What should I do if the distribution box is damp and moldy? Distribution box desiccant distribution cabinet desiccant subway desiccant
---
What should I do if the distribution box is damp and moldy? Distribution box desiccant distribution cabinet desiccant subway desiccant
There are more and more electrical appliances in life, such as laptops, televisions, stereos, earphones, kitchen appliances, etc. In addition, there are more and more electrical appliances needed in industrial buildings and other industries, such as lathe distribution box, power grid distribution box, etc. The perennial rain weather will also make the distribution cabinet damp, resulting in the distribution cabinet can not operate normally.
Some electrical cabinets are seriously damp and moldy. The surrounding cables are covered by mildew spots, and the metal fittings inside are also rusty. In addition, tripping often occurs, which may cause fire in serious cases.
In fact, the rust and mildew of the electrical cabinet are caused by humidity, so we should take moisture-proof measures for the electrical cabinet at ordinary times. A package of special desiccant for distribution box can be placed in the electrical cabinet to prevent moisture, fire and insulation. It mainly absorbs moisture in the air for drying. Before moisture absorption, it is in powder form, and after absorption, it presents gel like solid to prevent leakage. This desiccant is specially tailored for electromechanical equipment and has three layers of packaging, the outermost layer of which is fire-retardant insulation packaging material, which has the effect of moisture prevention, flame retardance and insulation. After putting it into the electrical cabinet, it can avoid a series of potential safety problems caused by moisture.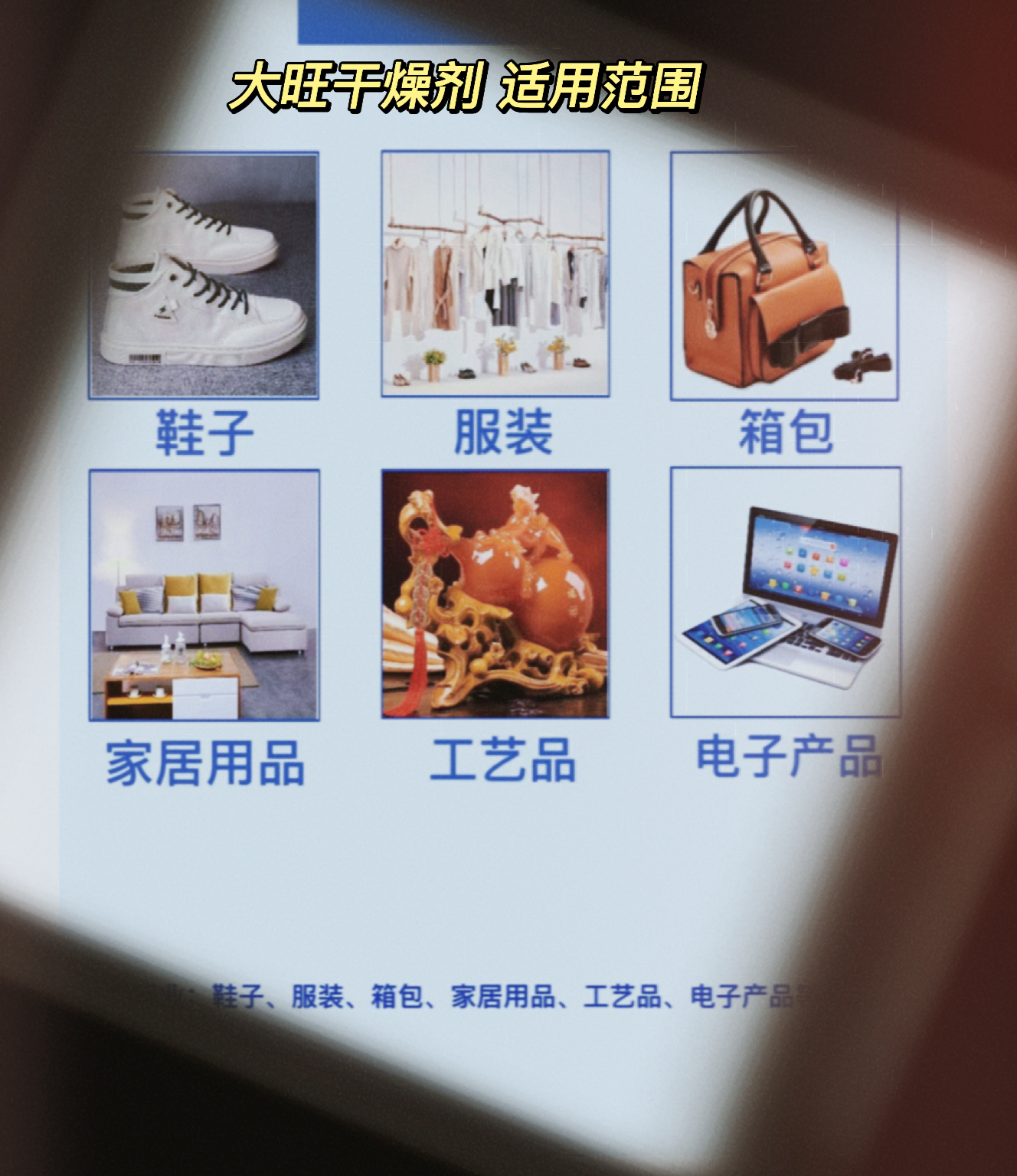 ---
TAI WANG DESICCANT (SHENZHEN) CO.,LTD.
Building A5, Yinlong Industrial Area, 292 Shenshan Road (Longgang part) Longdong Community, Baolong Subdistrict, Longgang District, Shenzhen City
WeChat
---