Why can't people live in dark and damp houses for a long time? What is the simple solution?
---
Living in a dark and damp house for a long time will have a great impact on human health. The house has not been exposed to the sun for a long time. In a humid environment, it is easy to produce a moldy smell. Regular inhalation of this smell is easy to cause respiratory and lung problems. Humidity is also easy to breed mosquitoes and bacteria, which brings many unnecessary troubles to life.
Research shows that the relative humidity to human body is between 45% and 65%, and it is not good if the humidity is too low or too high. If it can't be avoided, in life, we should have more ventilation. When the weather is good, we can open the doors and windows to accelerate the evaporation of water, or we can always have some desiccants at home, which are more energy-saving and environmental friendly than dehumidifiers. We only need to place some calcium chloride desiccant in various places at home. It can absorb the moisture in the air and achieve the drying effect. Moreover, it is green, environment-friendly, pollution-free, and easy and efficient to operate.
After using this method for a period of time, it will be found that the surrounding air environment has improved, greatly reducing the impact of the humid environment on the human body.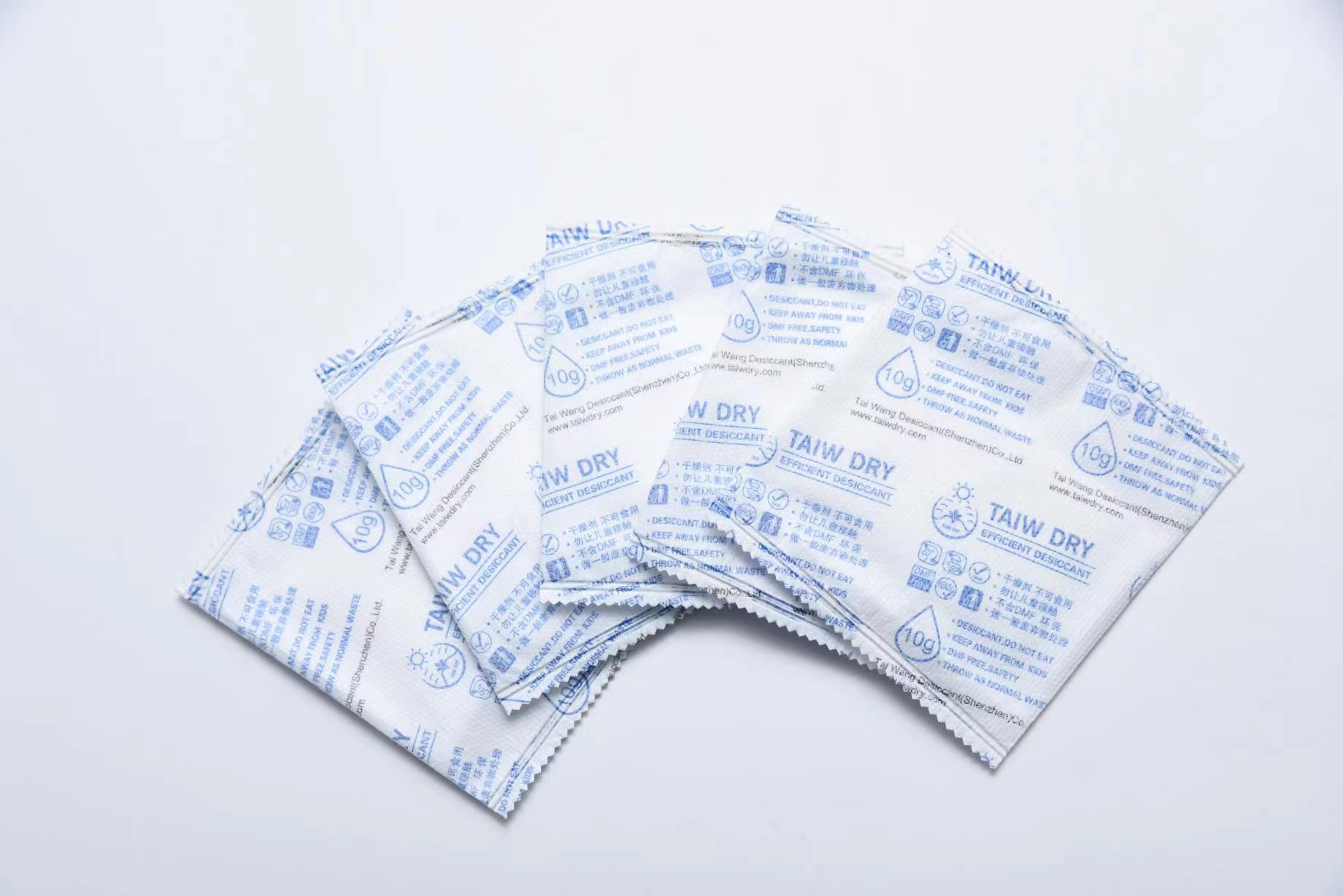 ---
TAI WANG DESICCANT (SHENZHEN) CO.,LTD.
Building A5, Yinlong Industrial Area, 292 Shenshan Road (Longgang part) Longdong Community, Baolong Subdistrict, Longgang District, Shenzhen City
WeChat
---