Difference between desiccant and activated carbon
---
Desiccant is different from activated carbon. We take calcium chloride desiccant as an example. It is a chemical desiccant, which is mainly combined with moisture in the air for drying. It is mainly used for moisture and mildew prevention. It is widely used in furniture, shoes, clothing, handicrafts, electronic products and other fields.
Activated carbon is mainly physical adsorption, which adsorbs water through its fine pores on the surface. For example, we usually place grapefruit peel in the refrigerator or car in order to use the micro pores inside the grapefruit peel to absorb peculiar smell. Activated carbon is mainly used to remove the odor in the space, and is widely used to remove the odor of formaldehyde.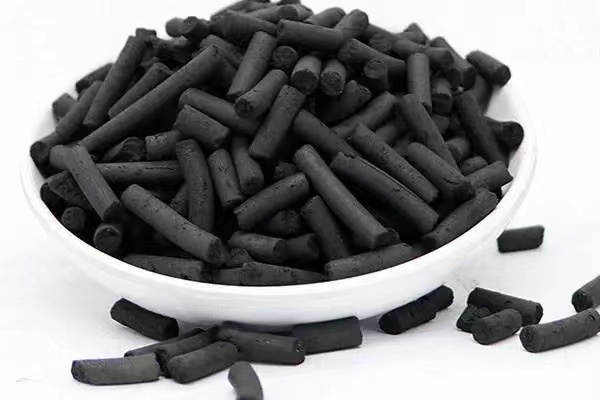 ---
TAI WANG DESICCANT (SHENZHEN) CO.,LTD.
Building A5, Yinlong Industrial Area, 292 Shenshan Road (Longgang part) Longdong Community, Baolong Subdistrict, Longgang District, Shenzhen City
WeChat
---