How does notebook computer keep away from moisture?
---
Computers exposed to the air for a long time or encountered back to the South may cause failure to turn on or abnormal use. Some people don't save it and collect it casually. In fact, this is not good for computers. After all, computers belong to precision equipment. Don't put them randomly, and you must pay attention to maintenance.
In fact, we only need to put a bag of calcium chloride desiccant in the computer bag, which is convenient to operate. It can absorb moisture in the air, and the moisture absorption rate is as high as 300%, so as to avoid the situation that the computer cannot be used due to humidity.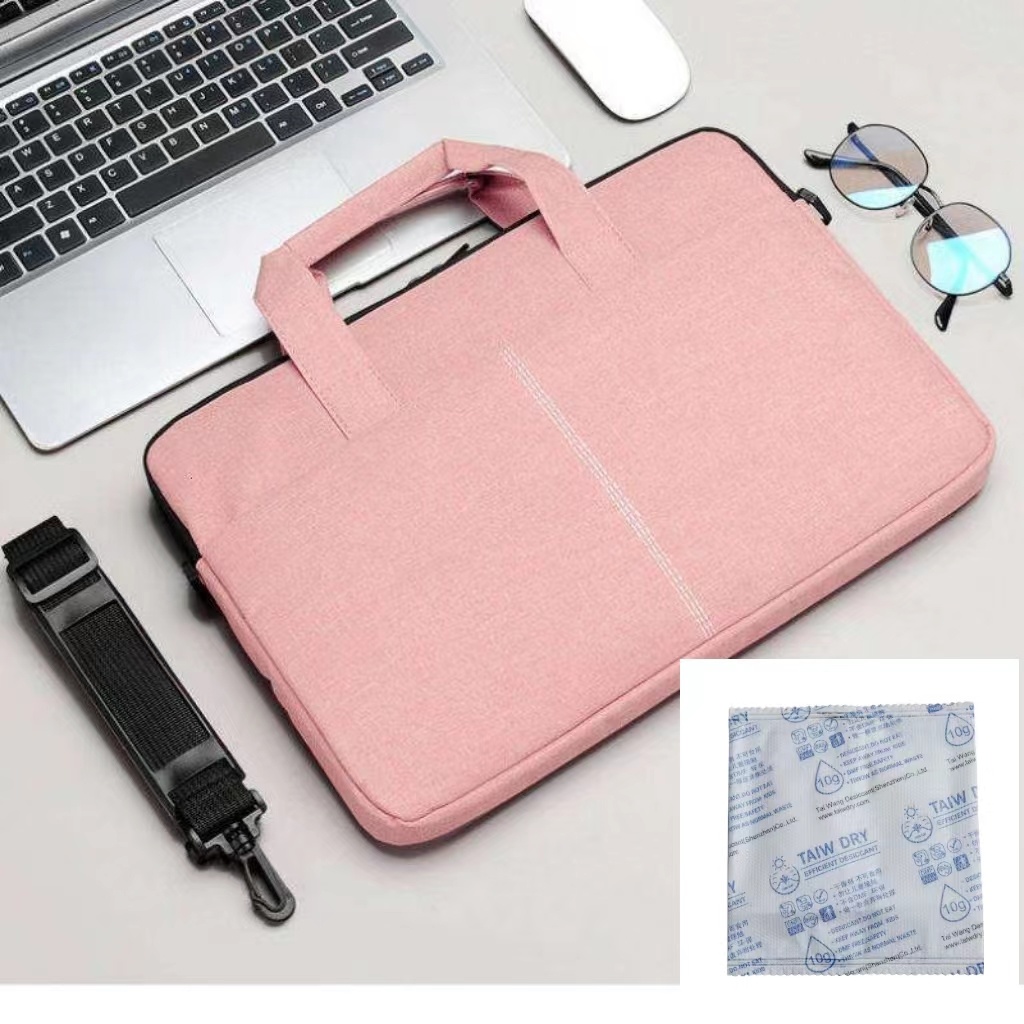 ---
TAI WANG DESICCANT (SHENZHEN) CO.,LTD.
Building A5, Yinlong Industrial Area, 292 Shenshan Road (Longgang part) Longdong Community, Baolong Subdistrict, Longgang District, Shenzhen City
WeChat
---