Is household desiccant harmful to human body?
---
In life, many people will worry about whether the desiccant placed at home is harmful to human body and toxic when using it? Will it cause harm to human health?
In fact, desiccant placed at home is usually harmless to human body. Desiccant mainly absorbs water to achieve the drying effect.
Put the desiccant where it needs to be dried, which is really harmless to human body, but also avoid the contact of children and eating the desiccant by mistake. There is also a quicklime desiccant, which will react with water under certain conditions and is highly corrosive. Therefore, in the process of using desiccant, it is also necessary to ensure that the package is intact and avoid eating, which will not cause harm to human body.
In addition, the purchase of desiccants should also choose regular manufacturers, which can ensure safety. Never buy fake and inferior products, which may cause many potential safety problems.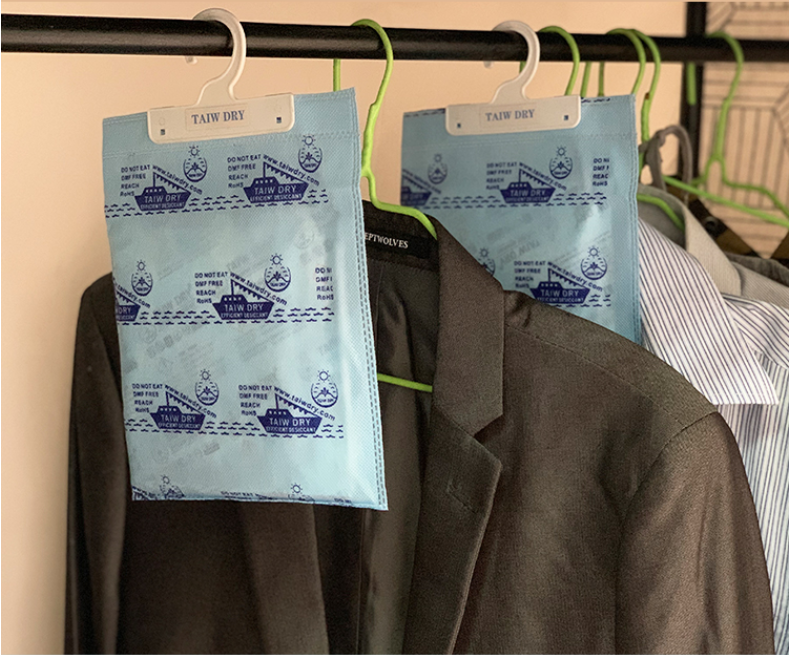 ---
TAI WANG DESICCANT (SHENZHEN) CO.,LTD.
Building A5, Yinlong Industrial Area, 292 Shenshan Road (Longgang part) Longdong Community, Baolong Subdistrict, Longgang District, Shenzhen City
WeChat
---