Difference between deoxidizer and desiccant
---
Deoxidant and desiccant are products widely used in our life, but many people often confuse them, they are different.
Deoxidizer is mainly used for the preservation of food. It can absorb the oxygen in the container, make the container in an anaerobic state, preserve food, and extend the shelf life of food. It is mainly used in the food industry.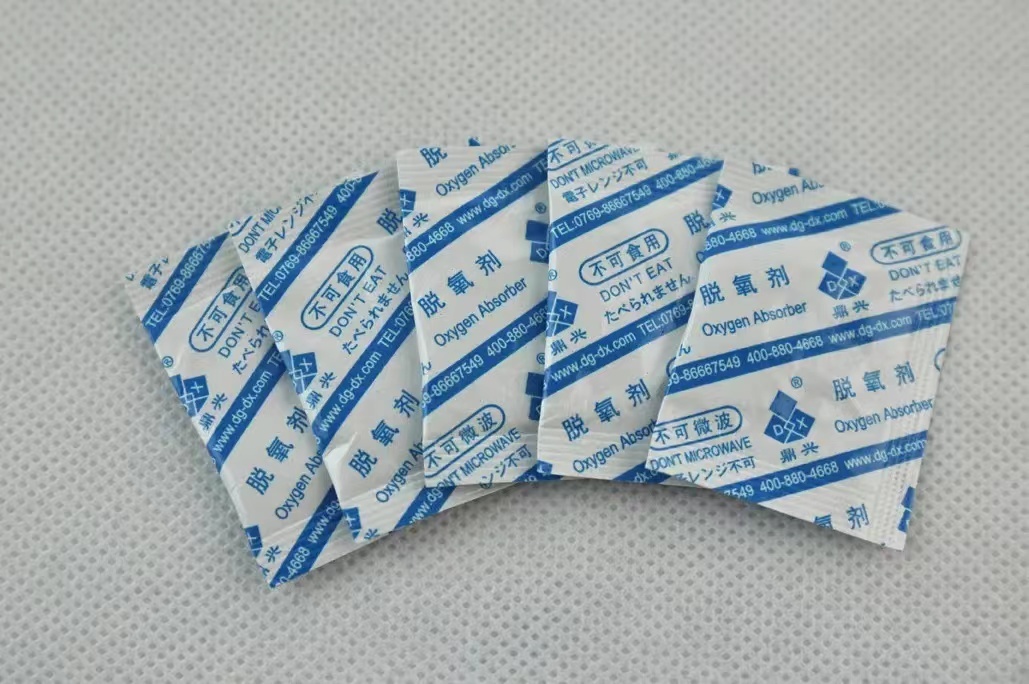 Desiccant is mainly used to remove some moisture from wet substances, which is also divided into chemical desiccant and physical desiccant. It can absorb the water vapor in the product package, control the relative humidity in the package, create a dry environment, prevent the product from mildew, and extend the storage time of the product. It is mainly used in clothing, household, shoes, wood products, bags, containers and other fields.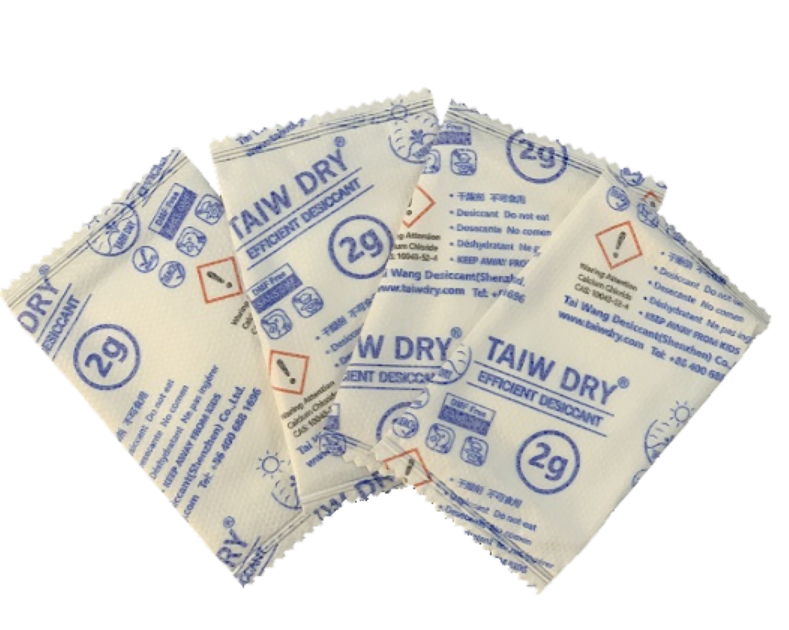 ---
TAI WANG DESICCANT (SHENZHEN) CO.,LTD.
Building A5, Yinlong Industrial Area, 292 Shenshan Road (Longgang part) Longdong Community, Baolong Subdistrict, Longgang District, Shenzhen City
WeChat
---