How to keep clothes damp
---
Our clothes are exposed to indoor air for a long time, which is prone to damp and mildew, and moldy clothes will also affect the human body. How do we usually save clothes?
It's summer now. You can put summer clothes in the wardrobe, and then hang the desiccant with hooks in the wardrobe, which can produce relatively dry air. Winter clothes can be put into boxes or dust bags, and then put some calcium chloride desiccant, which can absorb the moisture in the air and achieve the drying effect.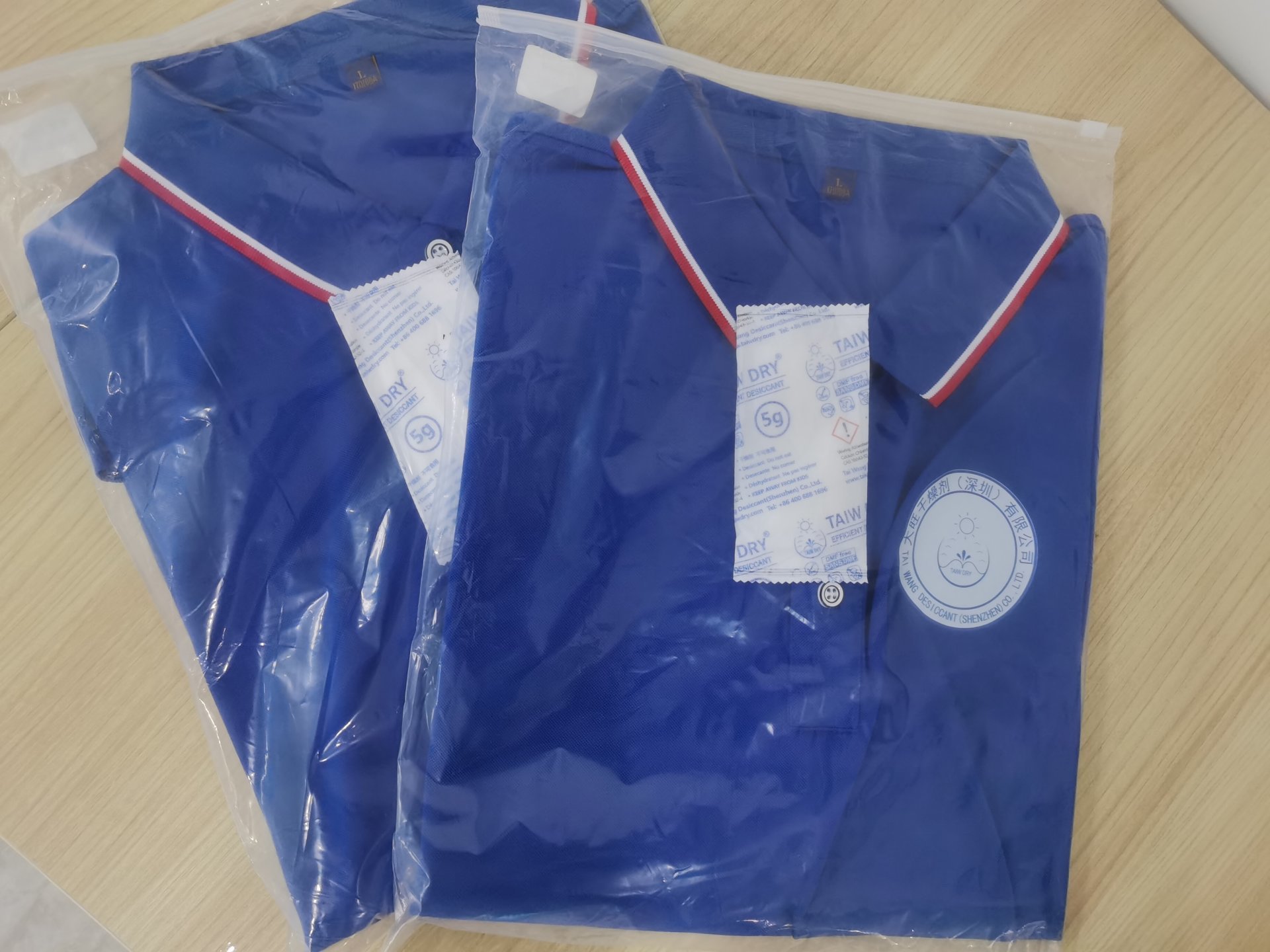 ---
TAI WANG DESICCANT (SHENZHEN) CO.,LTD.
Building A5, Yinlong Industrial Area, 292 Shenshan Road (Longgang part) Longdong Community, Baolong Subdistrict, Longgang District, Shenzhen City
WeChat
---