Is it better to put desiccant or deoxidizer in food?
---
In food preservation, desiccants and deoxidizers can be used, both of which are to control the reproduction of mold and ensure that food does not deteriorate.
Desiccant mainly absorbs moisture in the air to achieve the effect of moisture-proof and drying, so as to ensure the drying of food and drugs. It is more suitable for fried dry food or medicine, biological reagents, etc., and generally uses mineral desiccant or silica gel desiccant.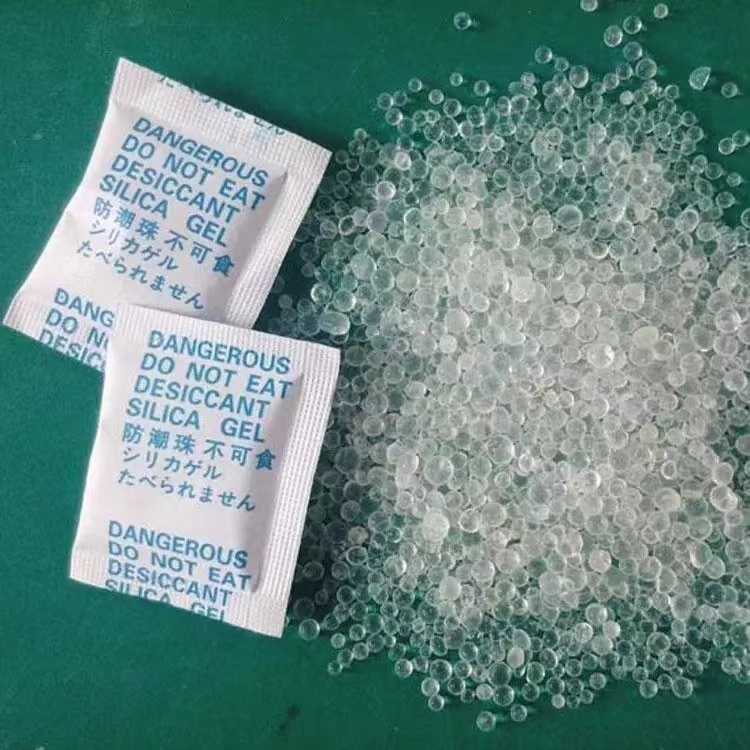 Deoxidizer mainly creates an oxygen free environment by absorbing oxygen to keep food fresh and preserved. It is more suitable for relatively greasy food.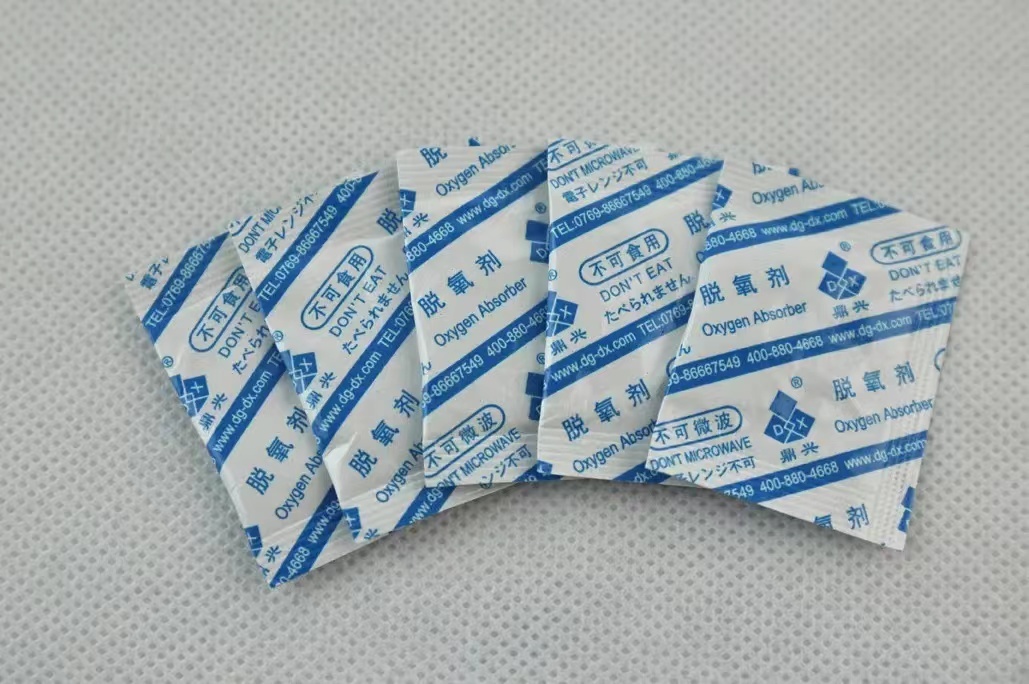 ---
TAI WANG DESICCANT (SHENZHEN) CO.,LTD.
Building A5, Yinlong Industrial Area, 292 Shenshan Road (Longgang part) Longdong Community, Baolong Subdistrict, Longgang District, Shenzhen City
WeChat
---