Do aerial drones need moisture protection?
---
Drones need to be moisture-proof, because they belong to a kind of precision electronic equipment and need to be kept dry. Especially when the weather is relatively humid, it is more necessary to be moisture-proof, because the UAV has been in a relatively humid environment, and electronic components will make the UAV malfunction and reduce the service life of the UAV.
We can put a bag of calcium chloride desiccant when storing the UAV, preferably in a confined space, which has better effect, and the desiccant can be replaced regularly. Calcium chloride desiccant can absorb moisture in the air and keep the drone in a dry environment for better preservation.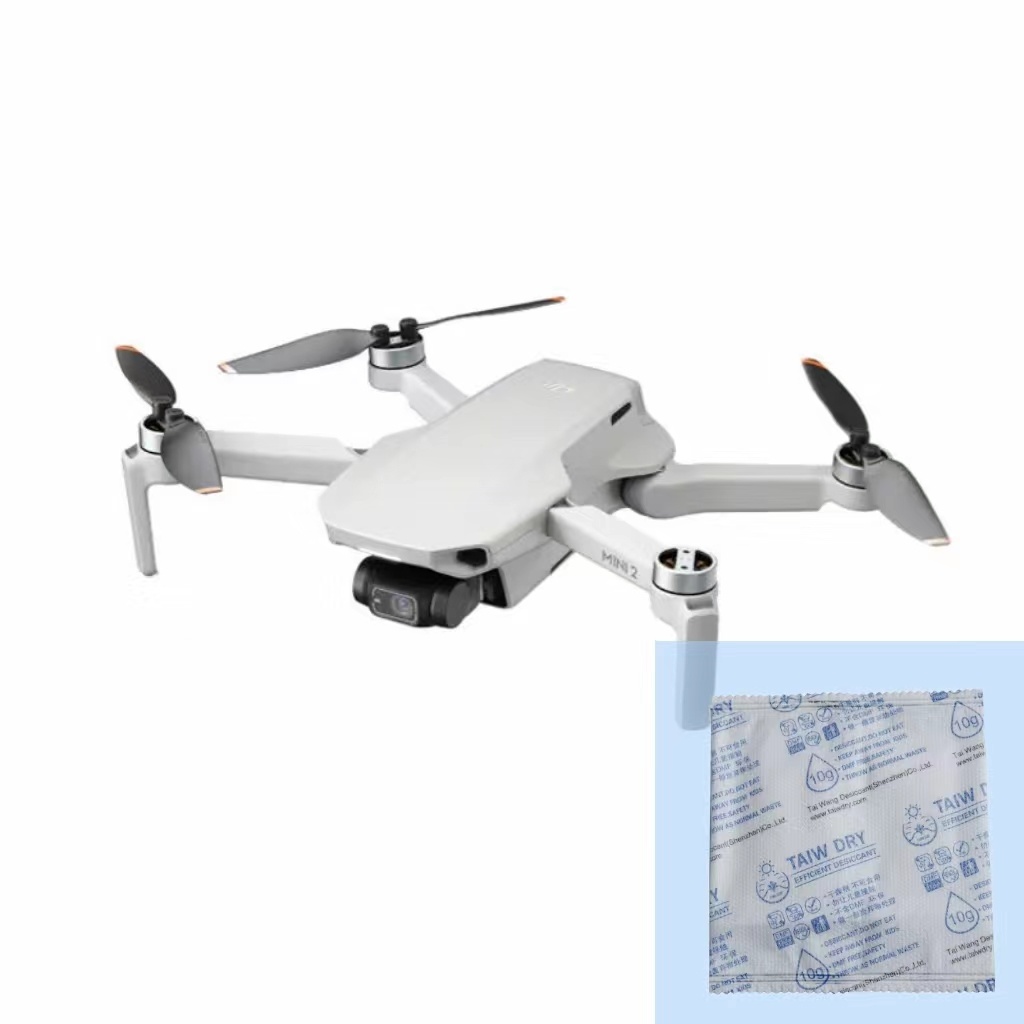 Aerial photography of unmanned aerial vehicle (UAV) uses the unmanned aerial vehicle as the air platform, which can obtain information with CCD digital camera, light optical camera, infrared scanner, etc., process the information of the image with the computer, and make the image.
---
TAI WANG DESICCANT (SHENZHEN) CO.,LTD.
Building A5, Yinlong Industrial Area, 292 Shenshan Road (Longgang part) Longdong Community, Baolong Subdistrict, Longgang District, Shenzhen City
WeChat
---