Is it better to use dehumidification bags or desiccants to prevent moisture?
---
Every time we go to a humid climate, it is very uncomfortable, and a series of problems such as moldy clothes and damp goods come one after another. So now there are more and more moisture-proof and dehumidification products, such as dehumidifier, dehumidifier box, dehumidifier bag, desiccant, etc. today we will learn whether it is better to use dehumidifier bag or desiccant for moisture-proof.
Both dehumidification bags and desiccants are dried by absorbing water. Dehumidification agent is a kind of dehumidification product, which can eliminate the moisture in the air. It is mainly used for household moisture-proof of wardrobe and shoe cabinet, with a narrow range of application.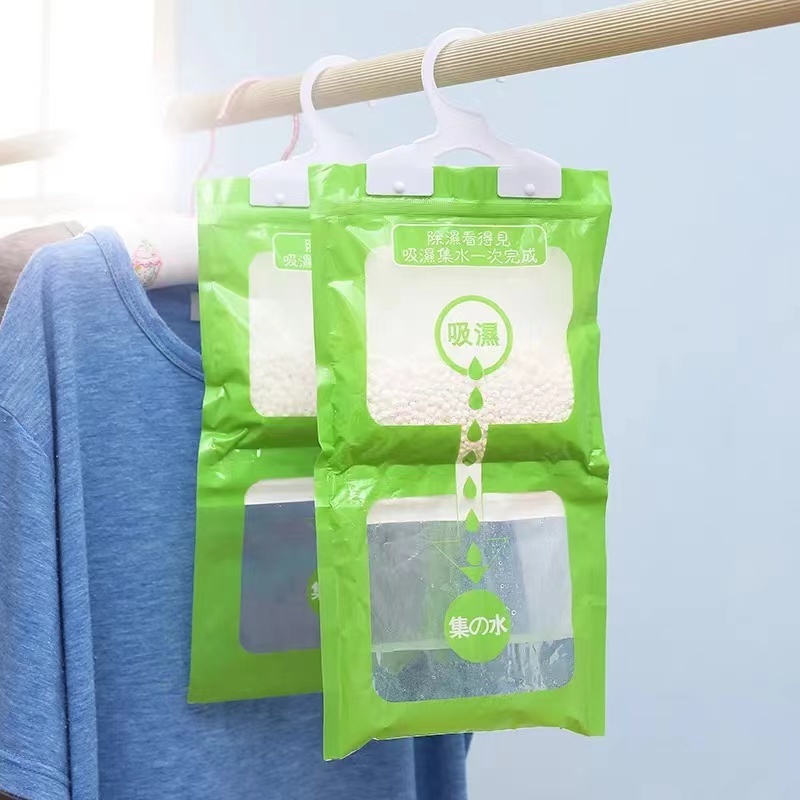 There are many kinds of desiccants, which are mainly used to keep items dry. They can be used in food, medicine, daily household, electronics, industry and other aspects, with a wide range of applications.
Therefore, both have their own advantages, and the scope of use is different, but the purpose is to prevent moisture, so you can choose to choose your own moisture-proof products according to the scene.
---
TAI WANG DESICCANT (SHENZHEN) CO.,LTD.
Building A5, Yinlong Industrial Area, 292 Shenshan Road (Longgang part) Longdong Community, Baolong Subdistrict, Longgang District, Shenzhen City
WeChat
---