12 years of experience in the desiccant industry Exported to 35 countries and regions
How to choose the raw materials of container desiccant 1000g
---
In international trade, shipping occupies 80% of the international trade transportation market because of its vast carrying capacity, low cost, flexible and unrestricted traffic capacity. In addition to some problems limited by ports and shipping schedules, it is also very important to protect the goods by sea during transportation and to prevent moisture from the goods, so as to ensure that the goods can be protected to the greatest extent during the long shipping process and avoid major risks. Due to the economic loss, container desiccant 1000g came into being.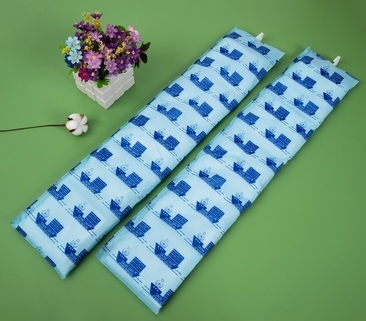 So in the container desiccant market of many brands and products, how to choose the best? The following points need to be kept in mind. At present, the more common container desiccant 1000g are silica gel desiccant, quicklime desiccant, montmorillonite desiccant, calcium chloride desiccant and so on. The moisture absorption rate of the container desiccant of silica gel desiccant, quicklime desiccant, and montmorillonite desiccant is only 30%, while the moisture absorption rate of calcium chloride desiccant is 300%. And the following introduction can give you a better Clear understanding: For shipping, it has been proved that the most suitable desiccant is calcium chloride as raw material.
1. The advantages of calcium chloride container desiccant 1000g - high moisture absorption capacity for a long time, can absorb moisture several times more than its own weight; environmental protection; can work effectively in the range of -5-90 ℃, and the effective moisture absorption reaches 90 days.
2. Precautions - The moisture absorption capacity is too strong, and liquid water is easy appears in a high temperature and high humidity environment. It is necessary to have a good packaging process and use a breathable and impermeable packaging material to ensure the quality of the container desiccant 1000g product.
For shipping with long transportation time and unstable temperature and climate, calcium chloride container desiccant 1000g is undoubtedly the most suitable.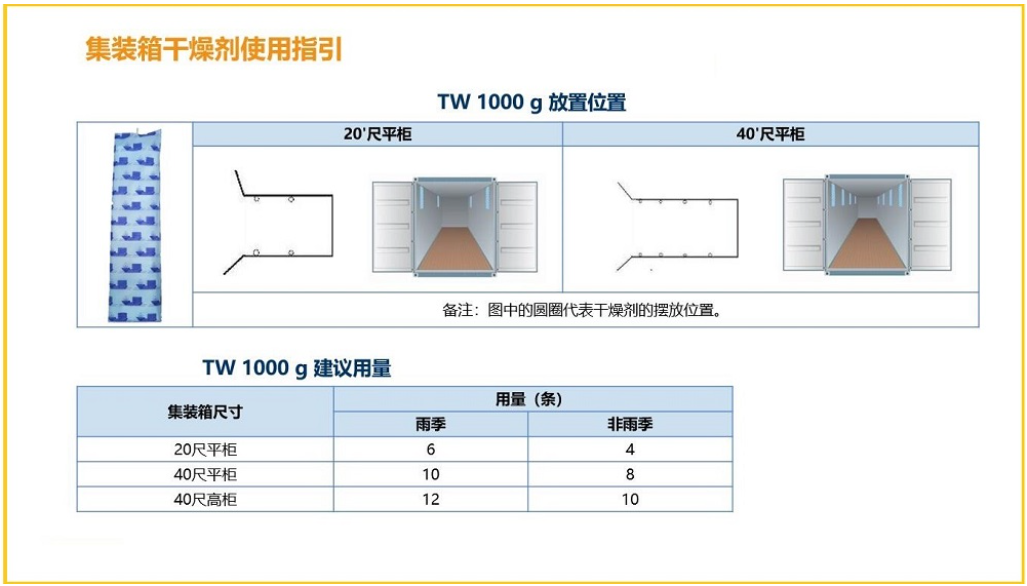 Through the above introduction and analysis of how to choose the raw materials of container desiccant 1000g, hope it helps you.
---