What substances can be made into desiccants for use?
---
Desiccant is a substance that can remove moisture from wet substances. It is generally divided into chemical desiccant and physical desiccant. There are many kinds of substances that can be made into desiccants, including acid desiccants, alkaline desiccants and neutral desiccants.
1. The substances of acid desiccant mainly include silica gel, concentrated sulfuric acid, phosphorus pentoxide, etc., which are mainly used to dry acid or neutral gases.
2. The substances of alkaline desiccant mainly include quicklime, sodium hydroxide, alkali lime, etc., which mainly dry alkaline or neutral gases.
3. The substances of neutral desiccants mainly include calcium chloride and anhydrous copper sulfate. Generally, gases can be dried, but calcium chloride cannot dry ammonia.
When using these desiccants, pay attention to that the substances to be dried correspond to desiccants with different effects. Generally, the acid desiccant group requires desiccant acid or neutral gas, the alkaline desiccant dries acid or neutral gas, and the neutral desiccant can dry neutral gas and some other acid-base gases.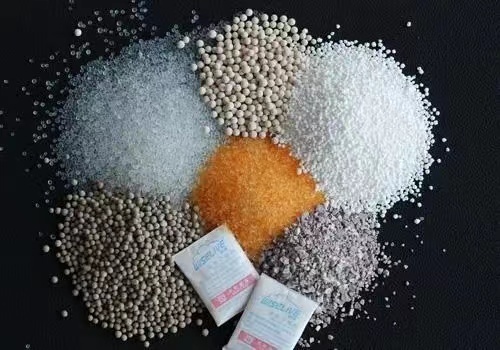 ---
TAI WANG DESICCANT (SHENZHEN) CO.,LTD.
Building A5, Yinlong Industrial Area, 292 Shenshan Road (Longgang part) Longdong Community, Baolong Subdistrict, Longgang District, Shenzhen City
WeChat
---