Will all desiccants explode when exposed to water?
---
Different desiccants have different compositions, and not all desiccants will explode when exposed to water. The desiccant that will explode in case of water is quicklime desiccant, which will release a lot of heat after encountering water, resulting in explosion. However, it is not easy to explode when encountering water. It also requires certain conditions, and it is easy to explode only when there is a certain amount of water and the characteristics of the confined space.
Like silica gel desiccant and mineral desiccant, they are non-toxic and tasteless, and their properties are relatively stable. After encountering water, they will only have physical reaction, no obvious reaction, insoluble in water, and will not explode.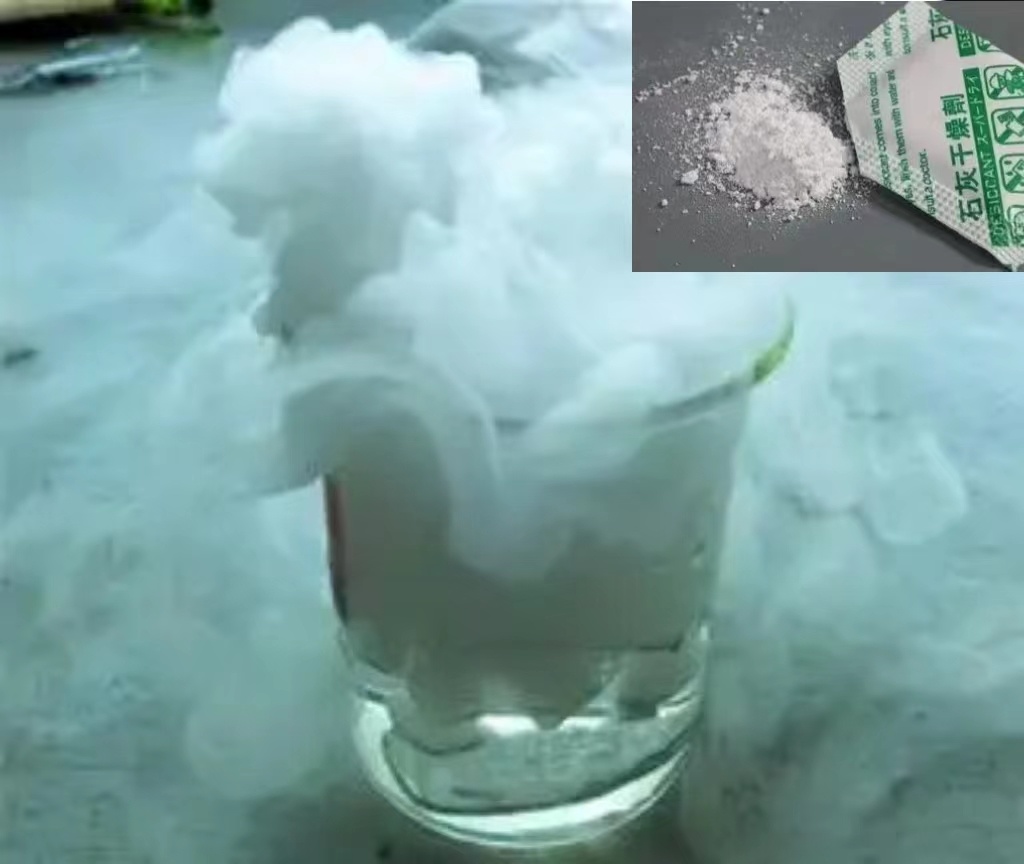 Calcium chloride desiccant will not explode when it meets water. It has adsorption activity and static dehumidification. When it meets water, it will release heat and dissolve without explosion. It is a kind of desiccant with high adsorption capacity, non-toxic, tasteless, green and environmental protection.
If quicklime enters the eyes, do not rinse with water. After cleaning with edible oil, send it to the hospital in time.
---
TAI WANG DESICCANT (SHENZHEN) CO.,LTD.
Building A5, Yinlong Industrial Area, 292 Shenshan Road (Longgang part) Longdong Community, Baolong Subdistrict, Longgang District, Shenzhen City
WeChat
---