Is desiccant an environmentally friendly material?
---
Desiccant is a moisture-proof product, and different kinds of desiccants use different raw materials. So is desiccant an environmentally friendly material?
For example, silica gel, minerals, montmorillonite and calcium chloride desiccants are all environmentally friendly materials. They are non-toxic and harmless products, which will not damage the environment even if discarded. But not all desiccants are environmentally friendly. For example, biochemical desiccants are not easy to decompose in the environment, so they are not environmentally friendly materials.
What can be safely used is the desiccant that can be used for food. They can be in direct contact with food. It is a relatively environmentally safe desiccant, such as silica gel desiccant, mineral desiccant, etc.
Desiccants have a wide range of applications, so we should choose environmentally friendly desiccants when choosing them, which is not only good for products, but also won't have a great impact on human safety.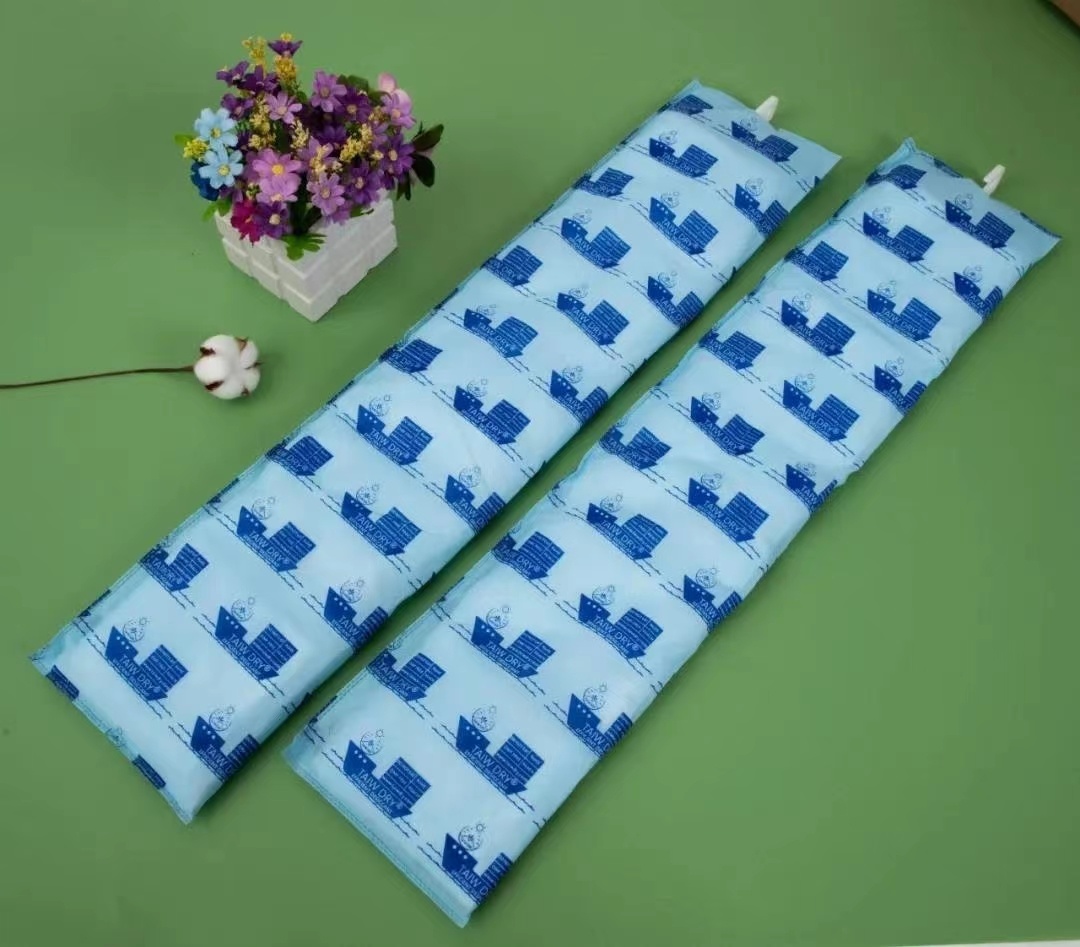 ---
TAI WANG DESICCANT (SHENZHEN) CO.,LTD.
Building A5, Yinlong Industrial Area, 292 Shenshan Road (Longgang part) Longdong Community, Baolong Subdistrict, Longgang District, Shenzhen City
WeChat
---