Is the desiccant in the newly bought cup safe?
---
We usually put a small bag of desiccant in the cup we bought outside. Its function is to remove the excess water in the cup and avoid the oxidation of water in the cup. Is the desiccant inside safe? Is it poisonous?
The desiccant in the cup is non-toxic. The desiccant in the cup is usually silica gel desiccant, which is a non-toxic substance. It is also often used in food. It can be directly contacted with food. It is non-toxic, relatively safe desiccant, and its physical properties are relatively stable.
The main component of silica gel is silicon dioxide, which is prepared by the reaction of sodium silicate and sulfuric acid through a series of processes such as aging and acid foaming. It is a transparent irregular sphere with a moisture absorption rate of about 20%-30%. It is a non-toxic, tasteless and pollution-free desiccant, which can be in direct contact with any object, and is mostly used in food, drugs and other aspects.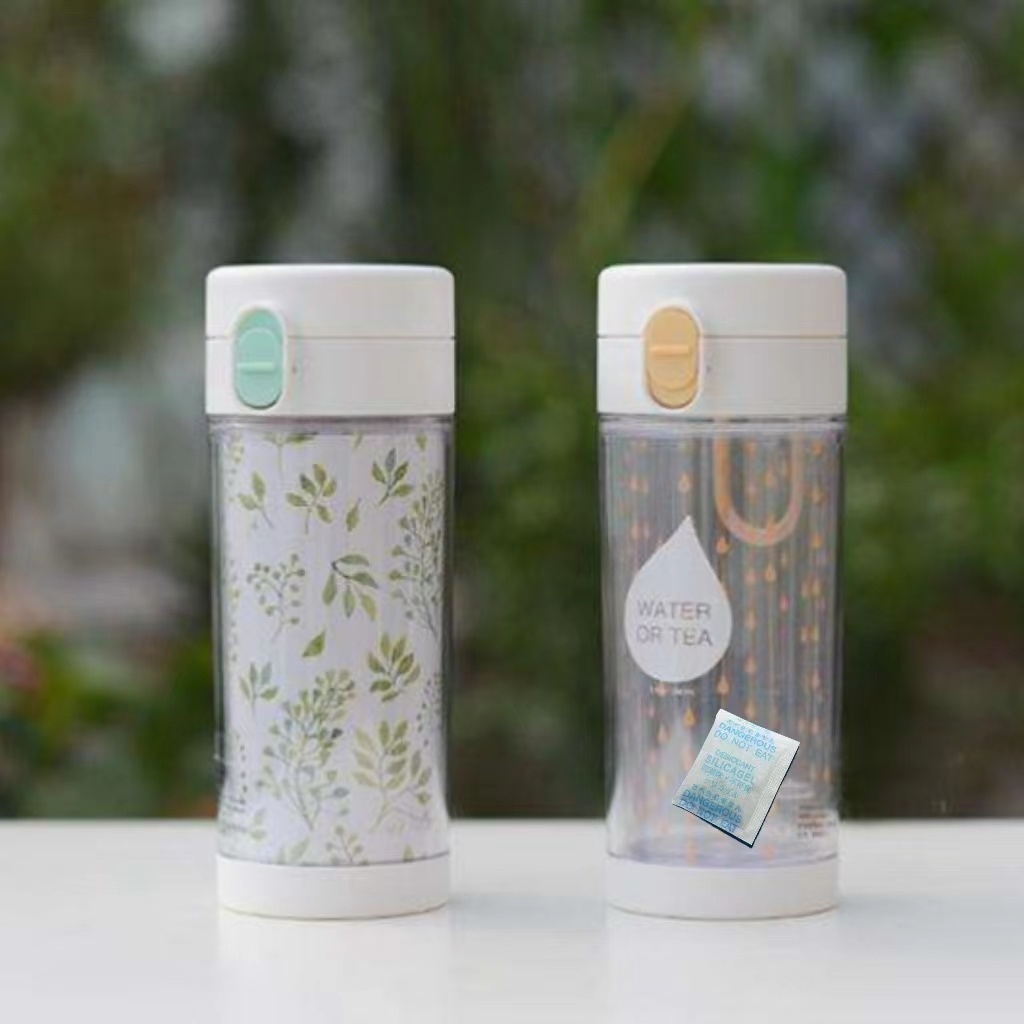 ---
TAI WANG DESICCANT (SHENZHEN) CO.,LTD.
Building A5, Yinlong Industrial Area, 292 Shenshan Road (Longgang part) Longdong Community, Baolong Subdistrict, Longgang District, Shenzhen City
WeChat
---