Can containers not use desiccant?
---
At present, the container desiccant plays an increasingly important role in the moisture-proof transportation of goods. Some people feel that the transported products look dry and can not use desiccant.
Indeed, not all goods will be affected by moisture during transportation, but sometimes export enterprises do not place desiccants in containers, and once products are affected by moisture, they will cause huge losses by enterprises. In fact, the problem of damp goods has not attracted the attention of most people, and they all agree that it is a common phenomenon.
The probability of damage caused by moisture is still high, and there is no regularity, especially in the sea. Physical changes are not obvious in the process of being affected by moisture, which will lead to completely different results due to the differences between goods and transportation environment. Sometimes it may be found that the first few batches of goods are intact in the container, while the last batch of goods are damp and moldy. This shows that goods are often damaged due to moisture during transportation.
Therefore, in order for the goods to arrive at the destination port safely and completely, it is recommended to use container desiccant in the container, which can absorb the moisture in the air and ensure that the goods will not be damaged due to dampness.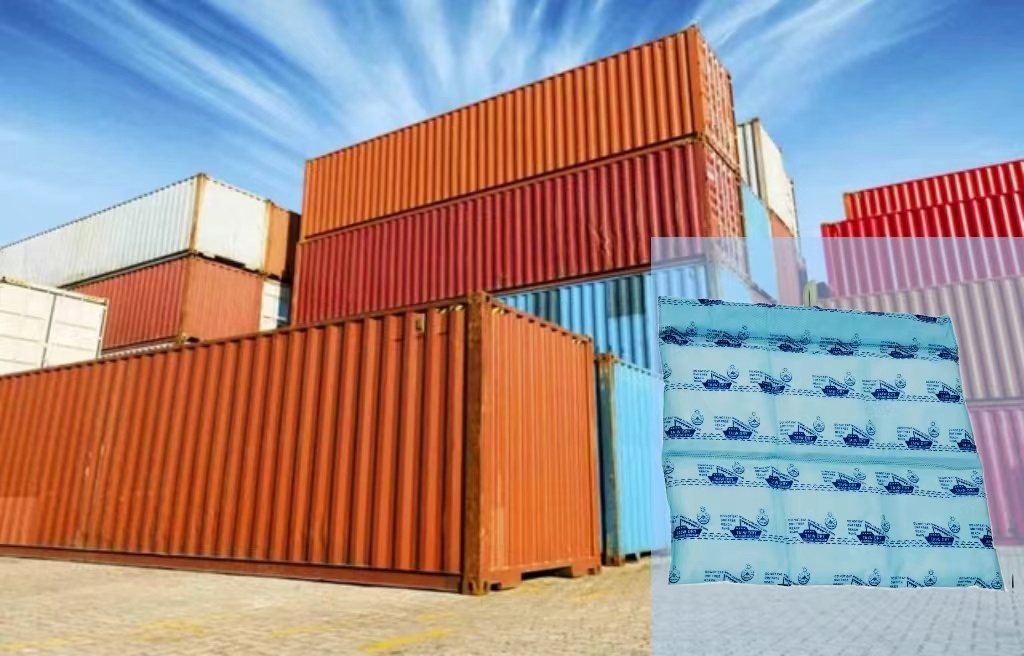 ---
TAI WANG DESICCANT (SHENZHEN) CO.,LTD.
Building A5, Yinlong Industrial Area, 292 Shenshan Road (Longgang part) Longdong Community, Baolong Subdistrict, Longgang District, Shenzhen City
WeChat
---