12 years of experience in the desiccant industry Exported to 35 countries and regions
Why do some desiccants have no drying effect?
---
Now many industries and professions use desiccants in storing products in order to protect products from moisture. However, some enterprises found that some desiccants have no drying effect or the effect is not obvious. What's the problem? In fact, many times it is not the problem of desiccant, but buying the wrong desiccant.
1. Incorrect amount of desiccant selected
According to the different conditions of the product, different amounts of desiccant need to be used. For example, 50g is needed, but 10g is used. If the amount is not enough, the best drying effect will certainly not be achieved, and the product will eventually be damaged. If you want to avoid this situation, you'd better consult the business before buying and provide professional services to avoid this kind of risk.
2. The type of desiccant selected is wrong
Before purchasing desiccants, you should understand the specifications of desiccants and choose the corresponding desiccants according to the products that need to be protected. For example, some products can only be used in food, and some products cannot be used in food. And the drying capacity of different desiccants is also different, so the specific situation needs to be analyzed reasonably. If you choose the wrong desiccant, it will certainly not achieve the desired drying effect.
3. Didn't find a regular manufacturer to buy desiccant
This is the situation that many people will step on the pit. Because they want to save costs, they look for manufacturers with relatively low prices to buy. They don't know the situation of the manufacturers before buying. Some manufacturers will use inferior raw materials for production, and the drying effect of the desiccant is very poor, which eventually leads to the moisture of the products. Therefore, when buying desiccants, you must choose regular manufacturers to buy them, otherwise the gains will not pay off.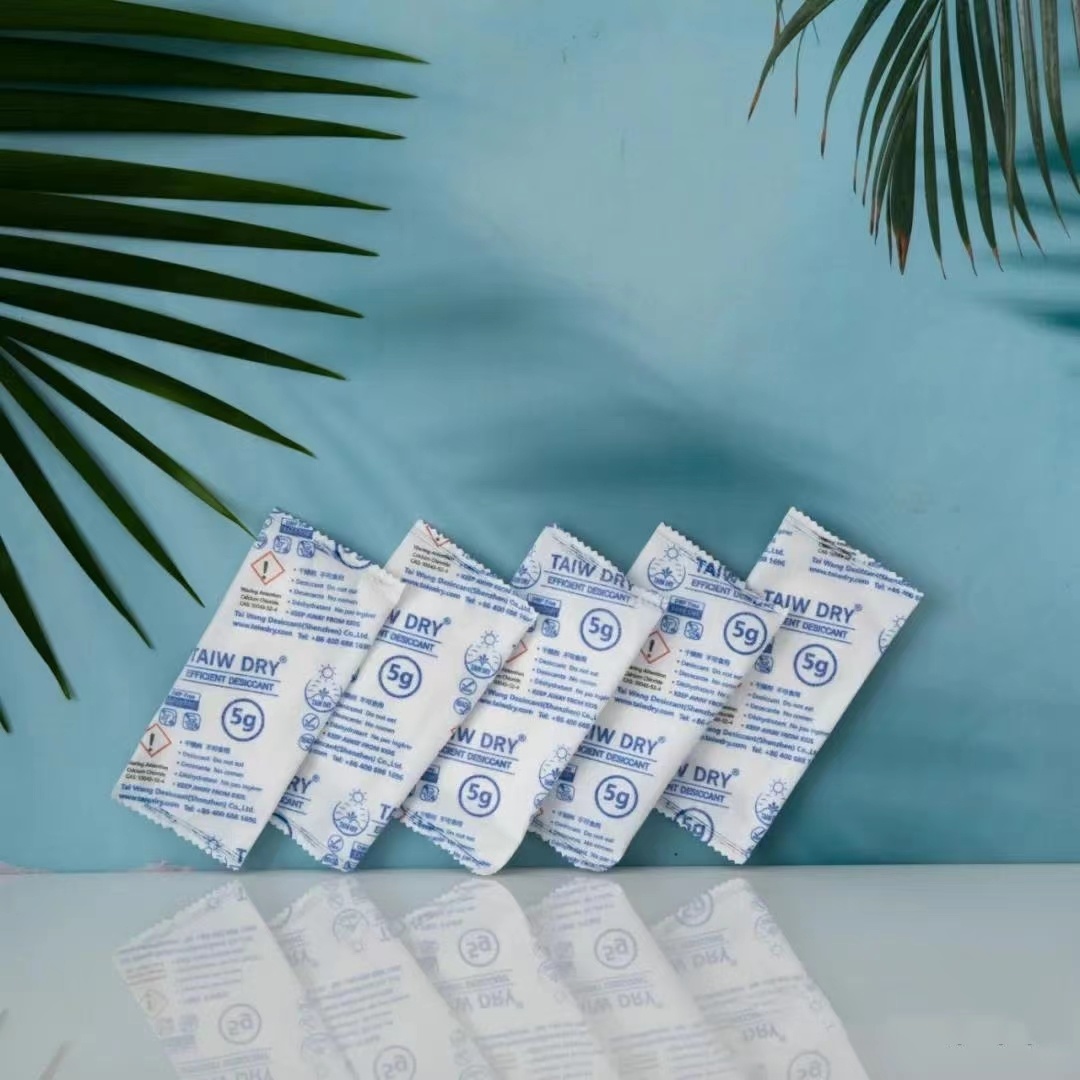 ---