What if the camera gets damp? How to prevent moisture?
---
The most important thing for cameras is moisture resistance, especially in humid seasons. Humidity not only affects the camera body, but also the camera TV is afraid of moisture. How should we save the camera?
For people who have more cameras and other electronic products at home, buying a moisture-proof box will feel a little overblown. If they don't buy it, they are afraid that they will go to the maintenance station if there is a problem. It is also a relatively large cost. There is an economical moisture-proof method, which is to use calcium chloride desiccant. Put the camera in a sealed box or bag, and then put the desiccant in it. Calcium chloride desiccant can absorb moisture in the air, dry the air and prevent the camera from being affected by moisture.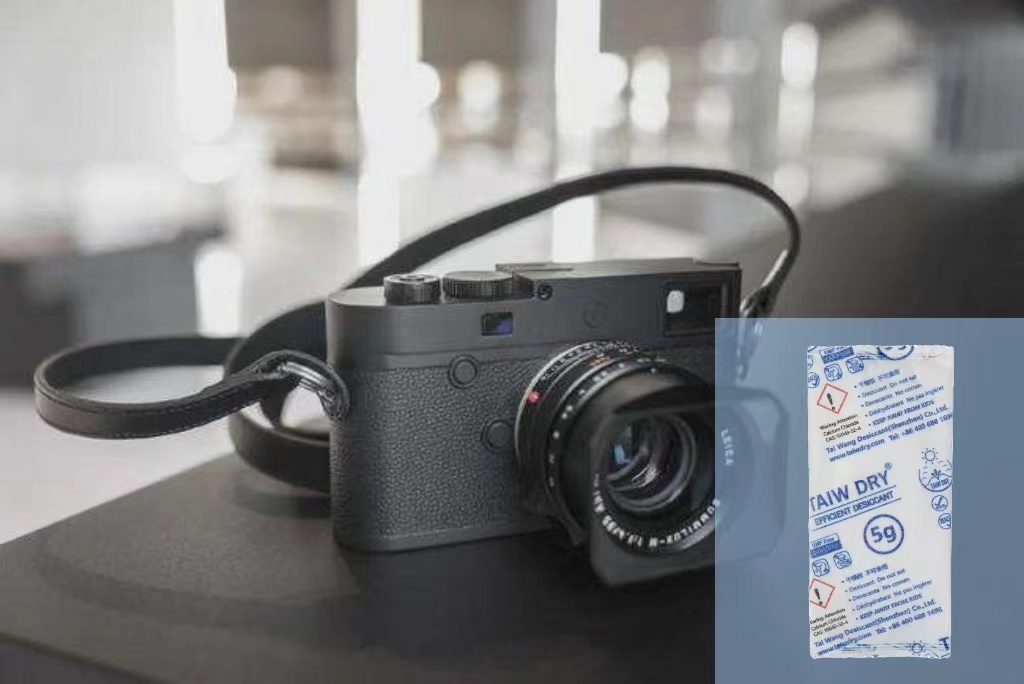 Cameras are divided into single lens reflex camera, double lens reflex camera and side axis reflex camera according to the shooting mode.
---
TAI WANG DESICCANT (SHENZHEN) CO.,LTD.
Building A5, Yinlong Industrial Area, 292 Shenshan Road (Longgang part) Longdong Community, Baolong Subdistrict, Longgang District, Shenzhen City
WeChat
---