12 years of experience in the desiccant industry Exported to 35 countries and regions
Ocean shipping bag desiccant and container desiccant
---
With the gradual improvement of the epidemic at this stage, domestic and foreign trade is also gradually booming. There will be a large number of transportation of goods, commodity transportation in different cities in China and container transportation by international shipping.
The length of transportation time and the changes of temperature, humidity and environment during transportation will affect the quality of goods. In order to better ensure that the products received by customers are intact and of excellent quality. We need to control the protection of products during transportation and storage.
Common problems in the process of product transportation mainly include safety problems, product quality problems, timeliness problems, etc. the quality of products is particularly important, which is related to the expansion of trade with customers and business contacts in the future. During transportation, the products are most likely to suffer from moisture, deterioration, mildew and other problems.
Aiming at the problems of moisture, deterioration, mildew and so on.
It is recommended to place desiccants in the cartons containing goods. If the products are packed in bags or boxes, it is recommended to place a packet of calcium chloride desiccants in each bag or box.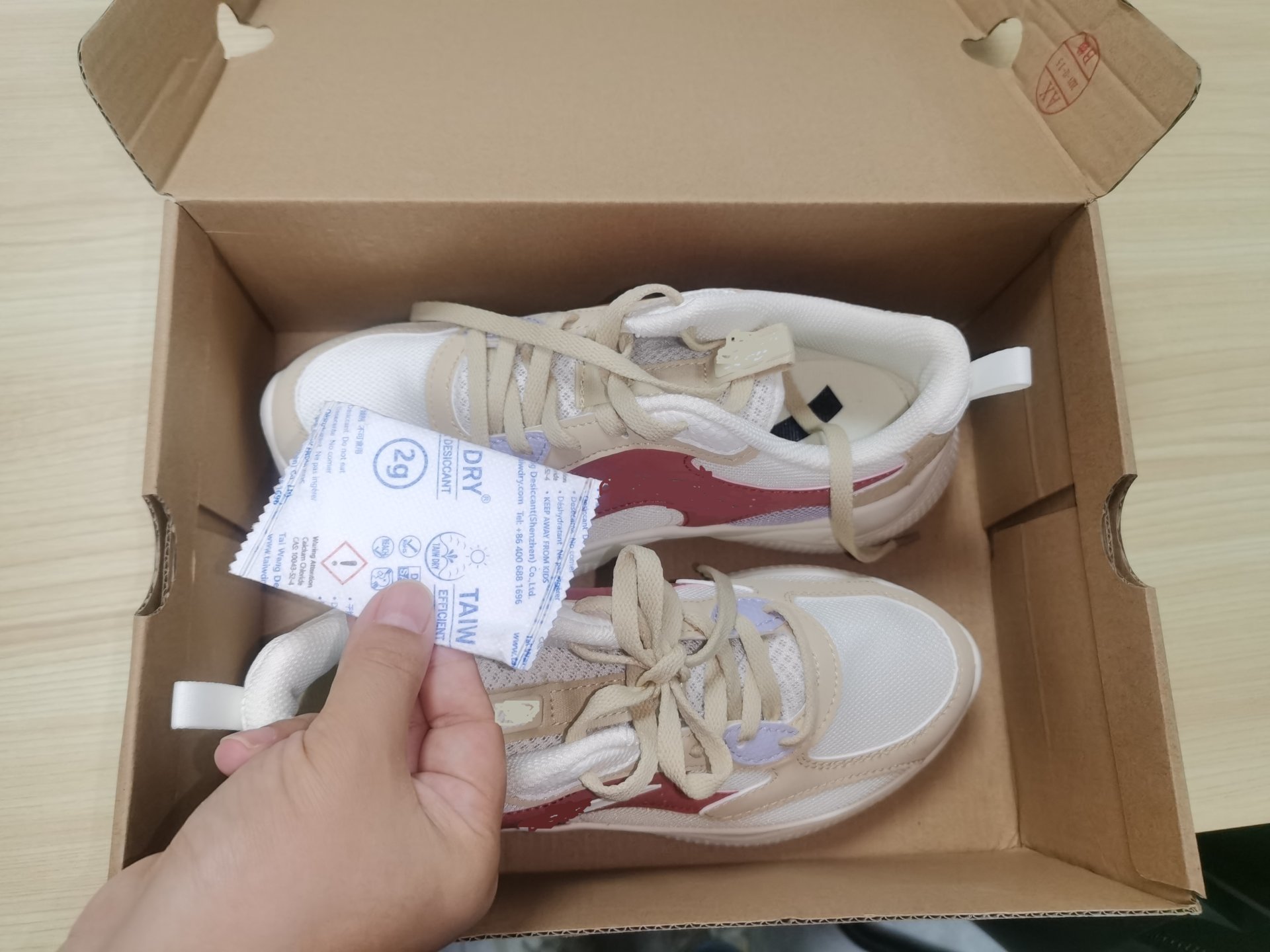 If it is the goods of foreign guests, you may need to use containers to arrange the delivery of goods. The small bags of desiccant in the cartons only form a moisture-proof space for the cartons. In the container, the wooden floor will release a lot of water vapor when the temperature is high. If it cannot be absorbed in time, it may condense into "container rain" when the temperature drops suddenly, which will cause the cartons to be damaged and lead to moldy products. Therefore, for foreign goods, it is recommended to use calcium chloride container desiccant while using small package desiccant.
Please note that the desiccant that has not been used up after unpacking should also be sealed and stored. Do not place it at will. The desiccant must be sealed and stored to avoid contact with the outside air. It will still be effective when it is used next time, otherwise the desiccant used next time will be saturated and can no longer play its role.
---