How to store rice against moisture?
---
In daily life, rice is our indispensable food, and every household has rice more or less. Now the rice purchased outside is basically sealed and packaged. Once the bag is opened, it will be damp, moldy or infested with insects for a long time. Especially now it is summer, and the climate is hot and humid. If it is not preserved properly, it is easy to be damp and deteriorate. Metamorphism and insect infestation will affect the taste, loss of nutrients, and have a great impact on our health. How can we protect rice from moisture?
The simplest way to store rice and prevent it from getting damp is to put the rice into a rice jar or bucket, then put a bag of calcium chloride desiccant, and then cover it and seal it. Calcium chloride desiccant can absorb the moist air around the rice, create a dry environment, and well prevent the mildew of the rice.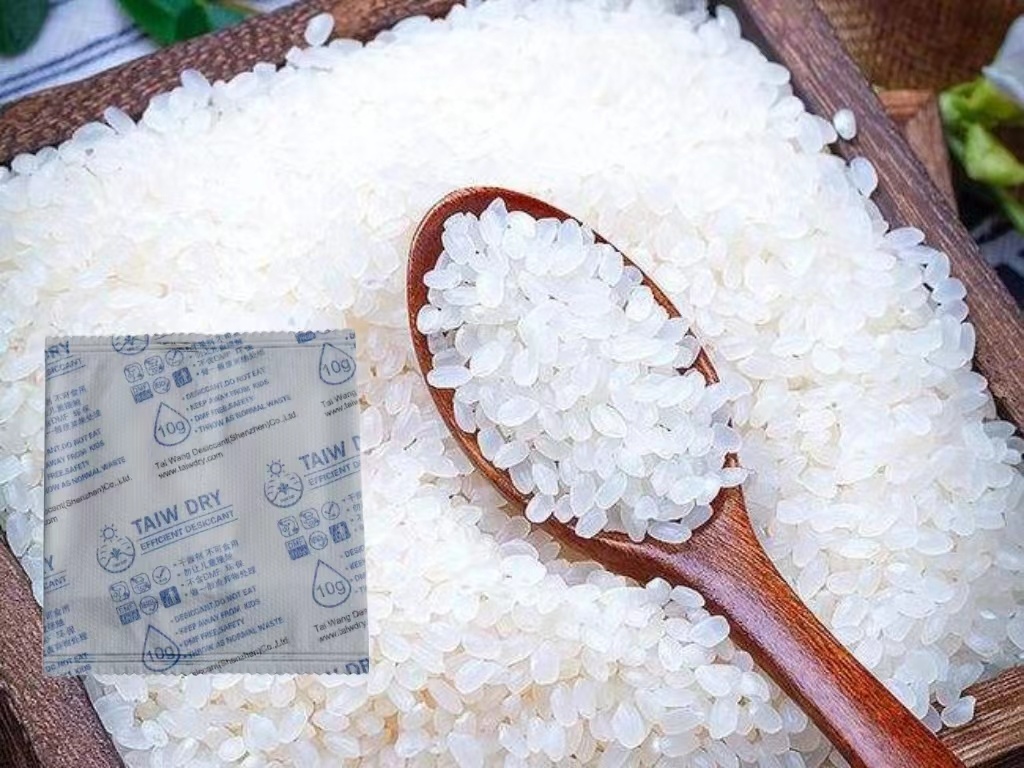 ---
TAI WANG DESICCANT (SHENZHEN) CO.,LTD.
Building A5, Yinlong Industrial Area, 292 Shenshan Road (Longgang part) Longdong Community, Baolong Subdistrict, Longgang District, Shenzhen City
WeChat
---