12 years of experience in the desiccant industry Exported to 35 countries and regions
Other wonderful uses of desiccant
---
Every time we unpack the snacks or shoebox we just bought, we can see that there is a small bag of desiccant inside. In many cases, we will choose to discard it directly! But in fact, a small bag of desiccant has many wonderful uses.
1. Prevent the seasoning from caking.
Seasonings such as salt and chicken essence are easy to agglomerate when they are kept for a long time, because they absorb moisture after being affected by moisture. We can directly put the desiccant in the seasoning box and cover it, which can solve the problem of seasoning caking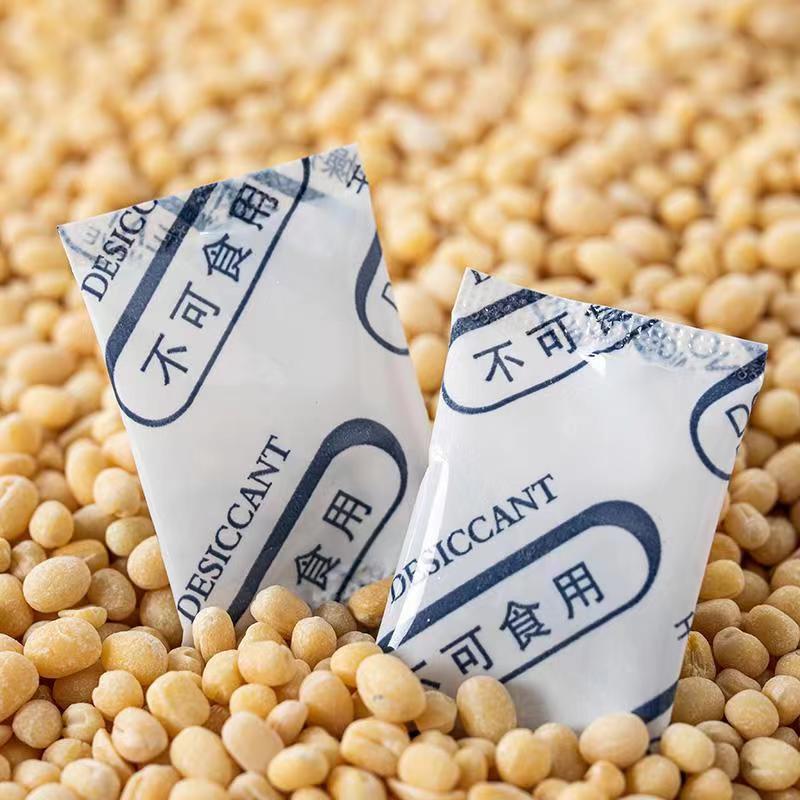 2. Remove odor
In the South or humid season, the humidity in the wardrobe and shoe cabinet space is too high, which will cause the clothes and shoes to produce odor. At this time, we can directly put the desiccant into the cabinet, and let the desiccant absorb the moisture in the air, which can prevent the generation of odor and prevent the cabinet from becoming damp and moldy.
3. Protect your phone from moisture
Mobile phones are our constant belongings. Even in very humid places, we will bring them in. This will easily make the mobile phone damp. Once the mobile phone is damp, its life will be shortened. So we can put the mobile phone into a box when we are not using it, and put a bag of desiccant in the box to prevent the mobile phone from getting damp.
4. Prevent rusting
Kitchen knives, scissors, razors and other metal products are easy to rust after long-term exposure to the air. We can put several bags of desiccant in its storage box to effectively prevent rust and dullness.
5. Protect paper products
We can also put desiccant in the document bag or drawer where personal data, such as passports and photos, are located to prevent them from getting damp and yellowing.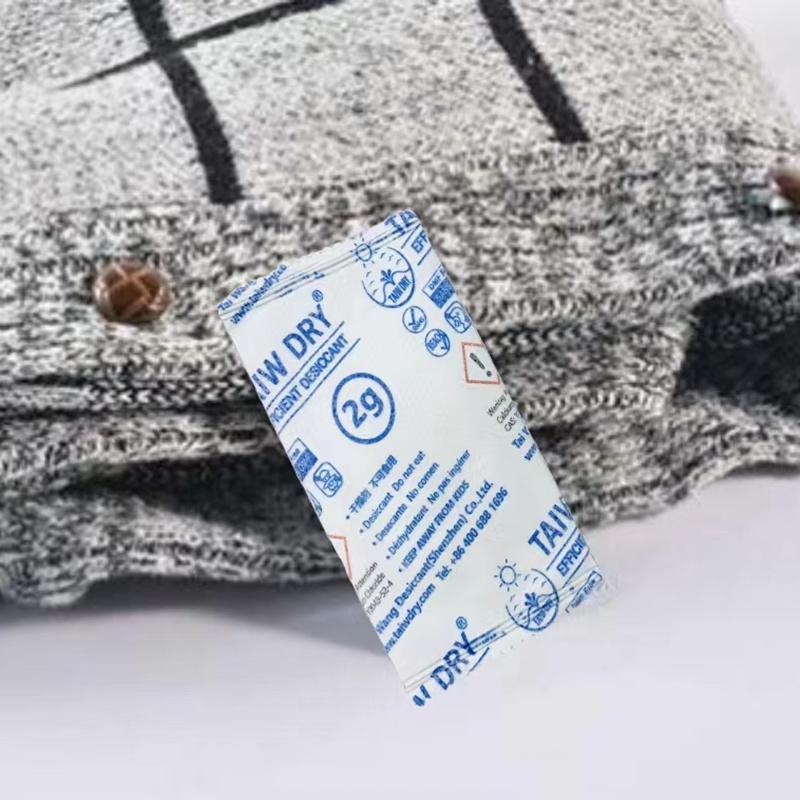 ---