Can all desiccants be reused? What are the advantages and disadvantages of reuse?
---
There are many kinds of desiccants, but not all desiccants can be reused. Desiccants are divided into two categories: chemical desiccants and physical desiccants.
Chemical desiccant is a kind of desiccant that reacts with moisture in the air to generate another substance to achieve moisture absorption effect. The drying process is irreversible, so this kind of desiccant can not be reused. This kind of desiccant can better ensure the safety of the product, because the reaction process is irreversible, and the desiccant will not release the moisture again after the moisture absorption reaches certain conditions, and will not cause secondary damage to the product.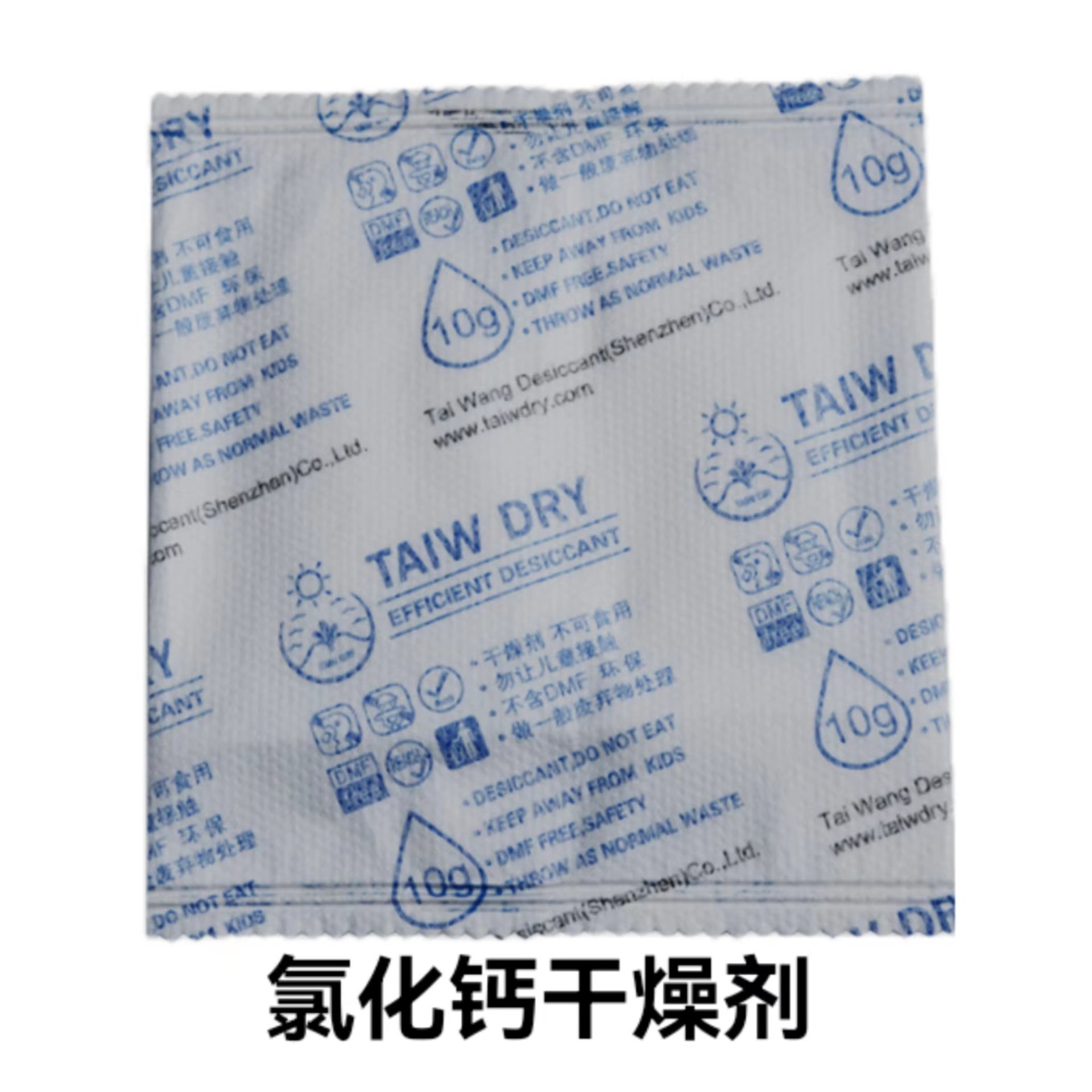 Physical desiccants, such as silica gel desiccant and mineral desiccant, are used to absorb and lock moisture in the air through their own adsorption pore size. This desiccant can be reused. This kind of desiccant is easy to cause secondary damage to the product. When the desiccant reaches certain conditions, the moisture will return to the air and damage the product.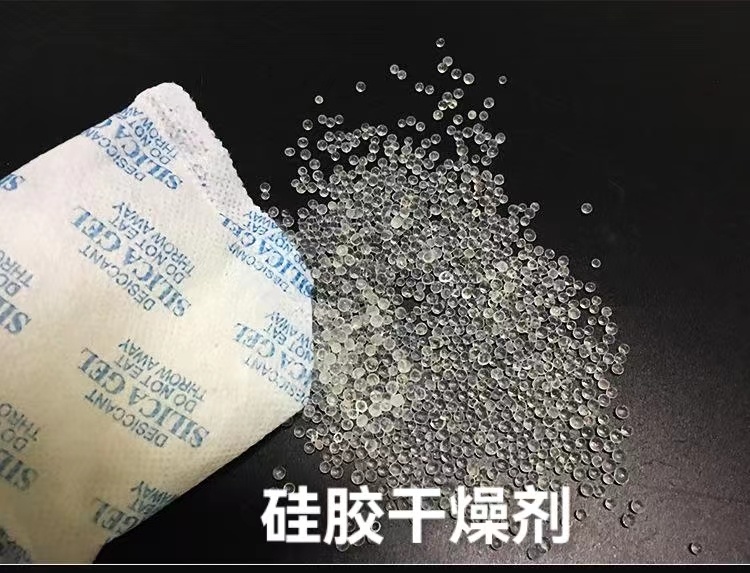 ---
TAI WANG DESICCANT (SHENZHEN) CO.,LTD.
Building A5, Yinlong Industrial Area, 292 Shenshan Road (Longgang part) Longdong Community, Baolong Subdistrict, Longgang District, Shenzhen City
WeChat
---