How to keep glass products from moisture
---
Glass furniture is very common in daily life. Glass furniture also needs to do a good job in daily moisture-proof maintenance. In fact, glass furniture is not afraid of water, but in the case of water vapor or relatively humid seasons, the glass surface will solidify into water mist and water droplets, which will affect the beauty of glass furniture. What moisture-proof measures do we have?
When the glass furniture is not used, it can be stored, and then a bag of calcium chloride desiccant can be put into it. In a humid environment, the calcium chloride desiccant can absorb the water in the air, so that the glass furniture can be stored in a relatively dry environment without affecting its beauty. Calcium chloride desiccant is a non-toxic and harmless moisture absorbing magic. After moisture absorption, it presents a gel like solid, which is not easy to leak. It is green and environmentally friendly and easy to use
Glass furniture adds color to the home life, so daily maintenance is also essential.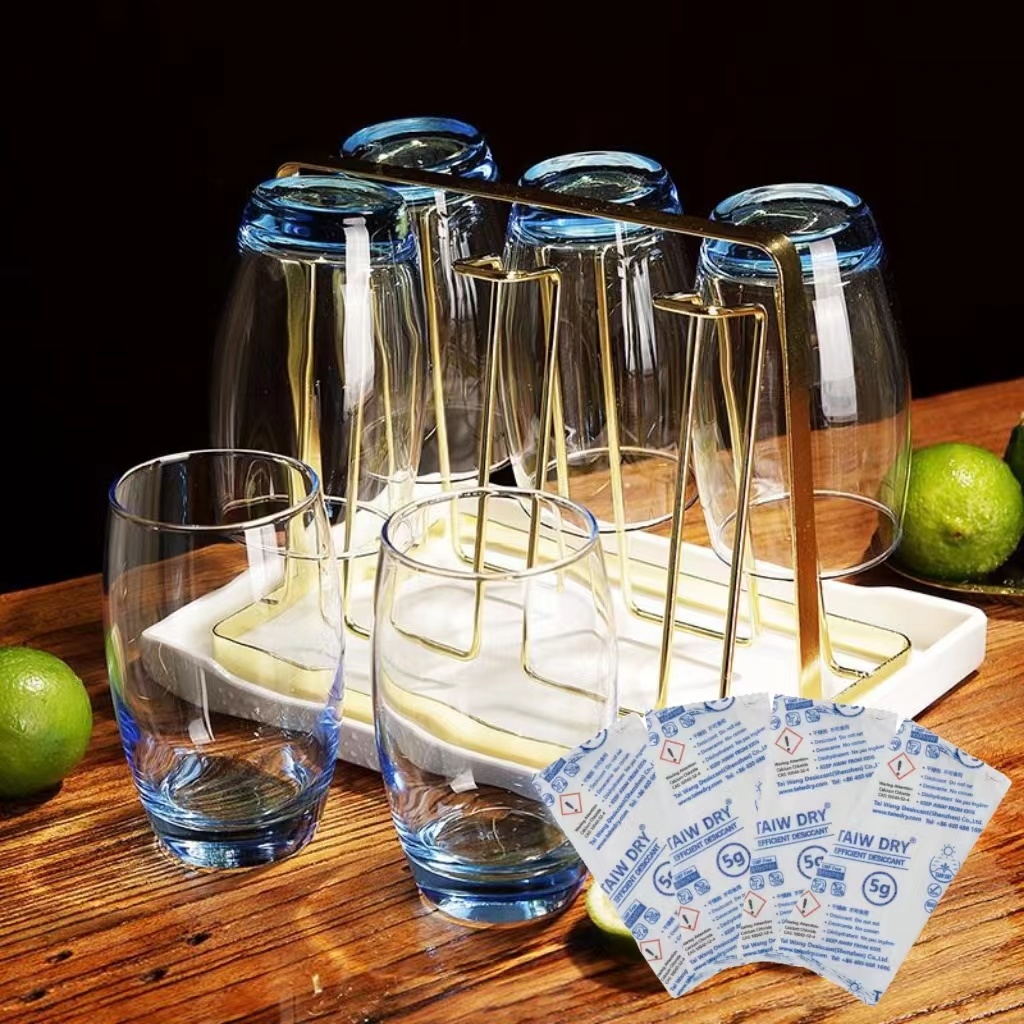 ---
TAI WANG DESICCANT (SHENZHEN) CO.,LTD.
Building A5, Yinlong Industrial Area, 292 Shenshan Road (Longgang part) Longdong Community, Baolong Subdistrict, Longgang District, Shenzhen City
WeChat
---