Some physical desiccant reuse methods
---
Some physical desiccants, such as silica gel desiccant and mineral desiccant, are dried by absorbing moisture in the air through their own adsorption pores, so they have the characteristics of moisture absorption and moisture release, and can be reused. The methods for repeated use are:
1. Place the desiccant under the sun and evaporate the water locked inside the desiccant through high temperature. However, the general exposure cannot discharge all the water, and only part of it can be removed, and the effect is not obvious.
2. It can be baked at high temperature, preferably 80-120 ℃, so as to remove the moisture inside the desiccant to the maximum extent.
Before baking, it is necessary to understand the high-temperature resistance of the desiccant packaging paper. The desiccant raw materials are generally high-temperature resistant, but the high-temperature resistance of each packaging paper is different. The reuse of desiccant is not suitable for enterprises, generally for individual users, which can save moisture-proof expenses.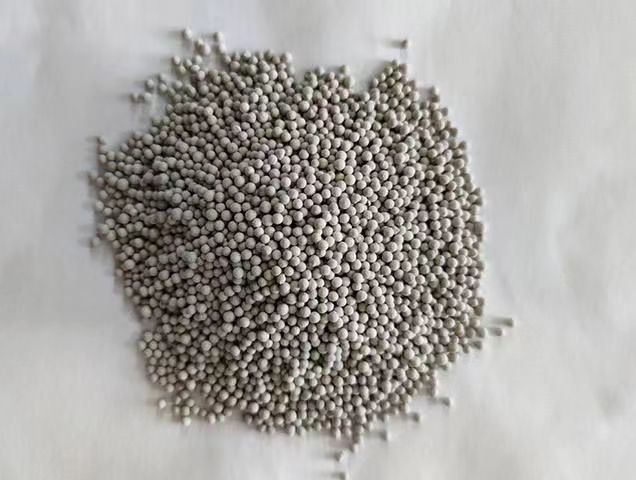 ---
TAI WANG DESICCANT (SHENZHEN) CO.,LTD.
Building A5, Yinlong Industrial Area, 292 Shenshan Road (Longgang part) Longdong Community, Baolong Subdistrict, Longgang District, Shenzhen City
WeChat
---