12 years of experience in the desiccant industry Exported to 35 countries and regions
What should be paid attention to in the storage of desiccant?
---
In order for desiccant to play its role more effectively, the storage environment of desiccant is very important. What should we pay attention to?
1. When storing the desiccant, it should be placed in a cool and dry place, and it should be fireproof, waterproof, anti-theft and moisture-proof.
2. When the desiccant is stored in the warehouse, check whether the ground of the warehouse is clean and free of water. If there is water or moisture on the ground, clean it immediately and dry it, otherwise the stacked goods cartons are prone to moisture. In general, the desiccant and the ground should not be in direct contact. It is better to have a tray for partition. When using the tray, check whether the tray is wet. The standard moisture content should not exceed 22%.
3. Pay attention to the prevention and control of rats, termites and other pests in the warehouse where the desiccant is stored, and keep the storage environment clean and free from pollution.
4. If conditions permit, it is better to control the temperature and humidity of the warehouse. The requirements are: the temperature is about 24 ℃ and the humidity is about 55%. And cannot be illuminated or radiated.
5. When stacking desiccant, attention shall be paid to not only relying on columns and columns, but also keeping a certain distance, and not blocking fire hydrants and other fire-fighting equipment, and not occupying logistics and pedestrian channels.
6. The stacking of goods shall not be too high and overpressure, so as to prevent the damage of product packaging.
7. Do not store with volatile substances.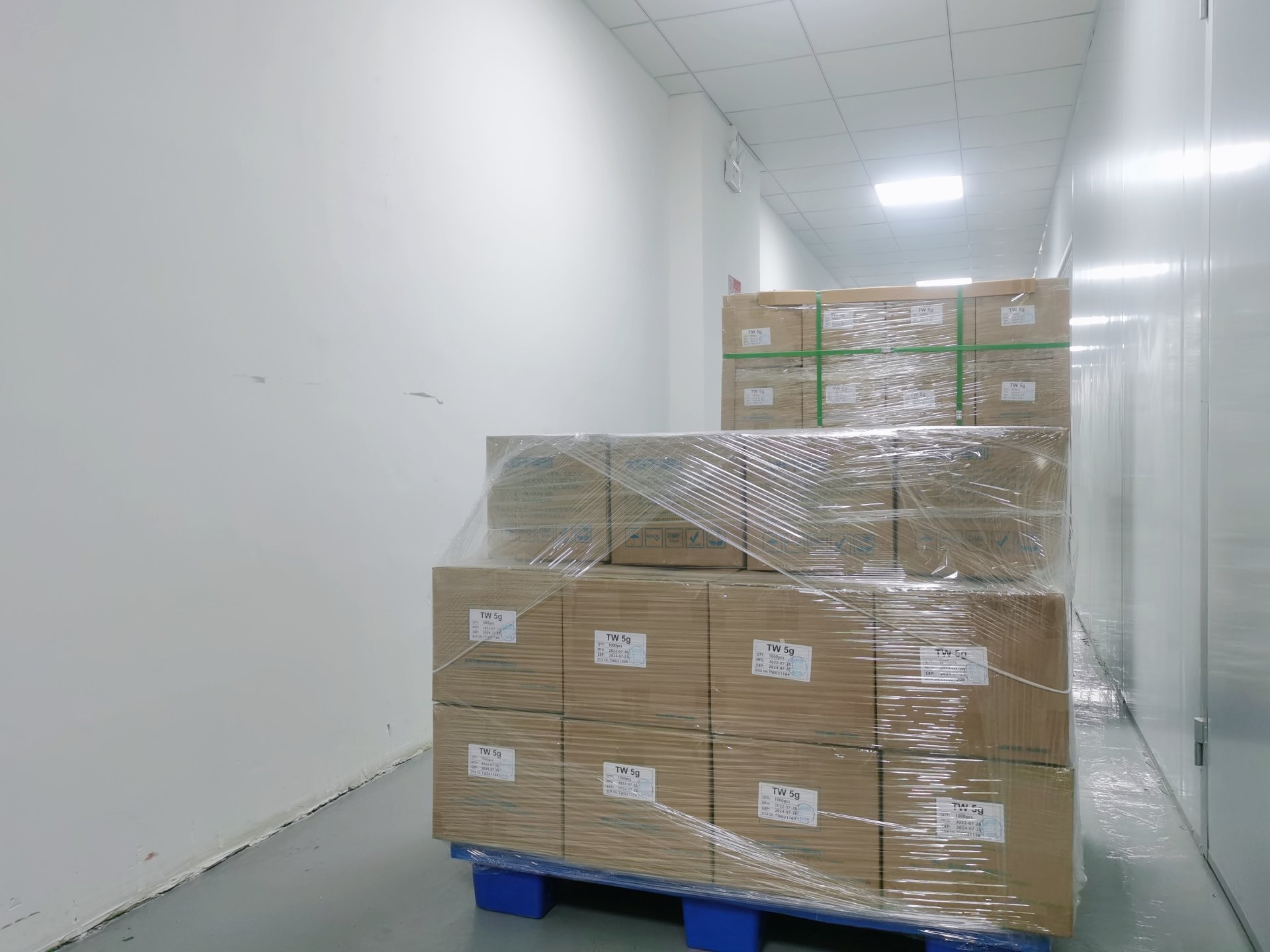 ---