What are the conditions for the goods to become damp and moldy and what are the preventive measures?
---
Conditions for damp and mildew of goods:
1. Temperature: the mold can grow at an ambient temperature of more than 8 ° C, and will grow faster at a temperature of more than 12 ° C. when the humidity reaches more than 60%, the mold will cause damage to the articles. When the temperature is 20-35 ℃, and the humidity is 78-95%, the mold will grow explosively.
2. Humidity: when the relative humidity of the environment is greater than 60%, the mold can grow. When the relative humidity is greater than 65%, the growth will be accelerated. When the humidity is 80-95%, the mold is a high incidence environment.
Preventive measures:
Once the goods become damp and moldy, it is often too late to take remedial measures afterwards. Therefore, we should focus on prevention. How can we prevent the goods from becoming damp and moldy? Calcium chloride desiccant can be used, which can control the relative humidity in the packaging environment of the goods, and damage the environment for mold growth by reducing the relative humidity, so as to prevent the goods from getting damp and moldy.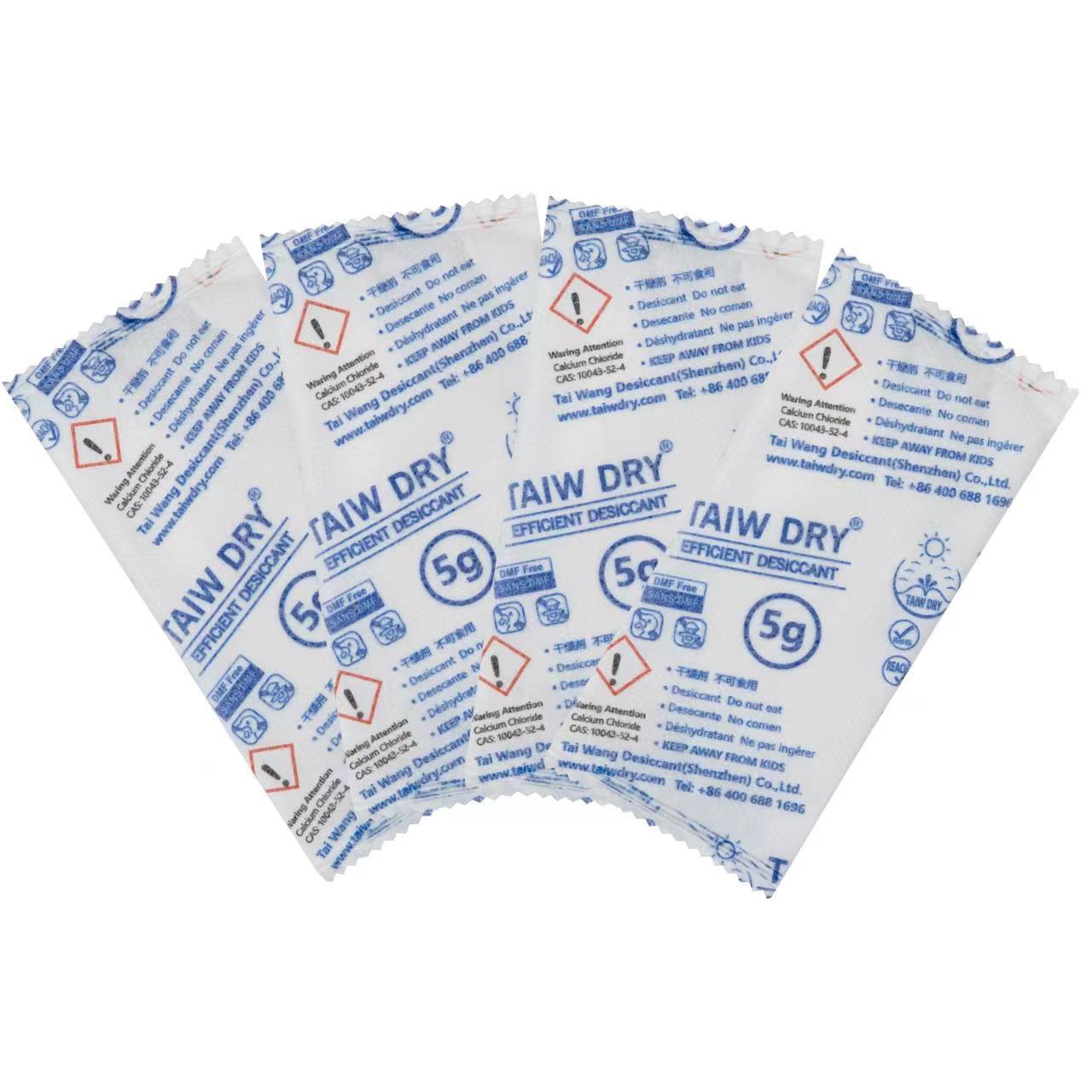 ---
TAI WANG DESICCANT (SHENZHEN) CO.,LTD.
Building A5, Yinlong Industrial Area, 292 Shenshan Road (Longgang part) Longdong Community, Baolong Subdistrict, Longgang District, Shenzhen City
WeChat
---