How does the water vapor in the container condense in the process of shipping container transportation?
---
There are basically two different forms of water vapor condensation during the transportation of products in sea containers:
1. Cargo outflow:
When the goods are transported from the colder climate to the tropics, the moisture and moisture in the air will form condensed water on the surface or package of the goods.
2. Container rain
When the goods are transferred from the tropical temperate climate to the cold area, the moisture in the air will also form water droplets on the inner wall of the container, which is called "container rain".
The amount of water vapor condensation of the container cargo during transportation and whether the cargo in the container will be damaged due to high humidity depend on the weather conditions, the length of the voyage, the condition of the container, the type of the cargo in the container, the moisture content of the packaging materials, floors, wood and cardboard, and the sensitivity of the cargo.
Therefore, container desiccant is essential during shipping. It can absorb the moisture in the air inside the container, maintain a relatively dry environment, and avoid the loss caused by the moisture of the goods.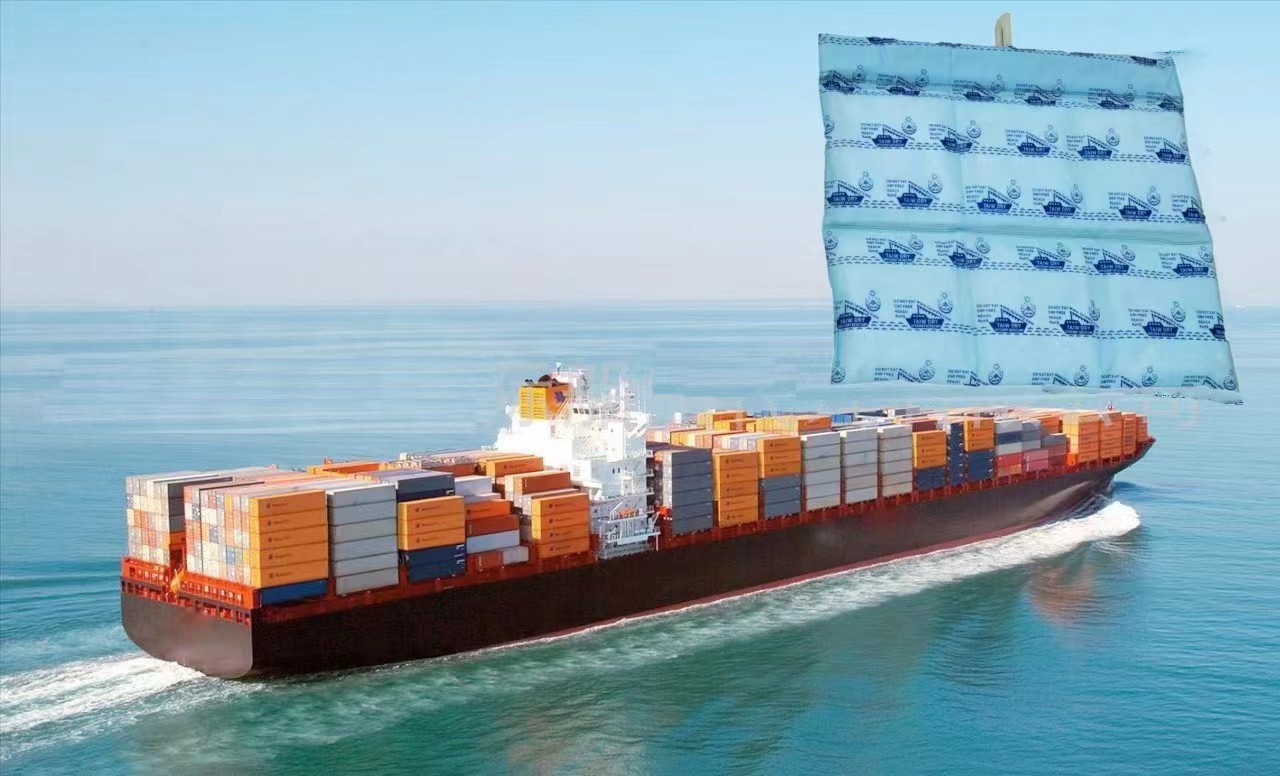 ---
TAI WANG DESICCANT (SHENZHEN) CO.,LTD.
Building A5, Yinlong Industrial Area, 292 Shenshan Road (Longgang part) Longdong Community, Baolong Subdistrict, Longgang District, Shenzhen City
WeChat
---