12 years of experience in the desiccant industry Exported to 35 countries and regions
Where does the moisture in the shipping container come from?
---
On the way of shipping containers, the most feared thing is the moisture of the products. So where does the moisture in the shipping containers come from?
In a marine environment, a container is like a large steamer. When the temperature in the sealed container is higher than the outside temperature by more than 10 ℃, the temperature and humidity difference will also change dramatically with the sea changing day and night on the way. When the goods are transported from cold areas to warm areas, or when the storage environment of the goods changes rapidly from cold to hot, the water in the pallets and wooden boxes will evaporate, and the water vapor in the air will also condense on the surface of the goods or on the package. On the contrary, when the container moves from the warm area to the cold area, the internal environment changes from high temperature to low temperature to reach the dew point temperature, the water vapor will condense into water droplets, which will condense on the top of the container or on the inner wall around it, and eventually drop on the goods. This is the reason why moisture is generated in the shipping container.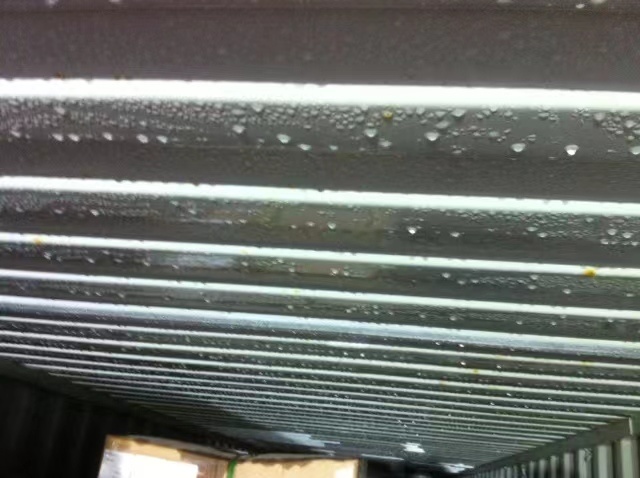 TaIWang suggests that calcium chloride desiccant can be placed in the container and moisture-proof protection measures should be taken in advance. It can absorb moisture in the air and avoid product damage caused by moisture.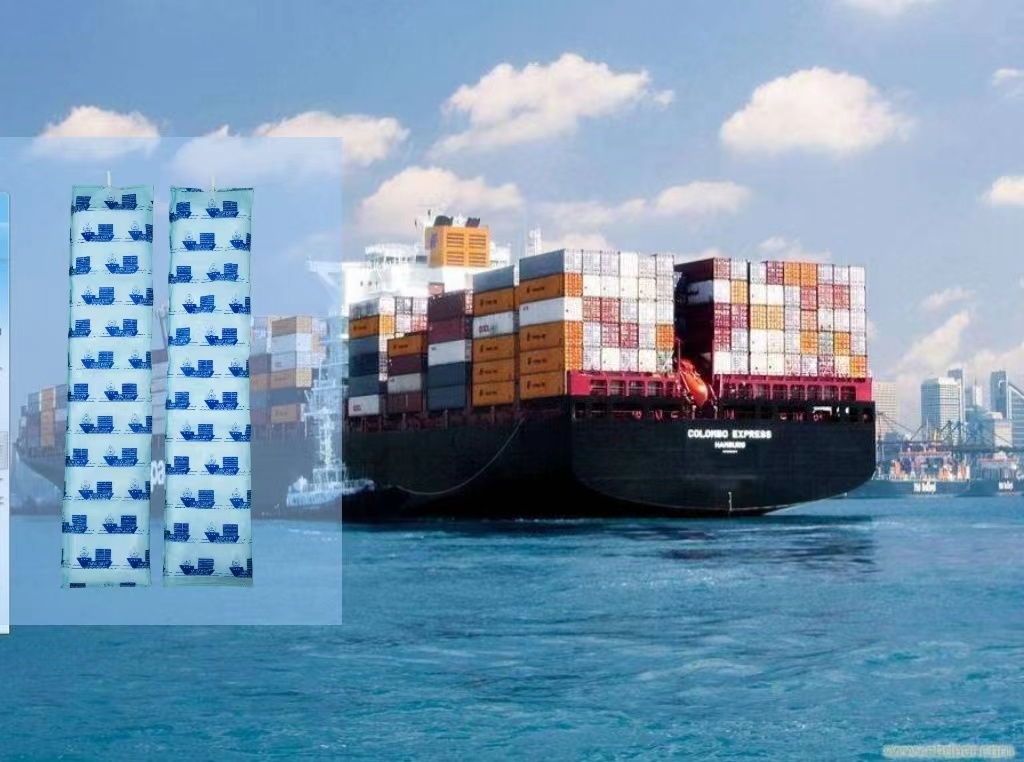 ---