12 years of experience in the desiccant industry Exported to 35 countries and regions
Moisture proof method of photographic equipment
---
In a humid environment, the damage to photographic equipment is great. There is a layer of coating on the lens surface of the lens. Once it is affected by the humid environment, it is easy to mold. The mold is easy to produce dot or filamentous mold spots on the lens surface. The light transmission and imaging performance of the image lens will seriously lead to the scrapping of the lens. In addition, if the photographic equipment is in a humid environment for a long time, the internal electronic devices will also be damaged, which will accelerate the aging and affect the life of the display screen. Therefore, it is very important to do a good job of moisture-proof and mold proof for photographic equipment.
1. Desiccant
The simplest moisture-proof method for photographic equipment is to put several bags of desiccant in the camera bag. The desiccant can help remove moisture from the camera. However, it should be noted that the replacement time of the desiccant should be controlled according to the weather and environmental changes. Because the camera bag cannot be kept in a sealed state, the desiccant put in cannot achieve the best drying effect.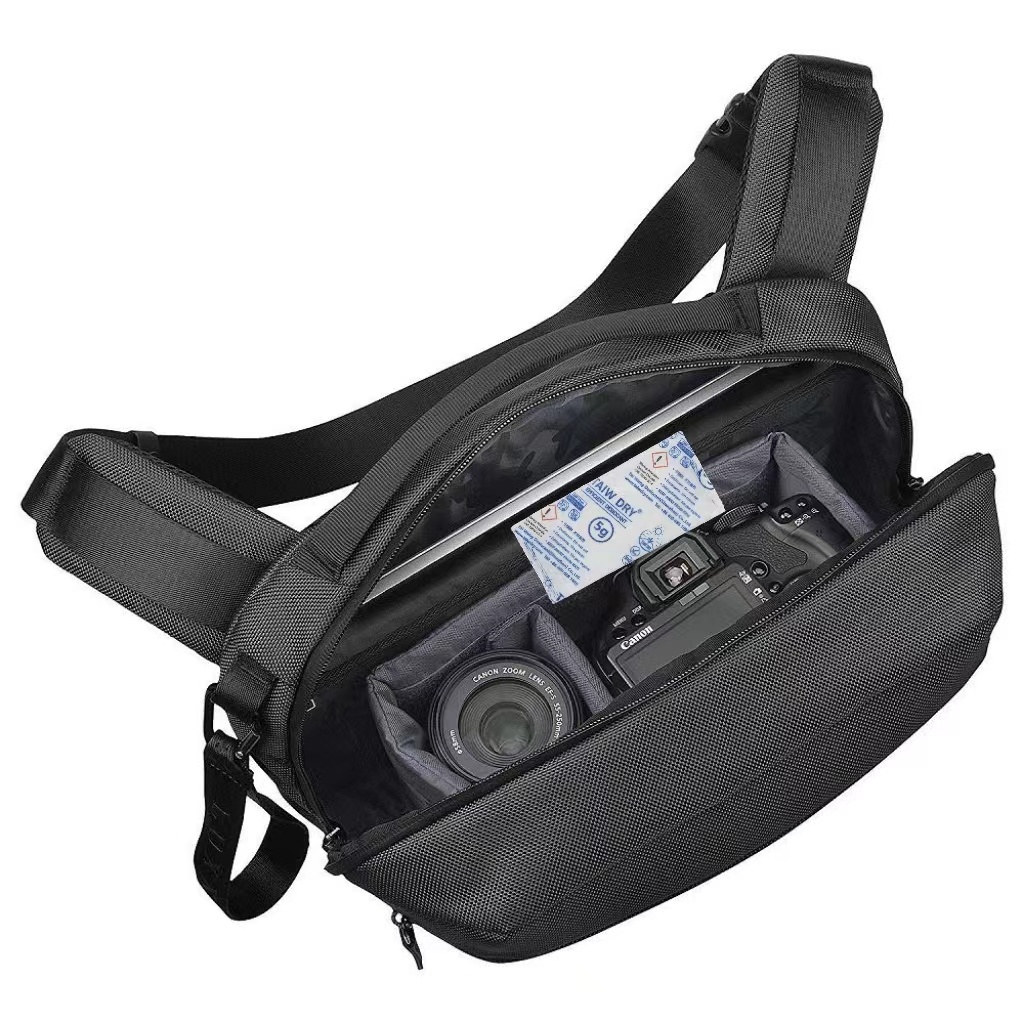 2. Sealing box + desiccant
For the moisture-proof of photographic equipment, a more practical moisture-proof method is sealing box + desiccant. Sealed boxes are generally available in shopping malls, which can effectively prevent moisture from entering. When storing the photographic equipment, just put the photographic equipment into the sealed box, then put a bag of desiccant, and then directly seal it. This method can ensure that the photographic equipment is not affected by moisture and can be better preserved.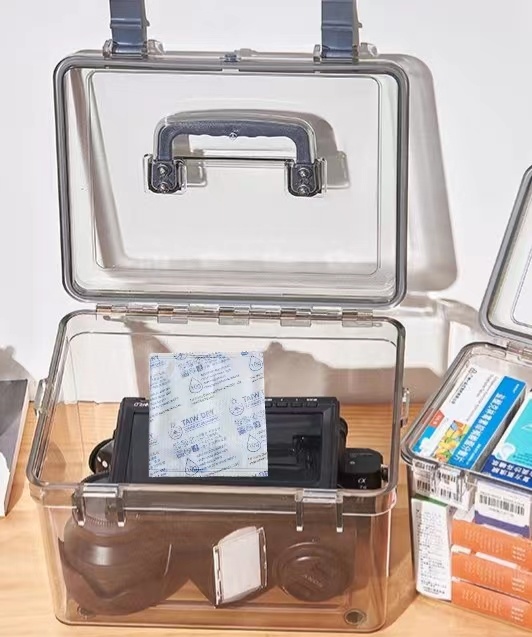 ---