What is deoxidant? What are the main functions?
---
Deoxidizer is a substance that can absorb oxygen, and is mainly used in the food industry. When the food is sealed and packaged, it can be put into and removed from the oxidizing substances in the package, so as to prevent the food from becoming moldy and deteriorating due to oxidation. The deoxidizer can not only effectively inhibit the quality deterioration of the contents, but also maintain the original color, aroma and taste of the food, prevent the growth of bacteria, maintain the storage time of the food and maintain the nutritional composition.
As a food preservation material, the deoxidizer can absorb the oxygen in the container and make the container oxygen free, so that the food can be preserved. However, the raw materials of the deoxidizer must have a stable reaction, and also have colorless, odorless and no harmful gas. The deoxidizer generally uses iron powder as the basic raw material. In the use of food, it can maintain the quality of food and extend the shelf life. In recent years, with the development of food industry and the continuous improvement of packaging materials, deoxidizers have been paid more and more attention and applied more and more widely in China.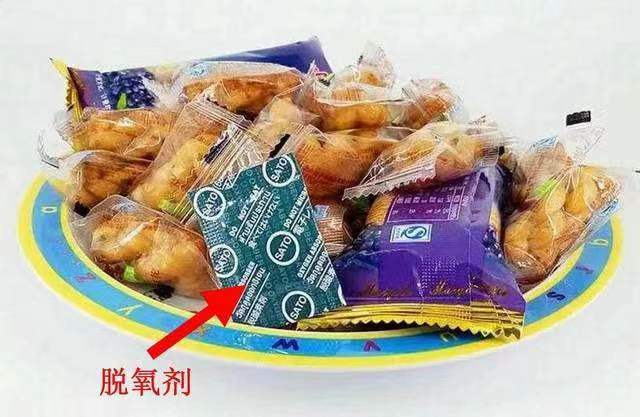 ---
TAI WANG DESICCANT (SHENZHEN) CO.,LTD.
Building A5, Yinlong Industrial Area, 292 Shenshan Road (Longgang part) Longdong Community, Baolong Subdistrict, Longgang District, Shenzhen City
WeChat
---