12 years of experience in the desiccant industry Exported to 35 countries and regions
How to choose household desiccant?
---
There are several different desiccant products on the market. Before purchasing, you must compare the performance and effect of the products. According to your own needs, choose the products with high cost performance and good effect. Then which kind of household desiccant has better effect?
1. To judge which household desiccant is better, first of all, we should know what are the common household desiccants. Common household desiccants include silica gel desiccant, mineral desiccant, quicklime desiccant and calcium chloride desiccant. These desiccants can be used on different household products to prevent the products from getting damp.
2. There are many kinds of desiccants. When choosing household desiccants, you can first understand their functions. For example, silica gel desiccant and mineral desiccant are relatively environmentally friendly, non-toxic and harmless, with stable performance and no corrosion, but they are suitable for products with low moisture absorption requirements. Calcium chloride desiccant is a product with high moisture absorption rate and long moisture absorption period, which is suitable for products with high moisture absorption rate.
3. After understanding the function and effect of the product, the price is also the key. After all, there are certain differences in the price of different types of products. Therefore, when purchasing desiccant, you can consult the prices of products from different merchants, then compare them, and choose the products suitable for you according to your own budget.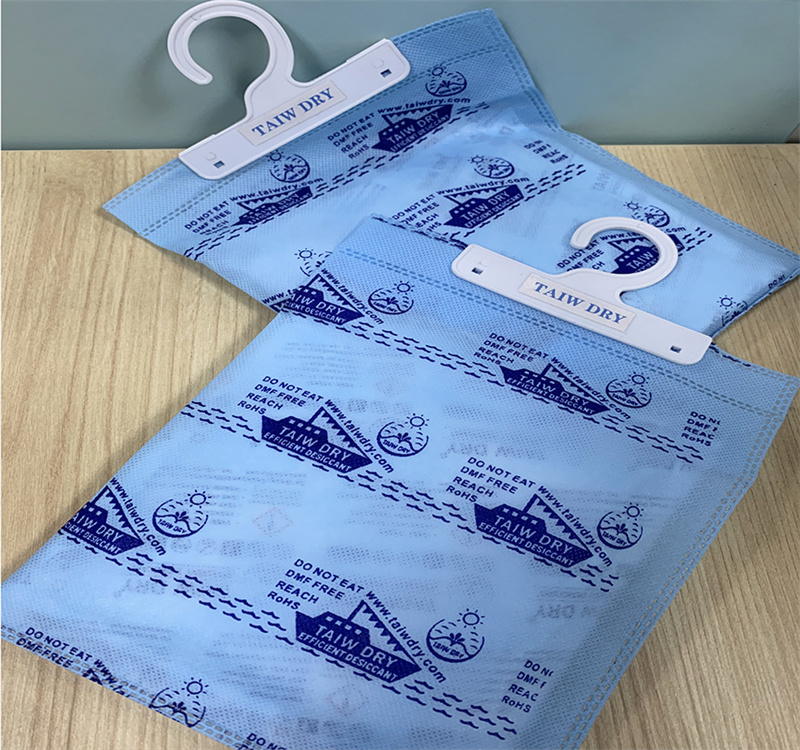 ---