How does the bar pump keep moisture?
---
What is "Baji"? In fact, it is a small patch badge. Many animation secondary partners like to collect this "Baji". In fact, the "bar pump" also needs to be moistureproof. If no moistureproof measures are taken, the iron sheet on it will be susceptible to moisture and rust, which will affect its beauty. How should we moistureproof it?
Usually, we can put the "bar pump" into a sealed box or protective cover, and then put a bag of moisture-proof desiccant. We can choose the one with high moisture absorption rate. Remember to seal the package after putting the "bar pump" and the desiccant together, so that the desiccant can exert the best effect and prevent moisture. If the environment is humid, the desiccant should also be changed frequently.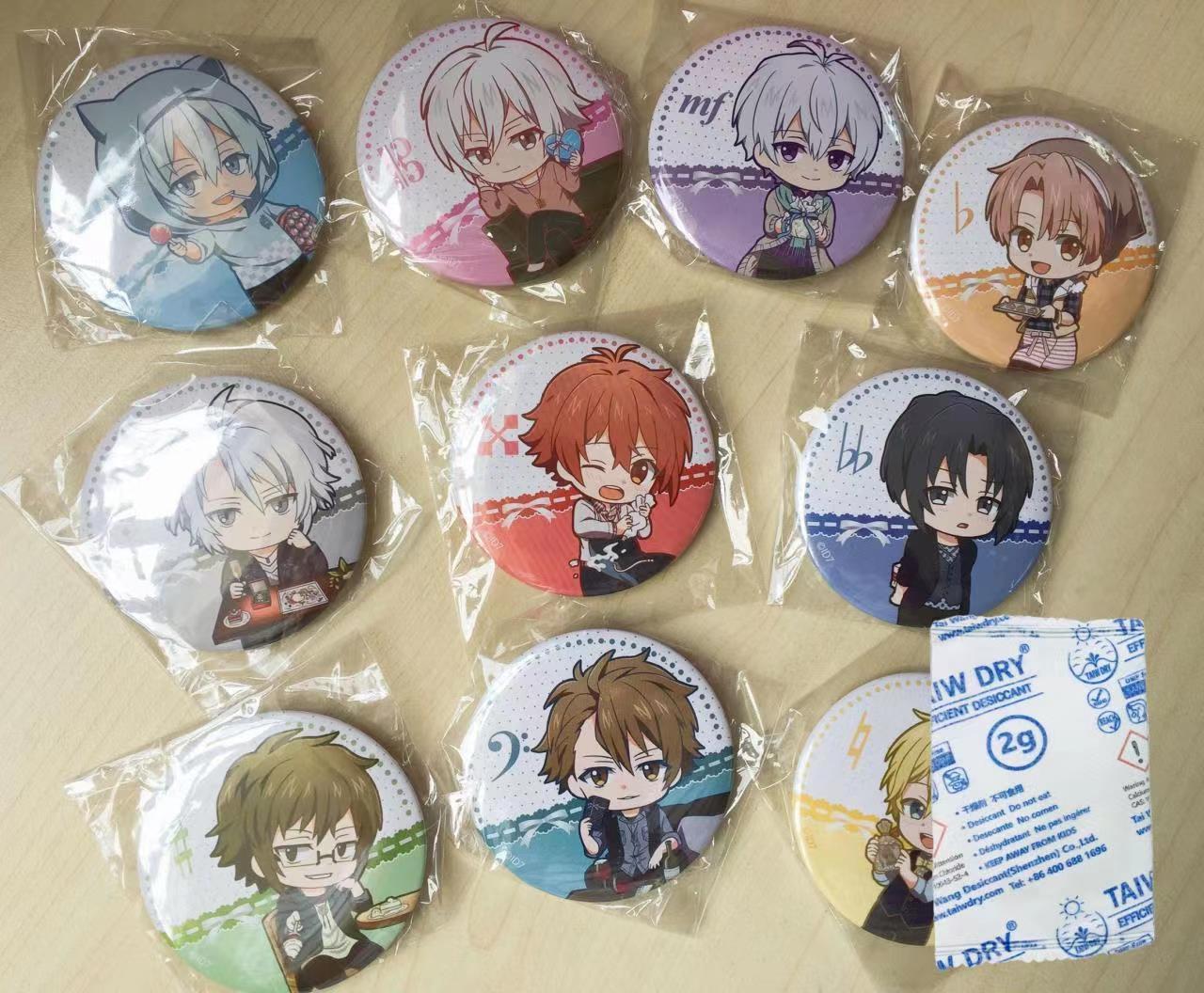 ---
TAI WANG DESICCANT (SHENZHEN) CO.,LTD.
Building A5, Yinlong Industrial Area, 292 Shenshan Road (Longgang part) Longdong Community, Baolong Subdistrict, Longgang District, Shenzhen City
WeChat
---