Is it reliable to contact desiccant manufacturers online? How to judge?
---
Desiccant can be seen everywhere in our life, but we seldom have direct contact with desiccant manufacturers in our daily life, and we do not know the specific location of the manufacturer. When we buy desiccants, we usually buy them online, which saves time and effort. Is it reliable to contact desiccant manufacturers online?
1. Selection of manufacturers
Now is the Internet age, more and more people choose to shop online, and there is no reliable or unreliable place to contact the desiccant manufacturer online. As long as the manufacturer chooses well, there will be no problem.
2. Mode of cooperation
In cooperation, formal cooperation agreements and cooperation can be signed. The cooperation between the two parties is protected and constrained by law. Naturally, there will be no problems in cooperation. It does not matter whether the desiccant manufacturer is contacted online.
3. Qualification assurance
Now the online development is more and more stable, and the binding force is more and more strong. If there are no problems in the qualification of the desiccant manufacturers cooperating online, even if the two sides have not met, there will not be too many problems and risks in the process of cooperation.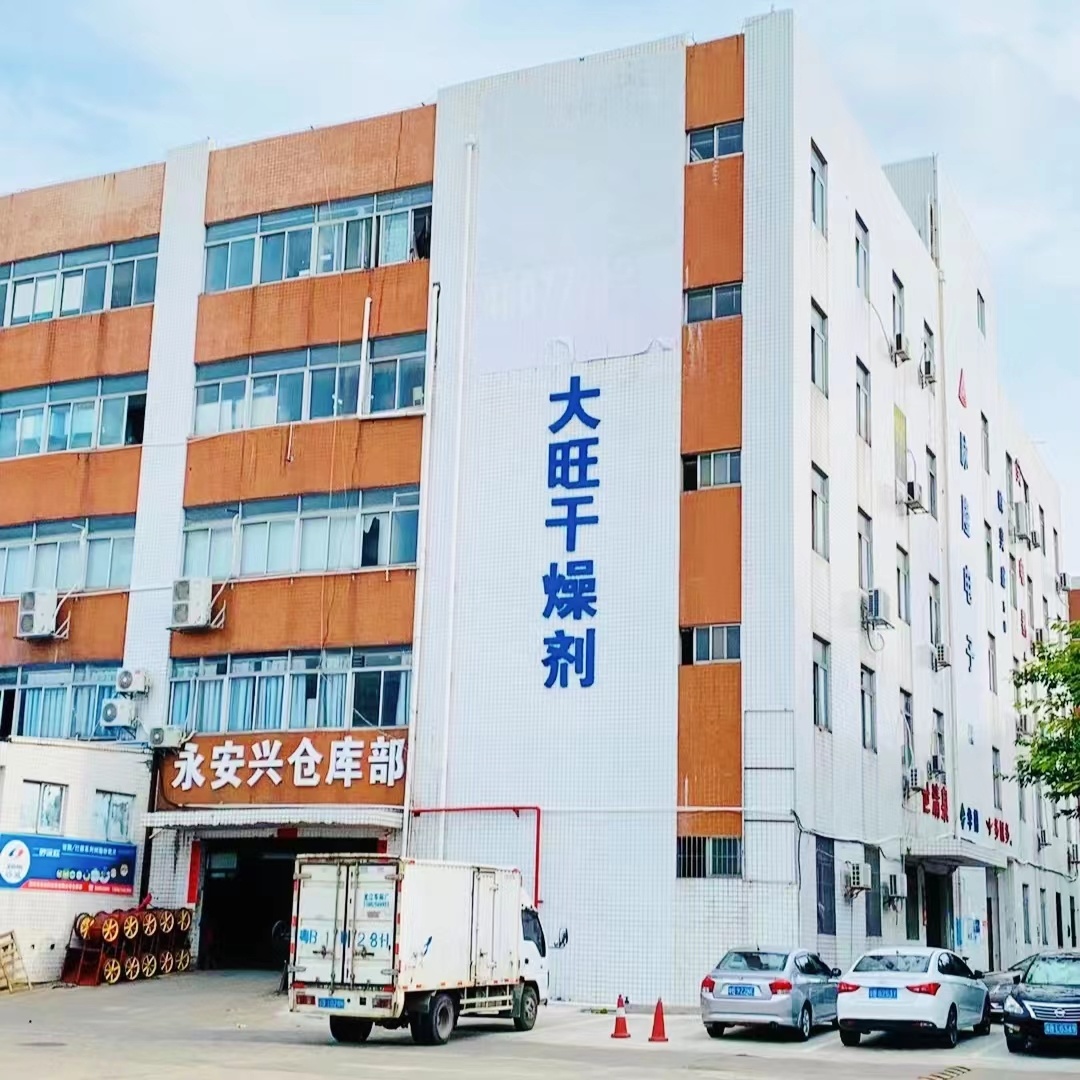 ---
TAI WANG DESICCANT (SHENZHEN) CO.,LTD.
Building A5, Yinlong Industrial Area, 292 Shenshan Road (Longgang part) Longdong Community, Baolong Subdistrict, Longgang District, Shenzhen City
WeChat
---