12 years of experience in the desiccant industry Exported to 35 countries and regions
The laptop is moldy. It's useless for a long time. What should I do?
---
During the long holiday, my friends usually put their notebooks in their computer bags. When I came back from the holiday, I found that my computer was moldy!!! In addition, some friends bought new laptops, but the original laptops still had some information or were relatively new, so they did not want to throw them away, so they left them idle at home for a long time and found that they could not be used when they were turned on; Some are black screen after startup, and some cannot be loaded.
Then why are there such phenomena as moldy and dead computers?
Generally, in the process of using computers, the temperature in our notebook computers will generally be maintained at about 45 degrees, and may reach more than 60 degrees when operating at high load; When we turn off the computer, a large amount of hot air accumulates in the computer, which can not effectively circulate with the outside world. In this way, small moisture will be formed in the computer and attached to the circuit board. If we turn on the computer again the next day, this moisture will be released, basically without affecting the circuit board. However, if it is not turned on for a long time in this way, these moisture can not be evaporated, resulting in power supply, motherboard, mildew and short circuit.
How should we maintain and store our laptop when we don't use it for a long time?
1. Recharge every two months
The battery of the notebook computer will have a weak discharge when it is not in use. If it is not charged for a long time, the power will be exhausted, and the battery will not be used after being discharged; Therefore, the laptop should be charged once every two months or so.
2. After shutdown, let it stand for 20 minutes before packaging
If you are going to turn off the computer for long-term storage, you can first turn off all the applications on the computer, let it stand for about 20 minutes, and let the notebook computer cool down intelligently. Pay attention to observing the cooling fan. When the cooling fan stops rotating, the temperature inside the machine is almost the same as the outside temperature, and then turn off the computer.
3. Put a bag of calcium chloride desiccant in the laptop bag to prevent moisture from eroding the circuit board to the greatest extent.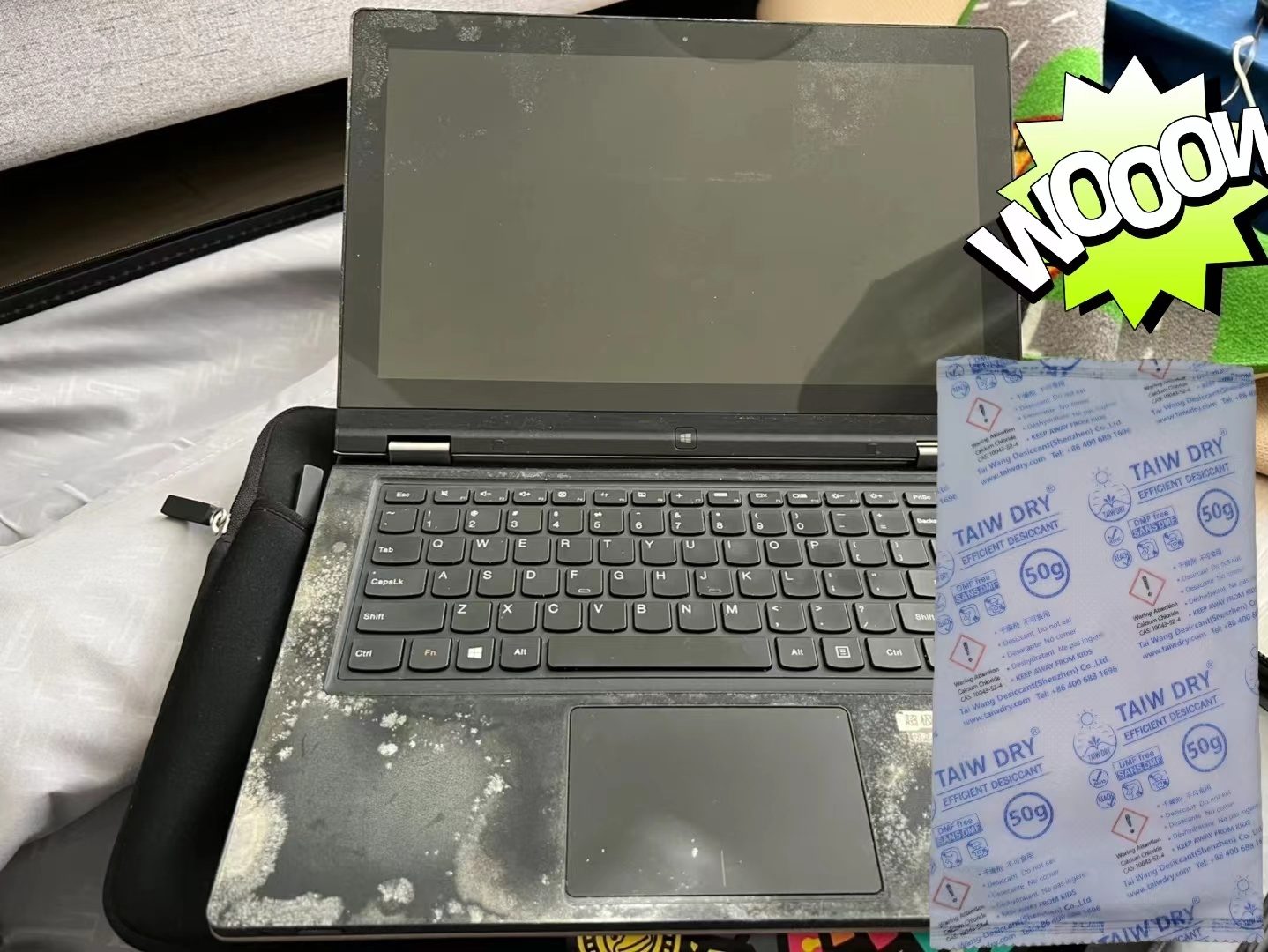 ---