Frequently Asked Questions on Marine Transportation-Container Rain
---
During the shipping process, the container often experiences high temperature climate and strong day and night temperature difference, which causes the temperature to drop from a higher level to a lower level. The moisture in the container will condense on the top of the container and the inner walls around it. When it reaches the dew point of the air, the water vapor turns into liquid water droplets and drops on the surface of the cargo, which is called "container rain".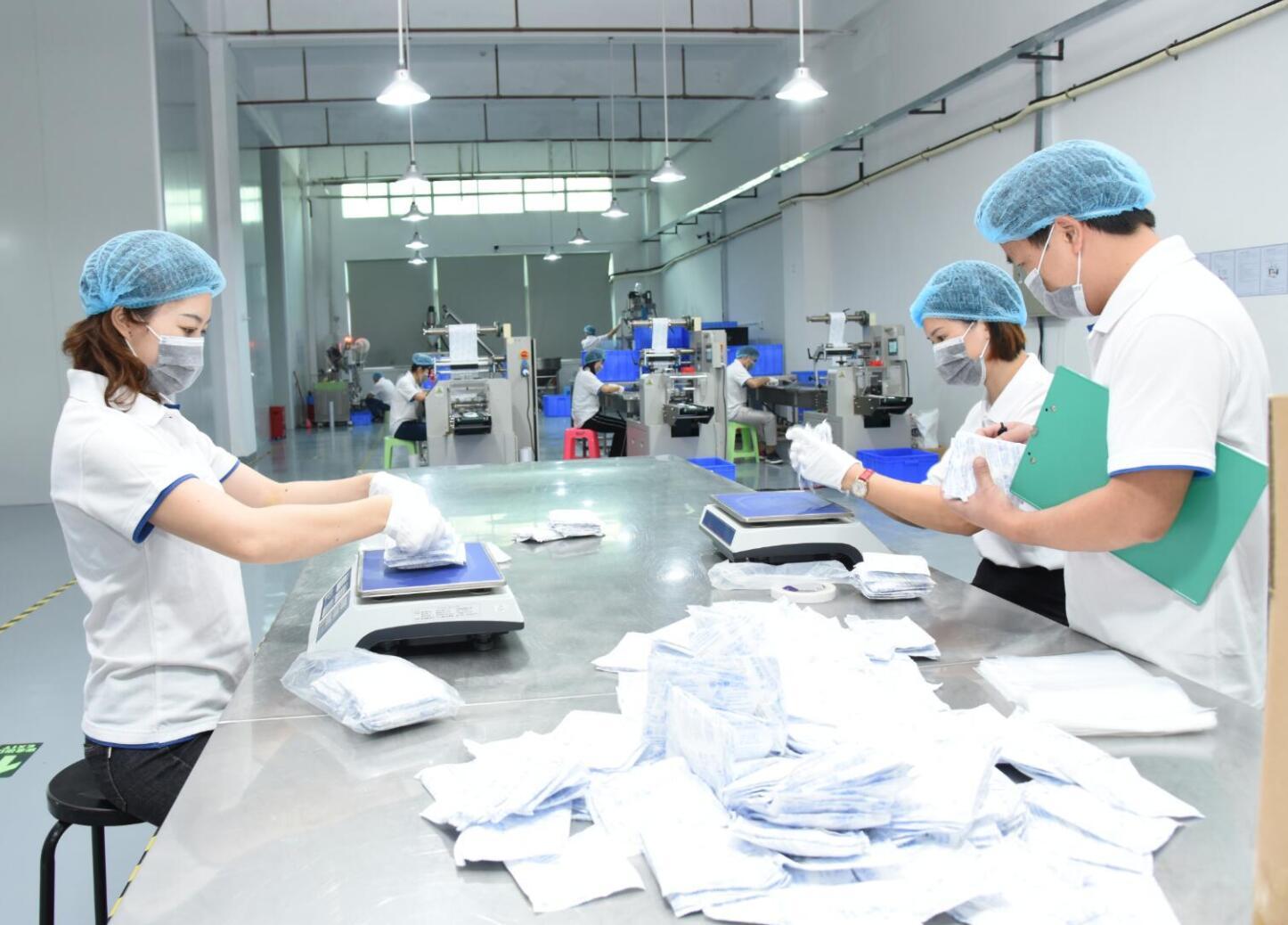 Container rain is very harmful, which will cause related problems such as cargo deformation, discoloration, and moldy decay.
---
TAI WANG DESICCANT (SHENZHEN) CO.,LTD.
Building A5, Yinlong Industrial Area, 292 Shenshan Road (Longgang part) Longdong Community, Baolong Subdistrict, Longgang District, Shenzhen City
WeChat
---