12 years of experience in the desiccant industry Exported to 35 countries and regions
Can calcium chloride desiccant be put in the room to prevent moisture and dehumidification?
---
Calcium chloride can adsorb static moisture and odor. At the same time, as one of the raw materials of desiccant, calcium chloride not only has fast adsorption speed, moisture absorption rate can reach 300% of its own weight, moisture absorption effect is far higher than that of desiccants of other materials, but also non-toxic, tasteless, non-contact corrosivity, and no environmental pollution. Especially harmless to human body, it is widely used in oil seals, clothing electronics, wood products, furniture, optical medical, health food and military products. Therefore, the room can also be placed for moisture-proof and dehumidification.
However, because the room space is relatively large and not completely closed, if you want to play a good role, you need to use a type similar to container desiccant, and you need to replace it regularly. Because desiccant will play a greater role in a closed environment, calcium chloride desiccant is no exception. If the use of calcium chloride desiccant in confined space cannot be guaranteed, the amount of desiccant shall be increased and the desiccant shall be replaced regularly. Please consult the professional desiccant company and personnel for usage.
In general, calcium chloride desiccant is safe, as long as you pay attention to the use of safety in the process of use, after all, it is a must have item at home. If used improperly, it may cause certain harm. As long as it is used correctly, there is basically no big problem。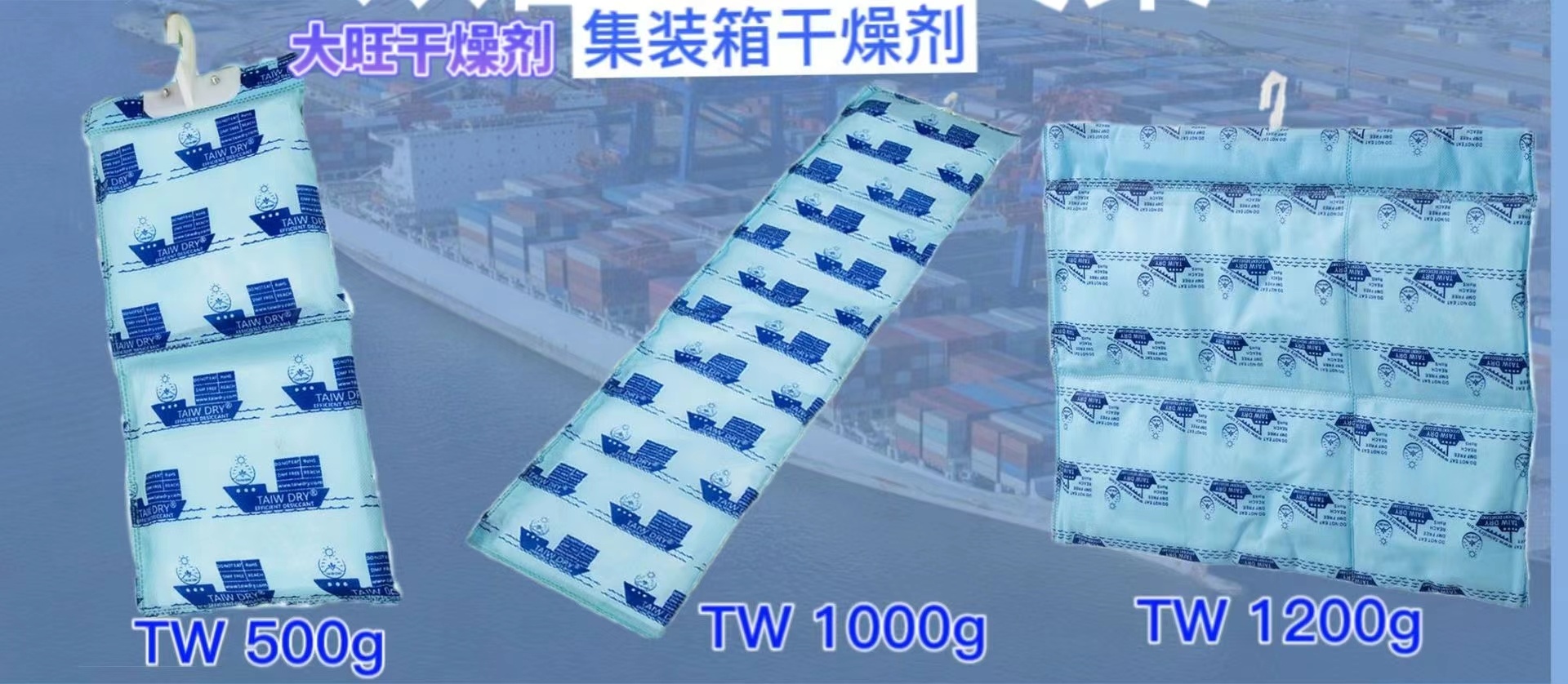 ---