Why can't the deoxidizer be eaten, opened or microwaved?
---
The main component of deoxidizer for conventional food is iron powder, which is normally non-toxic but not food, so it is not edible.
In addition, the deoxidizer is usually in powder form. Once opened, the powder will disperse. Therefore, the deoxidizer should be discarded as soon as possible after use to prevent children from playing with it.
The main component of the deoxidizer is iron powder, which is a metal substance. The metal substance cannot be heated by microwave. The metal can shield the microwave, forming a "high-frequency short circuit" in electronic technology because all high-frequency microwave is reflected back, which will cause the anode of the electronic tube emitting microwave to generate high temperature, burn to red and damage.
In short, the deoxidizer shall not be eaten, nor opened at will, or microwave.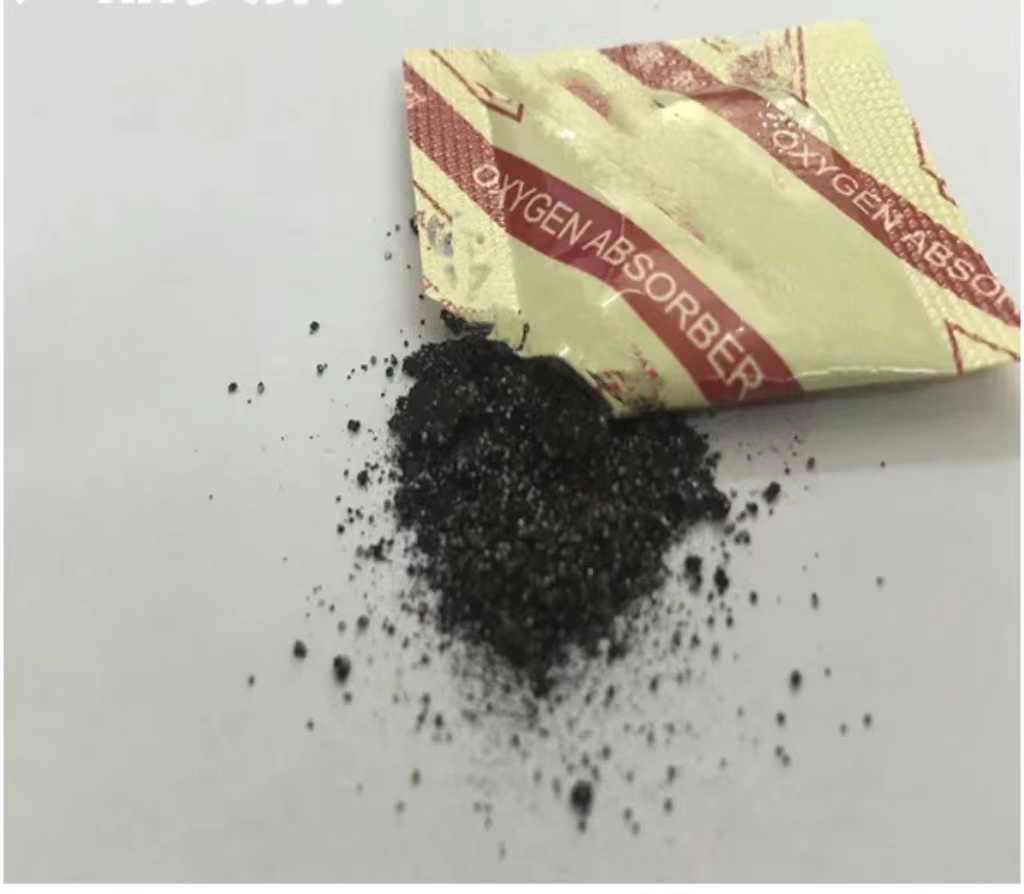 ---
TAI WANG DESICCANT (SHENZHEN) CO.,LTD.
Building A5, Yinlong Industrial Area, 292 Shenshan Road (Longgang part) Longdong Community, Baolong Subdistrict, Longgang District, Shenzhen City
WeChat
---