Tai Wang desiccant (Shenzhen) Co., Ltd. will meet you at the Shanghai International Transportation packaging exhibition
---
TAI WANG Desiccant (Shenzhen) Co., Ltd. isa company which certificated by ISO9001:2015 and 14001:2015 dual system. As an excellent desiccant andmoisture-proof solution provider in the industry, our company is committed tohelping customers to keep products safety and avoid various losses caused bywater vapor problems. With more than 10-years industry experience, thetechnology team members of TAI WANG have great experience and mastercomprehensive technology.
TAI WANG is headquartered in Shenzhen, witha modern R & D center in Dongguan and four offices which respectivelylocated in Shanghai, Suzhou, Jinhua, and Chengdu. All of our managers haveindustry expertise and could provide customers with targeted solutions.
Product display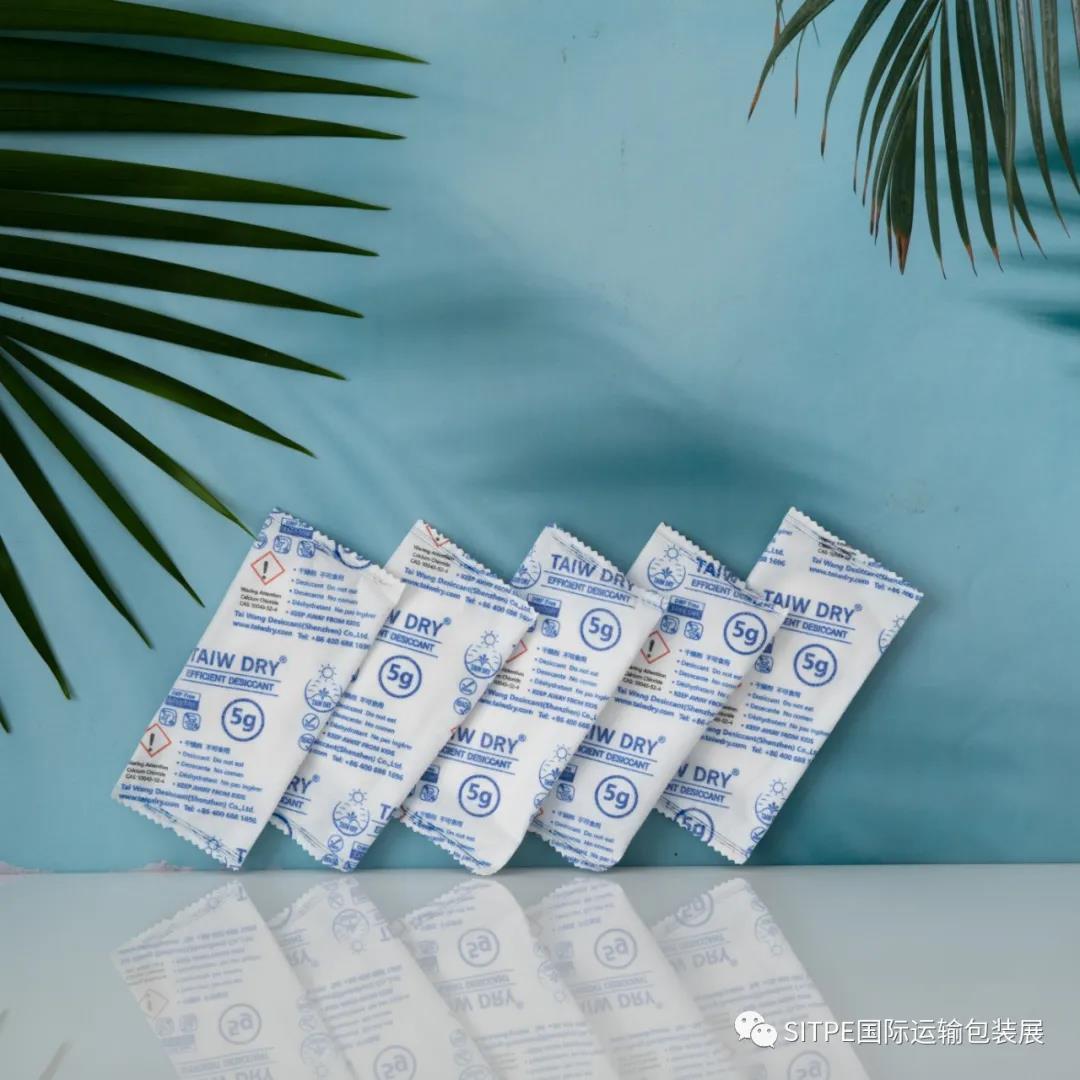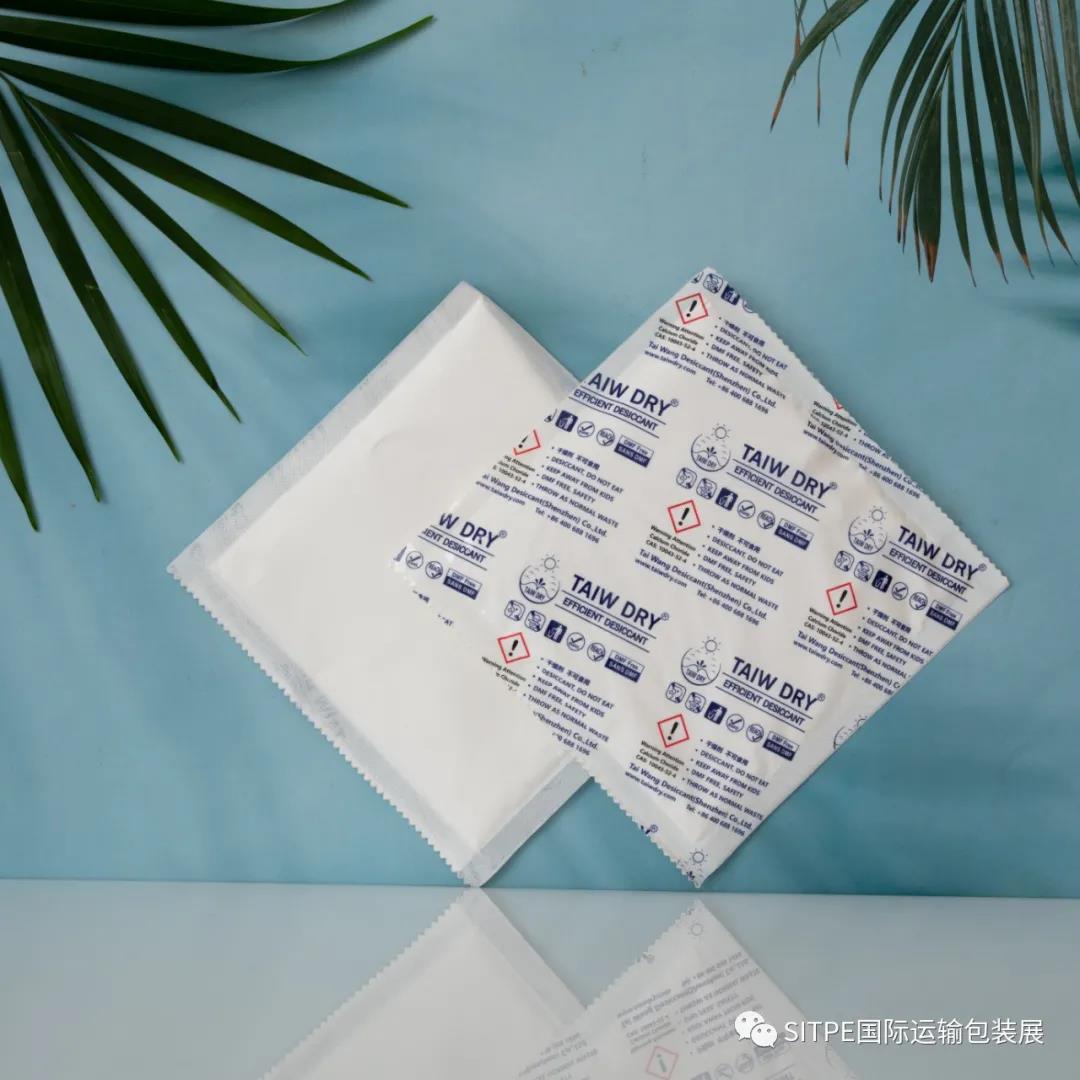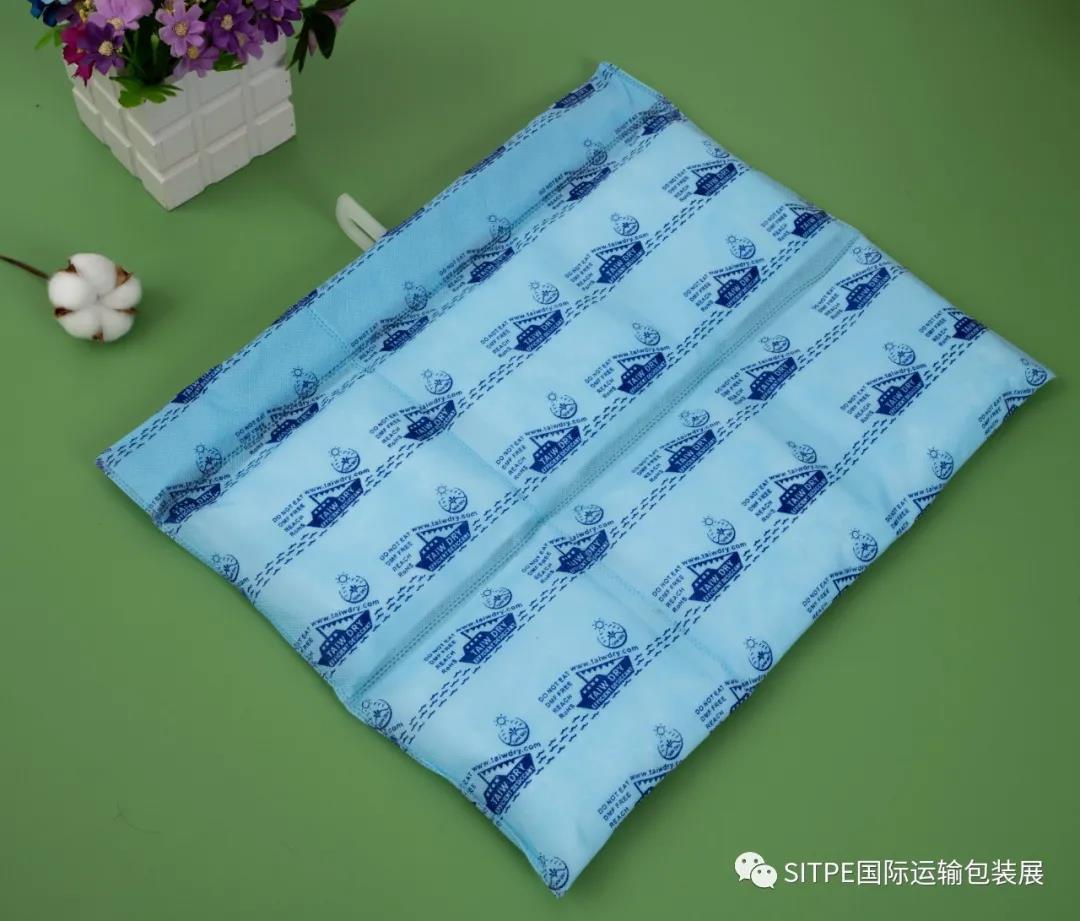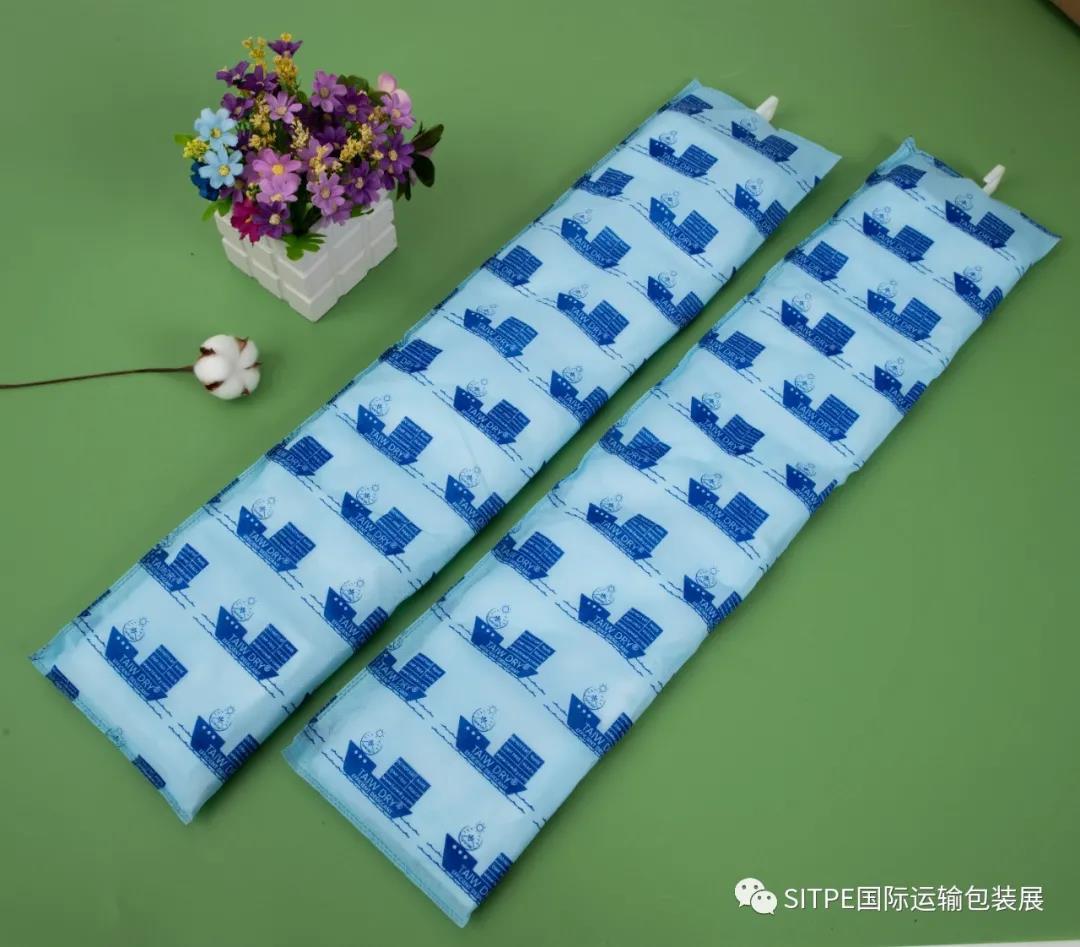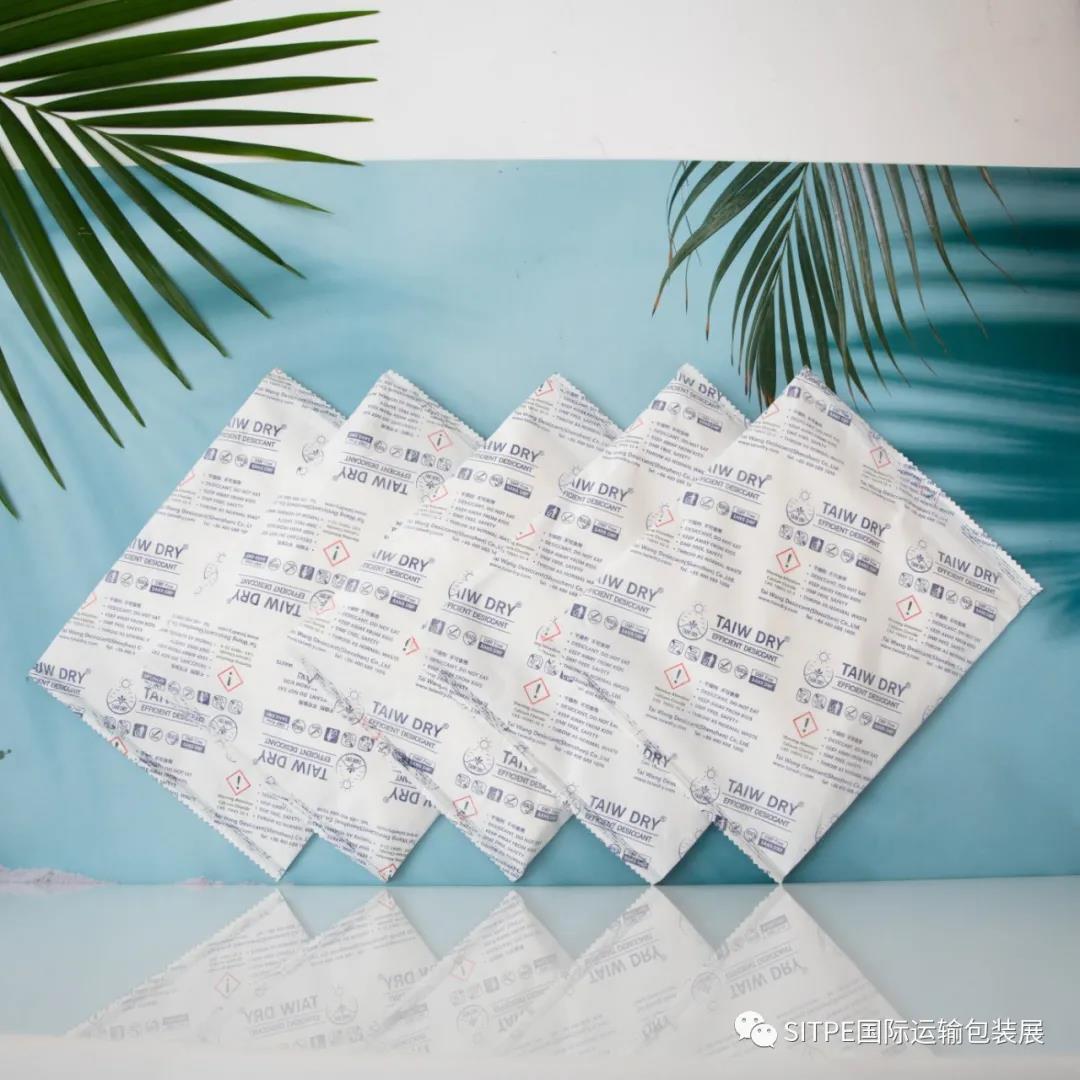 Dawang desiccant (Shenzhen) Co., LTD
August 16-18, 2021, SITPE 2021 Shanghai International Transport packaging Exhibition, Shanghai World Expo Convention and Convention Center, booth C152.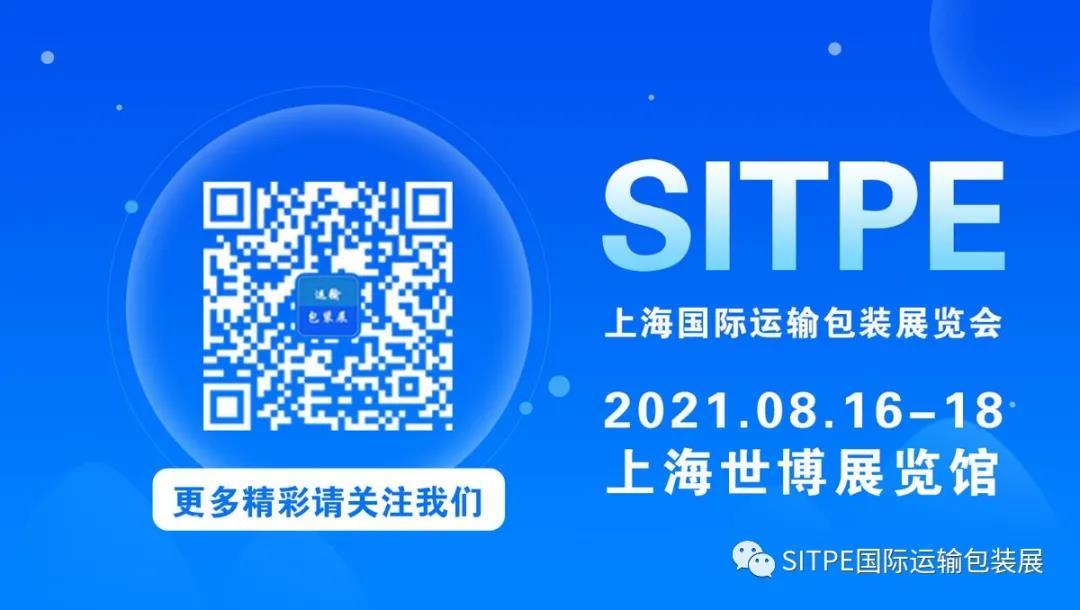 ---
TAI WANG DESICCANT (SHENZHEN) CO.,LTD.
Building A5, Yinlong Industrial Area, 292 Shenshan Road (Longgang part) Longdong Community, Baolong Subdistrict, Longgang District, Shenzhen City
WeChat
---