Can calcium chloride desiccant be used for telescope maintenance? 
---
Telescopes are precision optical instruments, so if you do not pay attention to maintenance before and after use, the follow-up observation effect will be affected. In addition, the telescope should pay special attention to moisture-proof, so as to avoid the phenomenon of water vapor in the lens.
How to maintain the telescope?
In addition to the above description, the following aspects should be noted
1. Don't blow the floating dust on the lens with your mouth. For the floating dust, just blow a small balloon!
2. Do not touch the lens of the telescope with hands, stained paper or cloth, or sharp objects to avoid contamination of the lens with grease fingerprints, which will affect the image clarity of the mirror!
3. Do not often wipe the lens of the telescope! Frequent wiping will wear the coating on the lens. For stains affecting observation, use a special mirror cloth to wipe clockwise or counterclockwise in the same direction.
4. Do not wash the lens and body of the telescope with water (do not do this for nitrogen filled and waterproof telescopes). For the dirt on the mirror body, it can be wiped with ordinary or alcohol.
5. Non professionals and those without professional optical correction tools should not disassemble the telescope easily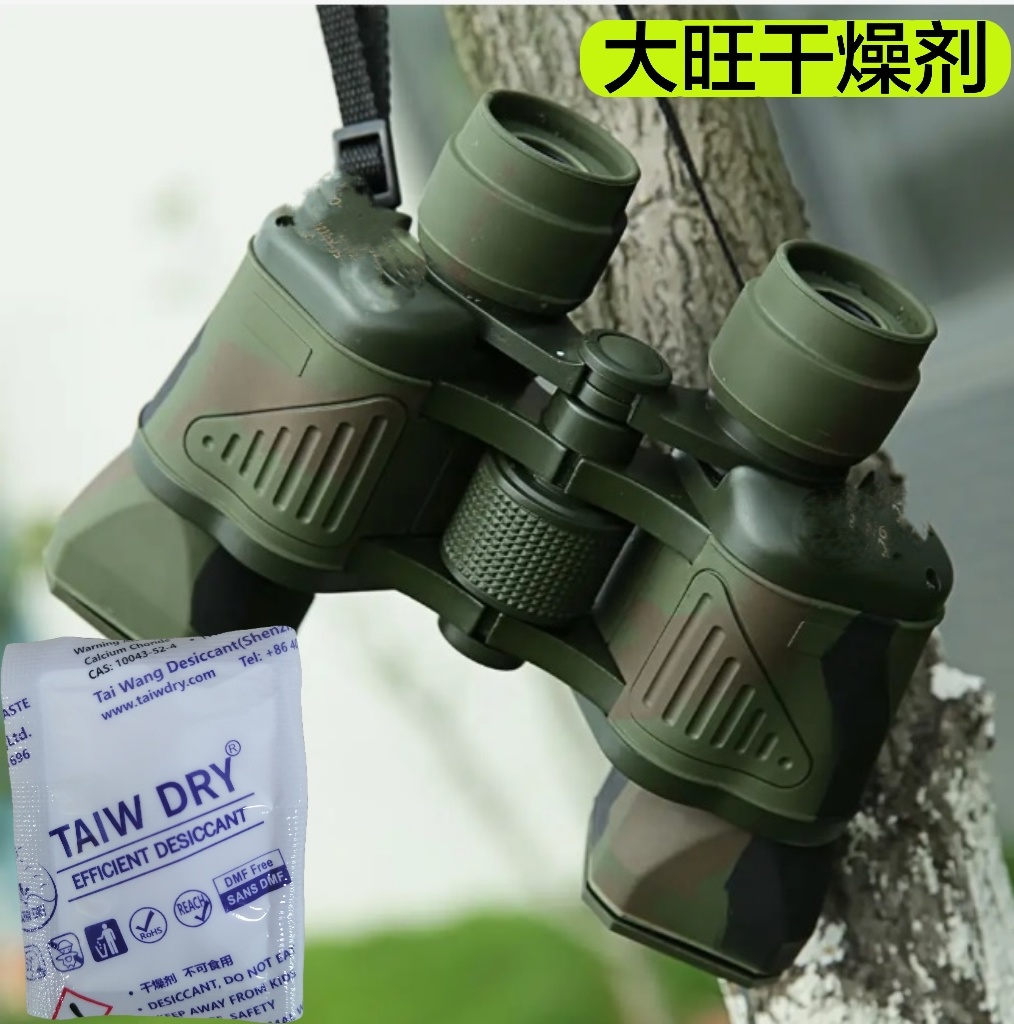 ---
TAI WANG DESICCANT (SHENZHEN) CO.,LTD.
Building A5, Yinlong Industrial Area, 292 Shenshan Road (Longgang part) Longdong Community, Baolong Subdistrict, Longgang District, Shenzhen City
WeChat
---