12 years of experience in the desiccant industry Exported to 35 countries and regions
Car industry
---
Calcium chloride desiccant is widely known as a common desiccant, there may be a lot of people are very familiar with the desiccant, cognition of its use is mainly used in food, home, shoes, bags, hardware instruments, etc.. But a lot of people don't know that it can also be used in cars to dry them.
During the rainy season, a lot of things can go mouldy, and cars, our daily means of transportation, are no exception. The car is exposed to the outside all the year round, especially in the rainy season, easy to make the car interior because of too wet, mildew and damp situation, if not treated light will affect the car interior beauty, heavy may affect the car function changes. So where does dampness affect the car?
1, the car cushion and carpet are easy to absorb moisture, will shape the mildew of cotton and linen products. Especially in wet areas and rainy season, more susceptible to damp mildew.
2, many car wash pads are cleaned by the machine after drying, in fact, the moisture in the pad is not completely dry was directly loaded back to the car, resulting in a bad smell on the car.
3, car seats are generally divided into two categories: leather material and flannelette material. In humid climate, especially flannelette material, improper processing, also easy to breed bacteria and mites, long-term not processing, will also affect the human body.
4, sometimes in the plum rain season, the humid air may also make the circuit meet water, likely to cause short circuit, easy to cause engine scrap. Driving in wet weather especially after wading, even if the engine is running. The car audio, DVD navigation, etc., may also be too wet because of damp, electrical failure.
From this point of view, once the car encounters moisture, the harm caused is still very big. Therefore, we can place special desiccant in the car or in the trunk of the car, our dawang desiccant can absorb 300% of its own weight of water vapor, it can effectively reduce humidity, prevent mildew, and play a dry role in the car.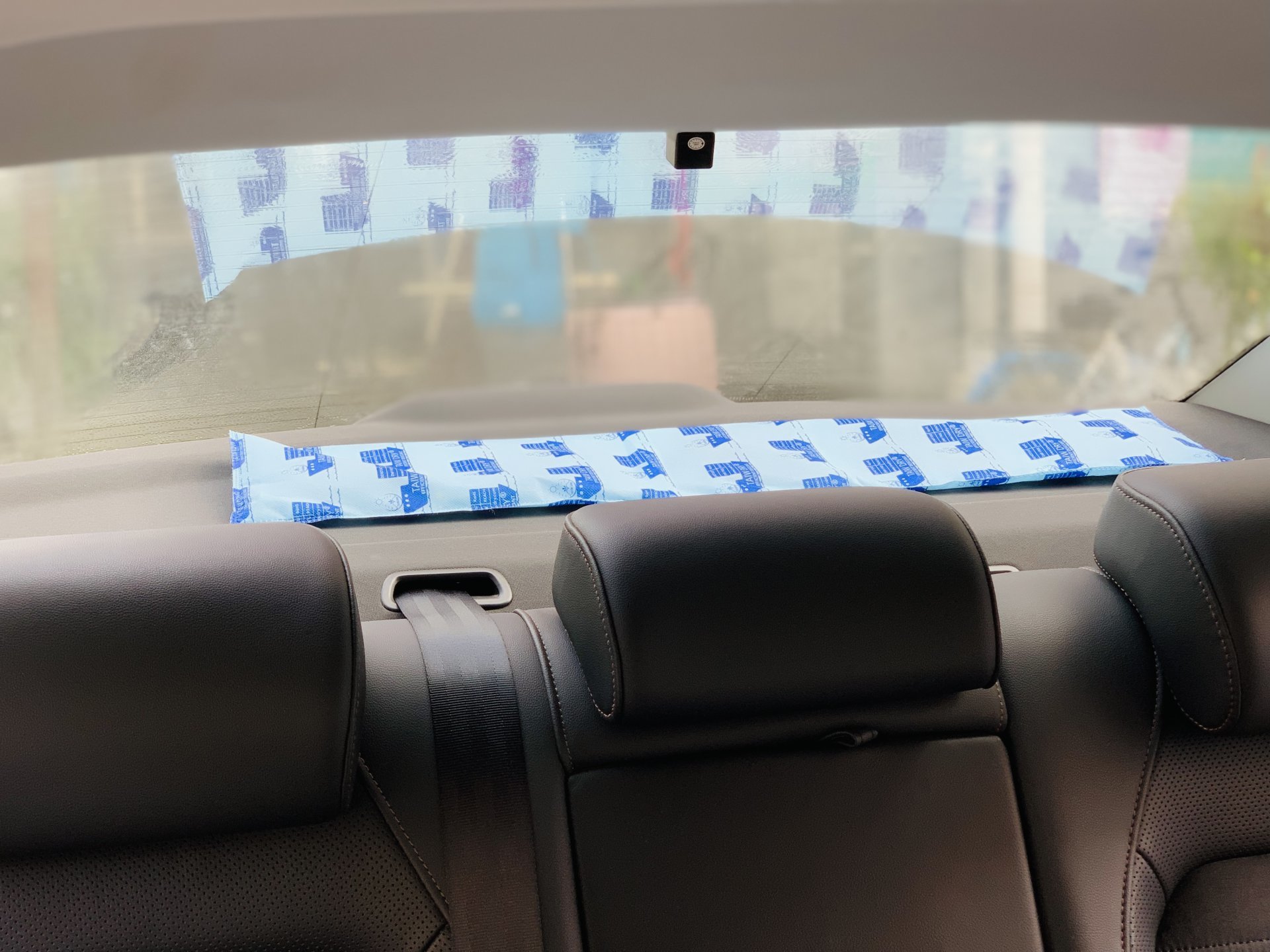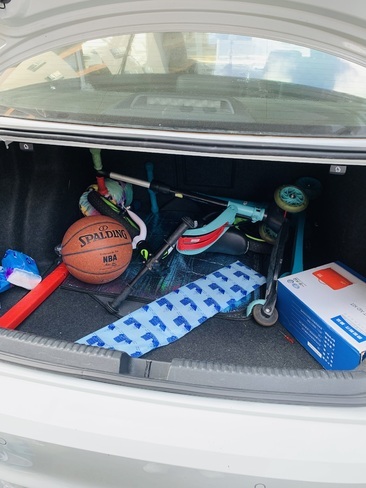 ---