desiccant explosion in the water
---
There had news that the food-grade , now people are afraid of desiccant, so do all kinds of desiccant are explode when it is into the water ?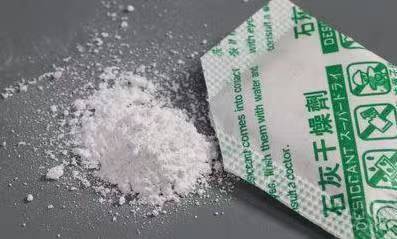 There are three kinds of desiccant mainly quicklime desiccant, silica gel desiccant, calcium chloride desiccant, only quicklime desiccant will explode when it is into the water, the other two will not explode in water.
because composition of the quicklime desiccant is calcium oxide, calcium oxide is corrosive, with hand contact will have itching feeling, with water together will also have a chemical reaction, in order to explode. And the quick lime is not in contact with water will explode, must simultaneously meet two conditions: one is confined space, the second is sufficient lime, reaction release enough heat, temperature reaches a certain value, water vapor expands rapidly, so that the pressure in the confined space increases. And then it will explode.
The composition of silica gel desiccant is silica gel, it is a kind of highly active adsorption material, mainly physical reaction with water, it is insoluble in water, so it will not explode in water.
Calcium chloride desiccant is calcium chloride, it is only an adsorbent material, itself is very safe, water will not occur chemical reaction caused by explosion.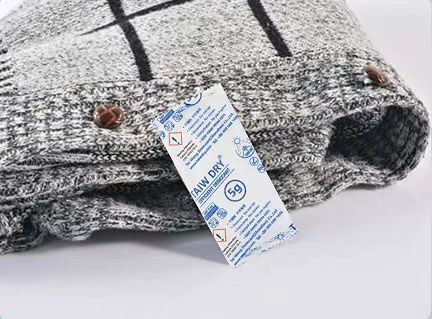 ---
TAI WANG DESICCANT (SHENZHEN) CO.,LTD.
Building A5, Yinlong Industrial Area, 292 Shenshan Road (Longgang part) Longdong Community, Baolong Subdistrict, Longgang District, Shenzhen City
WeChat
---