12 years of experience in the desiccant industry Exported to 35 countries and regions
What should you do if you eat desiccant mistakenly?
---
What should you do if you eat desiccant mistakenly?The advice is as following:
1.Silica gel desiccant: silica gel desiccant is similar to transparent beads. It is generally non-toxic. No processing required; If the child weighs 10 kg, it needs about 150 grams, which can cause fatal damage to the child's body. Even if the amount is not large, parents still need to pay attention, because sometimes silica gel will stick to the child's esophageal wall and cause inflammation, or dizziness, vomiting and other special reactions, please go to the hospital in time for examination.
2, calcium oxide desiccant: Namely quicklime, encounter after water into calcium hydrogen carbonate, calcium bicarbonate as alkali, parents need to pay special attention to and silicone different places, it is corrosive, it can make the ulcers in the mouth or throat, can't do not to vomiting after swallowing the desiccant poisoning, don't drink water gargle, to drink acid, such as milk, egg whites or vinegar, to neutralize and reduce the harm to the body calcium lime, He was sent to hospital for further treatment.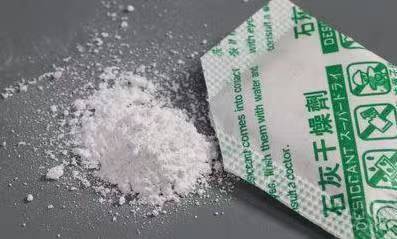 3. Symptoms and countermeasures of calcium chloride misingestion
Calcium chloride desiccant is usually non-toxic, calcium chloride desiccant belongs to light metal salt, a small amount of ingestion does not matter, at most when calcium, ionized to the stomach, if the situation is not very serious, you can drink more water, diluted with a lot of water. But swallowing can cause discomfort. He is seriously ill and needs to go to the hospital for examination.、If the parents do not know what kind of desiccant the child is taking, do not blindly urge vomiting, take the package with the child to the hospital treatment.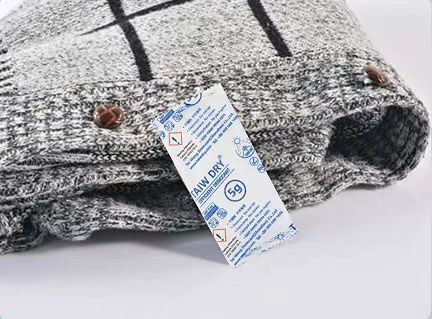 ---