What kind of garbage does desiccant belong to in garbage classification?
---
Before we can understand what kind of garbage desiccant is, we need to know what it's made of. As we know, the main function of desiccant is to remove moisture from packaging and ensure that the articles are not affected by moisture. There are two main kinds of desiccant: chemical desiccant and physical desiccant. Chemical desiccants are mainly dried by forming compounds with water in the air, while physical desiccants are dried by absorbing water in the air. So are these two kinds of desiccant belong to the same kind of garbage? Yes, although these two kinds of desiccant are treated differently, they both belong to dry waste.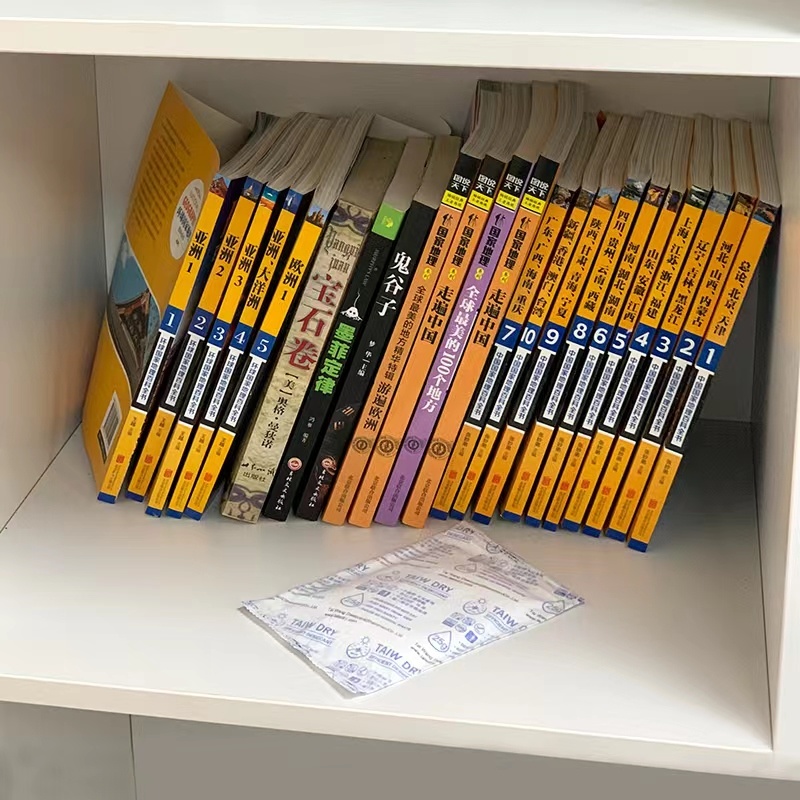 ---
TAI WANG DESICCANT (SHENZHEN) CO.,LTD.
Building A5, Yinlong Industrial Area, 292 Shenshan Road (Longgang part) Longdong Community, Baolong Subdistrict, Longgang District, Shenzhen City
WeChat
---