Will desiccant and iron be more likely to rust?
---
Will desiccant and iron be more likely to rust?
No, desiccants will cause iron to rust more slowly.

Desiccant refers to a substance that can remove some moisture from a humid substance, which is usually divided into two categories:
chemical desiccants, such as calcium sulfate, calcium chloride, etc., mainly combined with water to form hydrates for drying; physical desiccants, such as silica gel and activated alumina, are dried by physical adsorption of water.
Moisture control is closely related to the moisture absorption rate of the product.
Taking food as an example, at the right temperature and humidity, bacteria and mold in food can multiply at an alarming rate, causing spoilage, dampness and discoloration. Electronic products can also cause metal oxidation due to high humidity. Desiccants are used to avoid the occurrence of poor products due to excessive moisture.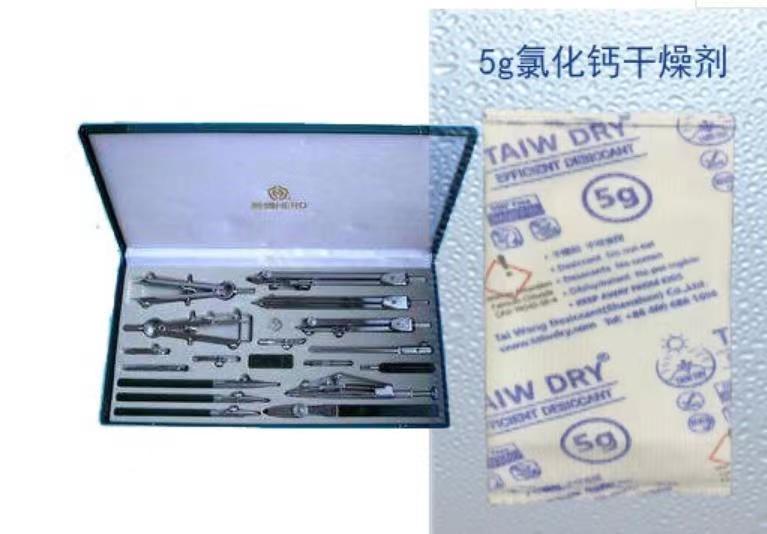 ---
TAI WANG DESICCANT (SHENZHEN) CO.,LTD.
Building A5, Yinlong Industrial Area, 292 Shenshan Road (Longgang part) Longdong Community, Baolong Subdistrict, Longgang District, Shenzhen City
WeChat
---