Measures to prevent mildew on clothes
---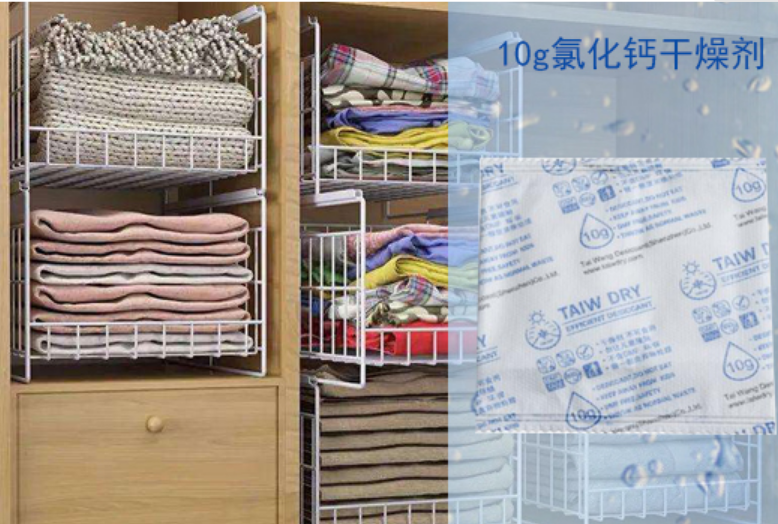 1. Do a good job of cleaning the clothes in the closet regularly. The clothes should be cleaned for a long time.
2, in the summer, the sun is the most not lack, when you have time to wear clothes, especially autumn and winter coats, quilts and other things out to bask in.
3, vacuum bag to store clothes quilts, convenient storage is also very practical.
4. Add desiccant to your closet. The effect of most desiccant on the market is good, the desiccant as for the wardrobe, can absorb the moisture in the wardrobe. The main place charcoal and bamboo charcoal, without any peculiar smell.
5. When folding and packing clothes that are not worn temporarily, desiccant can be added inside while some dry petals, such as jasmine flower, can be added to prevent peculiar smell. When opened, clothes will have a light fragrance.
6, dried orange peel, not only as a desiccant, but also insect control. Still have Chinese prickly ash, grain shape pepper seed, dry tobacco or dried chrysanthemum petal to pack in small cotton bag, put in wardrobe or in storage box, it is natural insect repellent and aromatic agent.
Pay attention to ventilation in the home, so that the air often flows. Not only is it good for mildew prevention in all parts of your home, but there is also a reason to breathe fresh air, which is good for your health and reduces illness.
---
TAI WANG DESICCANT (SHENZHEN) CO.,LTD.
Building A5, Yinlong Industrial Area, 292 Shenshan Road (Longgang part) Longdong Community, Baolong Subdistrict, Longgang District, Shenzhen City
WeChat
---