Precautions for the use of container desiccant
---
Precautions for the use of container desiccant:
(1) Before use, be sure to check whether the box is intact, whether the sealing ring is complete, you can check with light transmittance, close the container door, if there is light coming in, it means that there is a hole in the place and needs to be closed.
(2) Before using container desiccant and loading, it is necessary to clean the container and properly sterilize the container disinfectant to eliminate the hidden danger of mold to the greatest extent.
(3) Container desiccant is best to use long strips, so that it can be hung in the hooks and grooves in the container, without affecting loading and not wasting space.
(4) General 20-foot cabinet, using 4-6 container desiccants, the interval distance is 2-3 meters, the 40-foot cabinet uses 8-10, and the interval is 2-3 meters.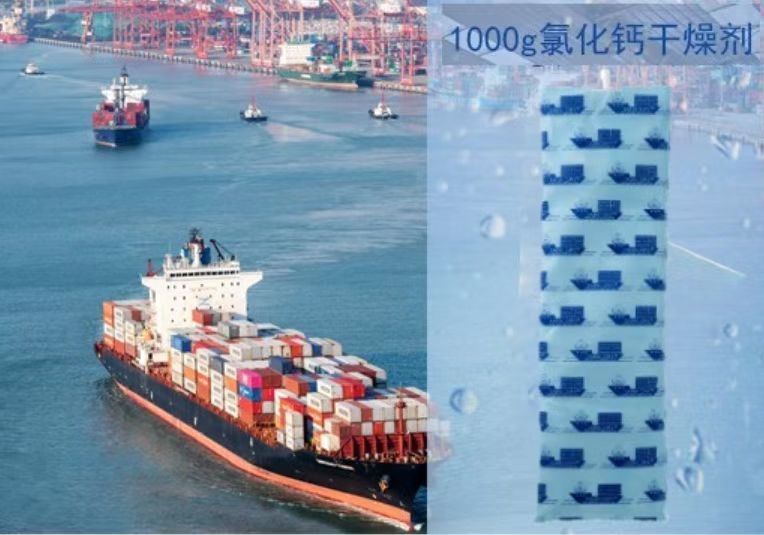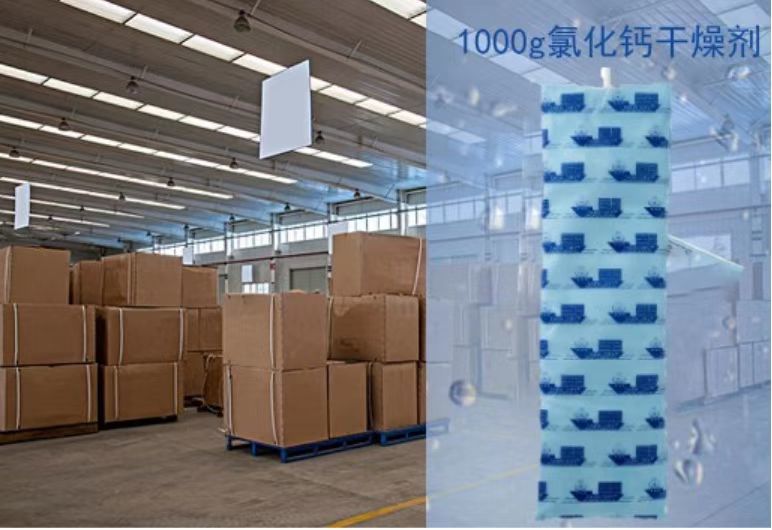 ---
TAI WANG DESICCANT (SHENZHEN) CO.,LTD.
Building A5, Yinlong Industrial Area, 292 Shenshan Road (Longgang part) Longdong Community, Baolong Subdistrict, Longgang District, Shenzhen City
WeChat
---