12 years of experience in the desiccant industry Exported to 35 countries and regions
How to prevent damp and mildew in the rainy season?
---
1, The rainy season how to prevent moisture -- timely close the window (applicable space: Living Room, bedroom) when the weather is too humid, the windows should not open more, especially the South and southeast windows, do not give the window moisture any chance to sneak in. The moistureproof most important time is every morning and evening, these two time air humidity is higher than noon, if do not close the door and window in time, moisture will permeate every corner of the home.
2, The rainy season how to prevent moisture -- newspaper mildew (applicable space: Bedroom) wet weather, clothes in the closet will mildew how to do? Open the door of Almirah for a long time, can aerate mildew proof, but such dust also is much. And in the bottom of the wardrobe, or even in the door on the side of the newspaper, can absorb moisture, mildew effect; in addition, the smell of ink on the newspaper can be insect repellent.
3, The rainy season how to prevent moisture -- skillfully use desiccant, now, there are a lot of desiccant dedicated to prevent moisture and Dehumidification, reasonable placement can receive the effect of moisture prevention. Can Use our Dawang calcium chloride desiccant, suitable for storage in closets, shoe cabinets and other enclosed spaces, when used for a period of time can find our desiccant from the pre-hygroscopic powder, after absorbing moisture in the air, into a gelatinous state, and it won't leak.
4. The rainy season how to prevent moisture -- the most convenient way to prevent moisture indoors is to use a dehumidifier or turn on an air conditioner from time to time to prevent the indoor air from getting too humid, prevention and control of moisture in the home, especially in wood products, wood floors.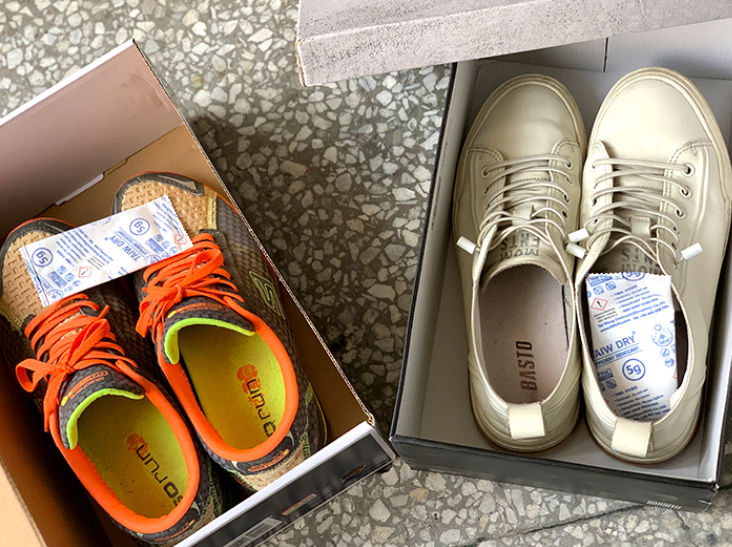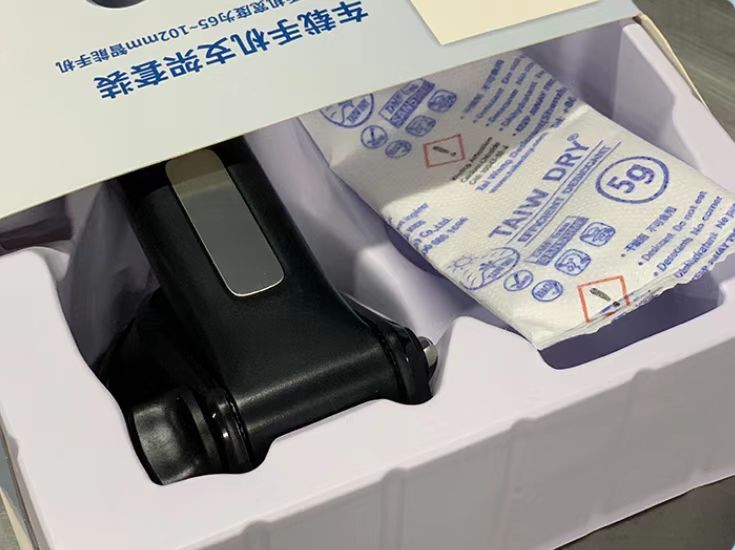 ---