Method of operation and use of garment desiccant
---
1.Cut The desiccant from the plastic bag and remove the desiccant.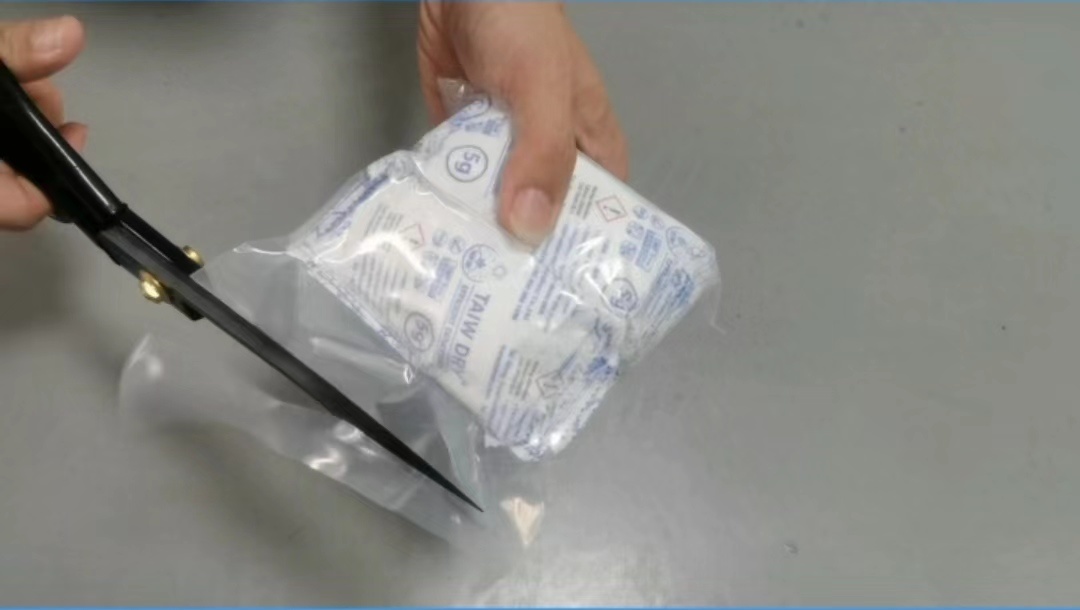 2. Put the desiccant into the packing bag of articles (clothing) and seal it as soon as possible.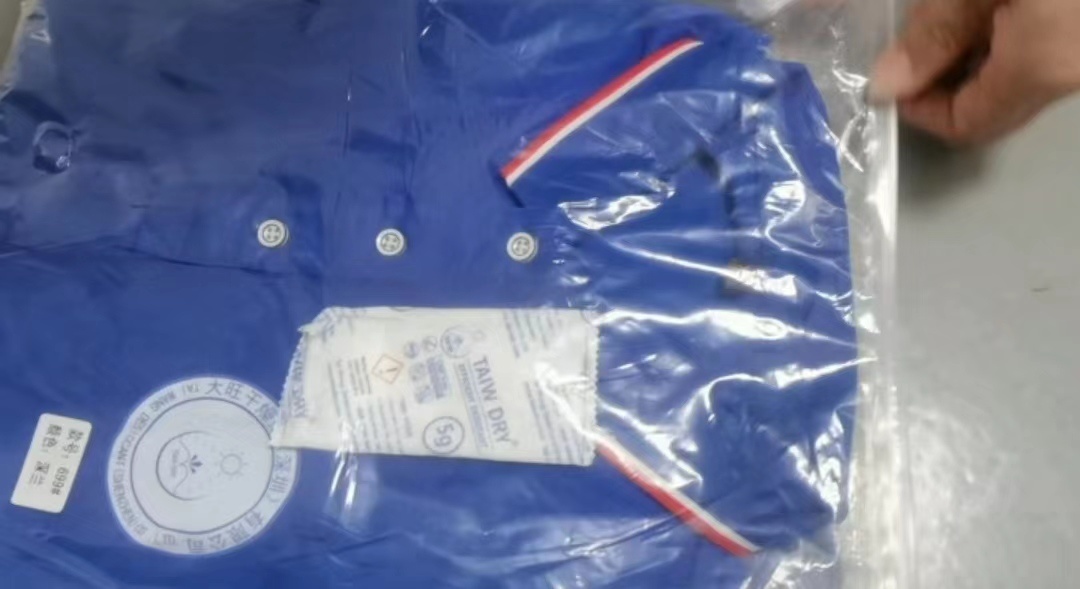 3. Seal the cartons as soon as possible.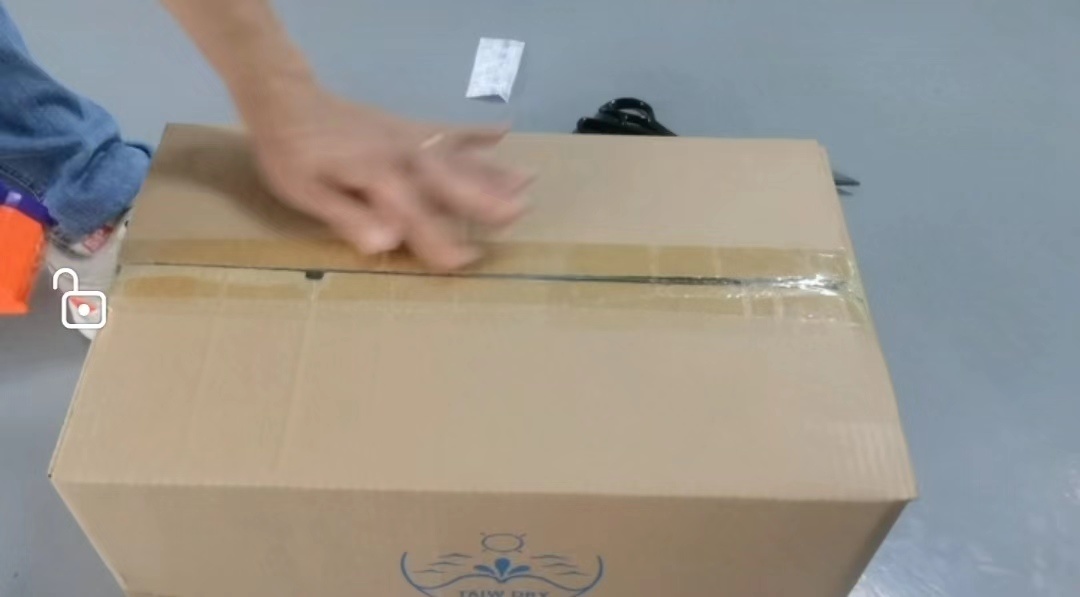 4.Seal the unused desiccant.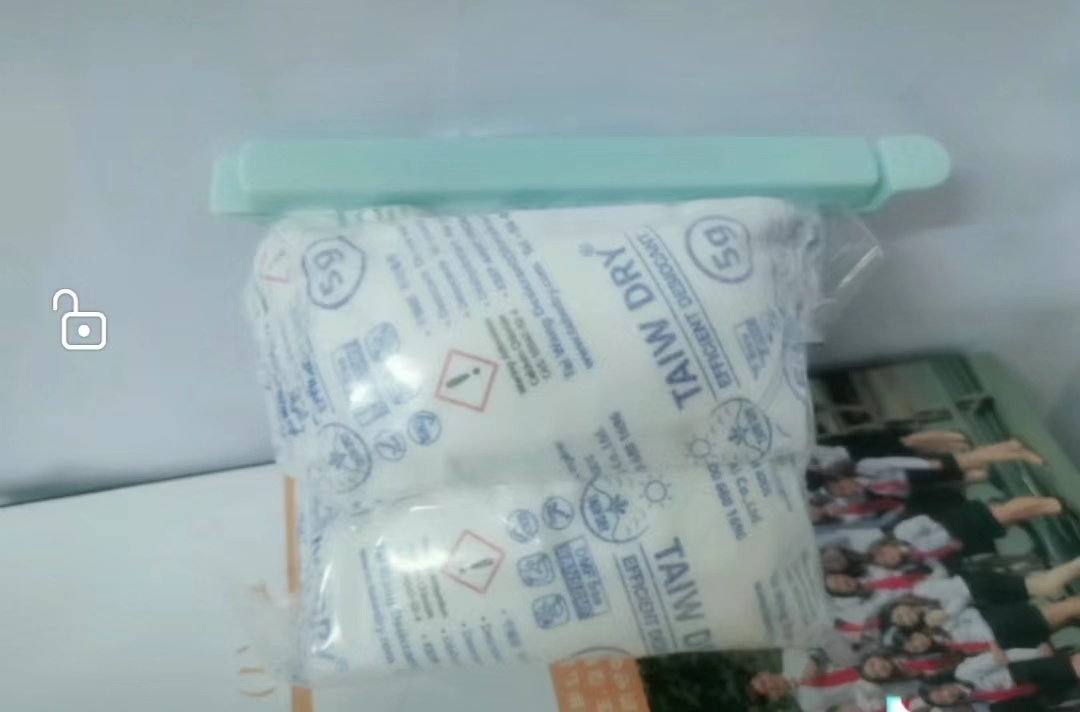 Note: When placing the desiccant, the desiccant must be placed face up in order to play the best use.
Place desiccant, please reserve appropriate space to avoid blocking the moisture absorption surface.
---
TAI WANG DESICCANT (SHENZHEN) CO.,LTD.
Building A5, Yinlong Industrial Area, 292 Shenshan Road (Longgang part) Longdong Community, Baolong Subdistrict, Longgang District, Shenzhen City
WeChat
---