Use steps of container desiccant
---
1. First of all, the container should be inspected: mainly to check whether the container is damaged, such as whether there are holes or cracks on the wall, top and bottom of the container. After checking whether the container is damaged, check the moisture level of the wooden floor in the container. If the moisture level exceeds a certain value, it is necessary to increase the amount of desiccant based on the original recommended amount according to the water content in the container, so as to ensure the safety of the goods.
2. Seal all air holes in the container to create an absolutely sealed environment.
3. Remove the desiccant from the carton.
4. Take out the desiccant sealed in the plastic bag.
5. Place the desiccant on the hanging ring on the inner wall of the container.
6. After the desiccant is hung, load the goods into the container as soon as possible.
7. Close the container door as soon as possible.
If there is no gap between the container wall and the goods, the desiccant can be placed or placed horizontally on the goods. However, hanging the desiccant will maximize the moisture absorption range of the desiccant in the container, and because the desiccant will absorb moisture and moisture in the air, the volume will increase after moisture absorption, so appropriate space is required Therefore, objects cannot be placed on the desiccant to compress the desiccant.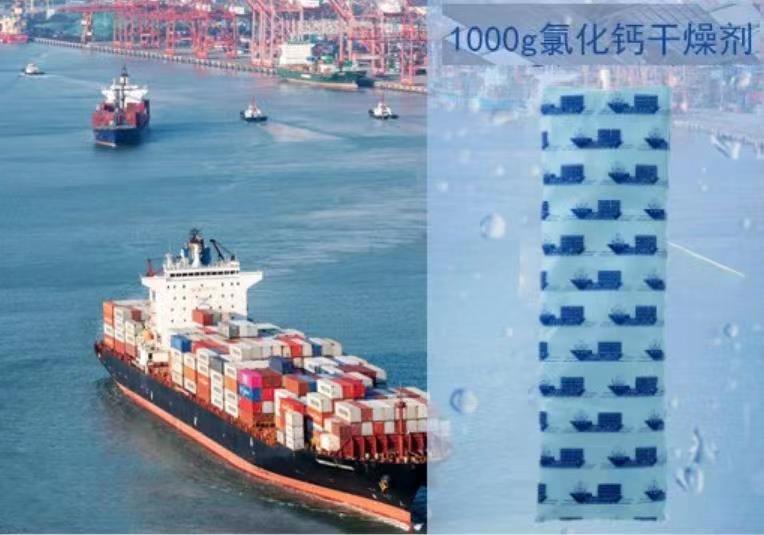 ---
TAI WANG DESICCANT (SHENZHEN) CO.,LTD.
Building A5, Yinlong Industrial Area, 292 Shenshan Road (Longgang part) Longdong Community, Baolong Subdistrict, Longgang District, Shenzhen City
WeChat
---