How to use desiccant to make dried flowers?
---
1. Flowers, pruned.
2. Then take out the most important tool for making dried flowers, calcium chloride desiccant.
3. Pour the desiccant into the container, put in the flowers you want to make, and deal with the shape of the petals. It's best not to wrinkle them, and then put in the desiccant and seal them. If it's small, it will be good in about 2 days, and if it's large, it's best in 3 days.
4. After waiting for 3 days and 3 nights, the finished dried flowers will come out.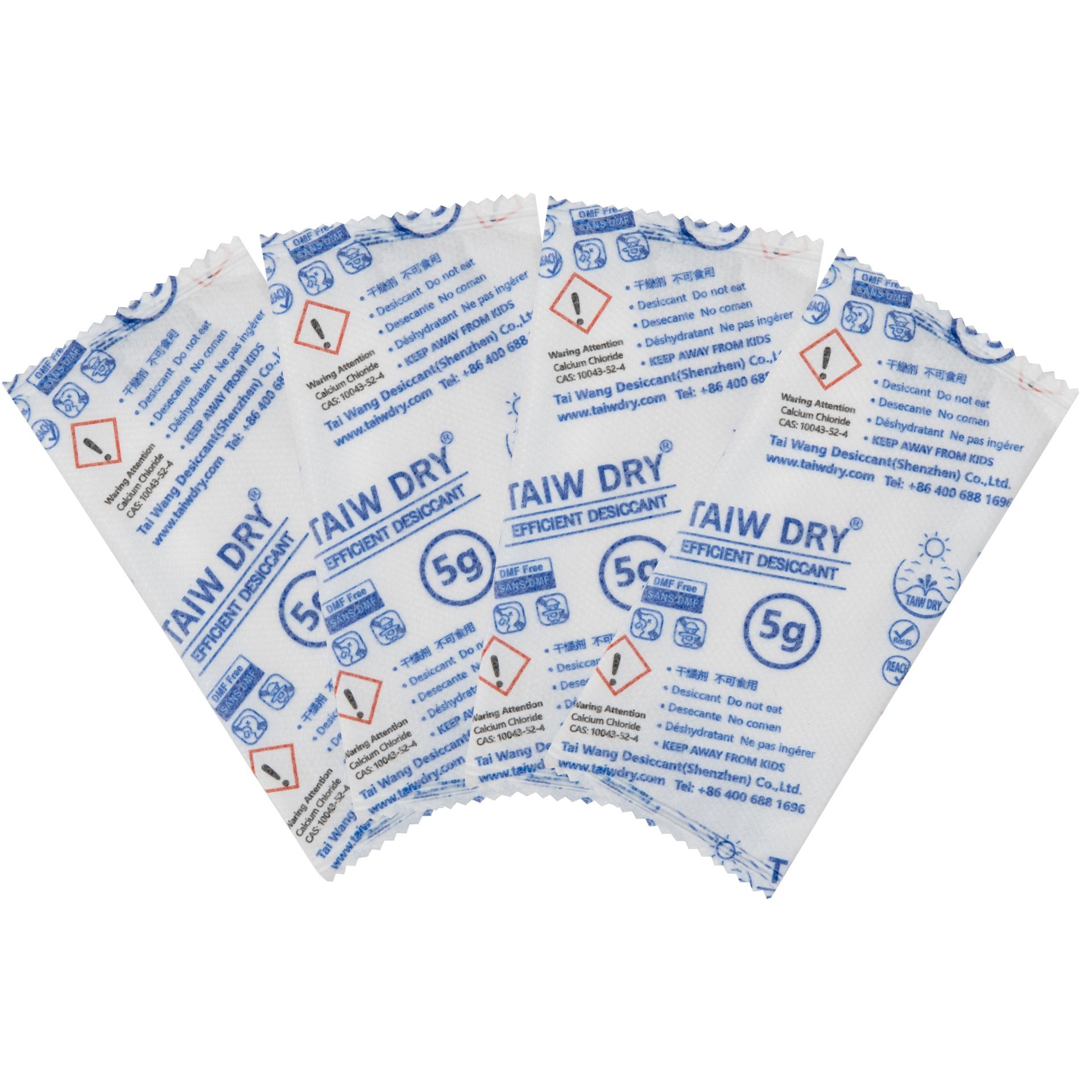 ---
TAI WANG DESICCANT (SHENZHEN) CO.,LTD.
Building A5, Yinlong Industrial Area, 292 Shenshan Road (Longgang part) Longdong Community, Baolong Subdistrict, Longgang District, Shenzhen City
WeChat
---